Sarim Burney is a Chairman of Sarim Burney Welfare Trust which is a nonprofitable trust organization who has helped many poor and victim men, women and children uptil now and is doing it's best to help every individual who is in need of help.
| Title | Description |
| --- | --- |
| Personal | |
| Name: | Sarim Burney |
| In Urdu: | صارم برنی |
| Famous As: | Social Activist |
| Nationality: | Pakistani |
| Residence: | Karachi |
| Religion: | Islam |
| Profession: | He is a Chairman of Sarim Burney Welfare Trust |
| Website: | https://www.facebook.com/syedsarimburney |
| Awards : | He got many awards uptil now |
| Family | |
| Spouse: | Aliya burney |
| Children: | Syeda Burney and Waris Burney |
| Parents: | Syed Mukhtar Ahmad burney |
| Siblings : | Ansar Burney |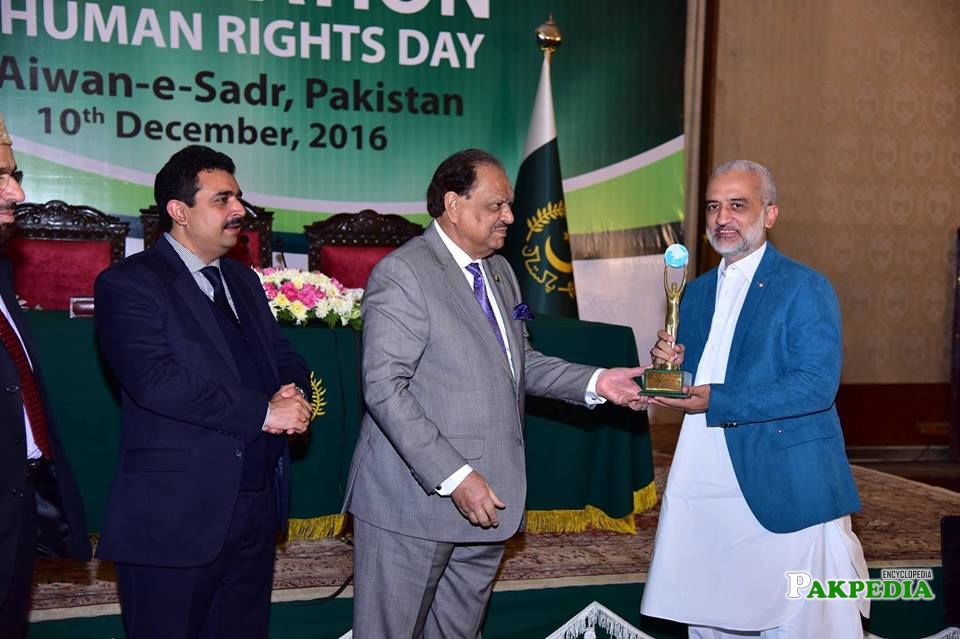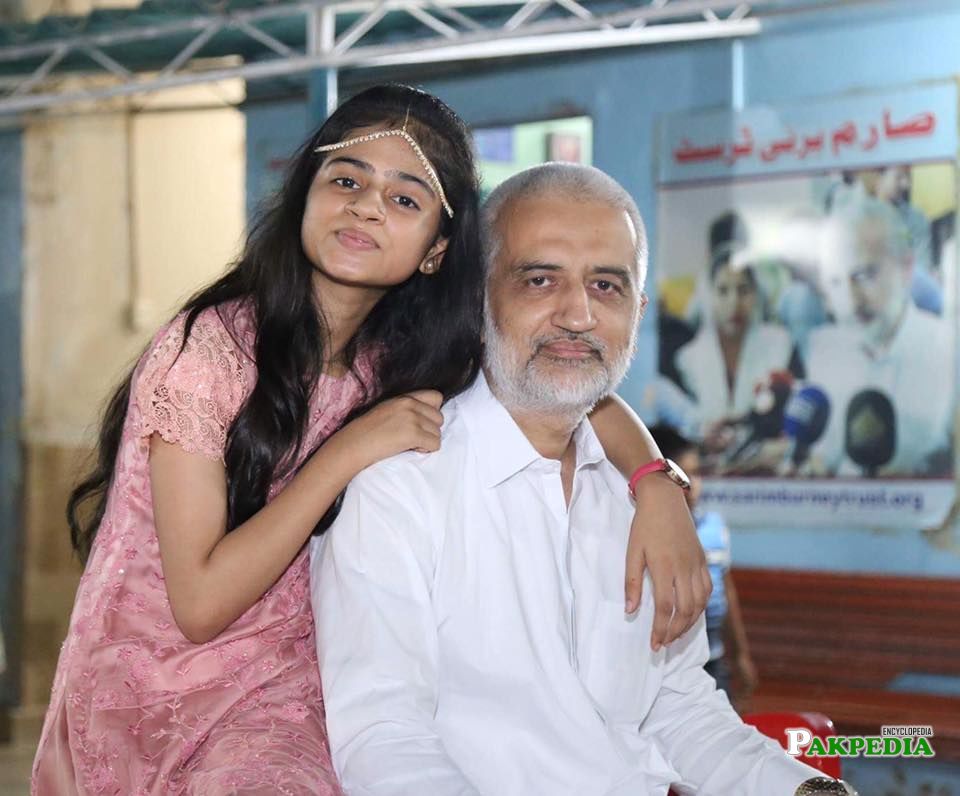 Biography
Mr. Sarim Burney, Chairman of Sarim Burney Welfare Trust International, is one of Pakistan's leading human rights activists. With a mission to work as a non-political, non-governmental and non-profitable organization, the trust fights against all forms of torture, cruel inhuman or degrading treatment, child abuse, cruelty to women and other more subtle forms of violent repression or human and civil rights violations.  [1] Biography Biography  He is a brother of Ansar Burney who is also a civil right activist and Son of late Syed Mukhtar Ahmad Burney. He is married and has 2 children ( Syeda burney and Waris burney).
Sarim Burney Welfare Trust
Introduction
Sarim Burney Welfare Trust International is a non-profitable trust working for the cause of oppressed people. This trust works without any discrimination of caste, religion & creed. Trust aims are to bring the whole community & people from all walks of life under an umbrella for their betterment and uplifting. This trust fights against all forms of injustices, cruelty, inhumanity and Child & Women Abuse. Trust works to raise Awareness & has been in front for the achievement of civil liberty & social justice for all segments of Society. A group of lawyers under the leadership of Sarim Burney has been constituted, sensing the needs & difficulties of the poor & needy peoples, as to provide them both moral boost & legal Remedies, to render their expertise to the beneficiaries.
Mission
To serve humanity, work for human welfare and to help the downtrodden and the deprived.
Vision
Encourage respect for Human Rights.
Safe the rights of women and children.
Fights against all forms of injustices, cruelty, inhumanity, and Child &Women Abuse
Better treatment of human beings and for the rights and freedoms of civil liberties.
Objectives
To aware the society about the basic human rights.
To empower women regarding their basic human rights.
To train the human rights activists by giving them training on human rights issues
To raise awareness, provide free legal advice and services and humanitarian assistance where needed.
To pay special attention to the basic human rights of the women and children.
To develop networking, advocacy and lobbying among different government institutions and non-government organizations about human rights issues
To develop the self-sustainable projects for the Pakistani community.
To work for the rehabilitation and welfare of the families of these unfortunate human beings purely on humanitarian grounds in the greater interest of justice and humanity without any affiliation or consideration for any political party, group or activities.
Accused Salman Mujahid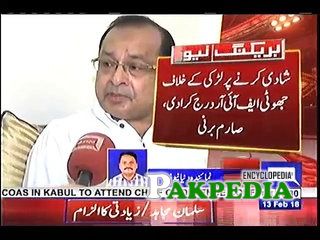 Member of National Assembly (MNA) and senior leader of MQM-P Salman Mujahid has been accused of raping a girl by a social activist Sarim Burney on Tuesday, 13th Feb 2018. Social activist Sarim Burney accused him of blackmailing the girl after rape. MNA Salman Mujahid refuted the allegations and called it a part of conspiracies plotted against him after joining forces with MQM-P chief Dr Farooq Sattar . Sarim Burney has appealed to the interior minister to take measures to protect women from such incidences. He said that the woman has lodged an application for First Information Report (FIR) against him on January 4 while he had filed for an FIR on December 16 over conspiracies being hatched agaist him. He also denied having called the alleged victim to the parliament lodges. He further claimed that he had given Rs 4 million to mother of the alleged victim for her medical treatment.  [3] Accused Salman mujahid