Salman Iqbal is considered one of the wealthiest Pakistani entrepreneur who has gained immense popularity and success within a short period. He is known as the CEO of ARY Digital that is further divided into different channels. ARY Digital was launched by his uncle Abdul Razzak Yaoob, but Salman is the CEO after his death.
Moreover, he is the owner of Karachi Kings, which is considered one of the well-played PSL teams. Salman is currently married to a famous Pakistani model and actress, Sonya Khan. This article has every detail about him, including Salman Iqbal Biography.
| Title | Description |
| --- | --- |
| Personal | |
| Name: | Salman Iqbal |
| Famous As: | سلمان اقبال |
| Nick Name: | Salman |
| Nationality: | Pakistani |
| Residence: | Dubai and Karachi |
| Religion: | Islam |
| Profession: | Businessman |
| Occupation: | CEO at ARY Digital Network, Owner of the Karachi Kings |
| Facebook Account: | https://www.facebook.com/salmaniqbal |
| Twitter Account: | https://twitter.com/salman_ary |
| Instgram Account: | https://www.instagram.com/salman |
| Born | |
| Date: | 27th October, 1974 |
| Place: | Karachi |
| Family | |
| Spouse: | Sabeen Salman (m. 1999), Sonya Khan |
| Parents: | Haji Mohammad Iqbal |
| Siblings : | Yaqoob Iqbal |
| Relatives: | Abdul Razzak Yaqoob |
| Cousins: | Huma Abdul Razzak, Shabana Abdul Razzak, Farhana Abdul Razzak, Sarwat Abdul Razzak, Amina Abdul Razzak |
| Career | |
| Company Name: | ARY Group |
| Years Active: | (2014 _ Present) In ARY Group |
| Owner : | PSL team Karachi Kings |

Salman Iqbal Biography
Salman is a young Pakistani most prosperous Entrepreneur who is being active in the industry since 2014 after his uncle's demise. ARY Digital Network that came into being by his uncle now look after by Salman. ARY network is one of the most-watched Pakistani drama network across the globe that produces many quality-based dramas every year.
Moreover, he is the owner of one of the PSL teams, Karachi Kings. Currently, he launched South Asia's most significant housing and commercial project with the name 'ARY Laguna.' His first wife lives in Dubai with her 4 children, while his second wife is a known Pakistani model Sonia Khan.
Salman Date of Birth
He was born on 27th October 1974. Currently, he lives in Karachi but often visits Dubai, where his family dwells.
Education of Salman
He did his schooling in Dubai and studied Business at the University of Houston.
Salman Iqbal Family
Salman was born into a wealthy family. He grew up in Dubai. His uncle Abdul Razzak Yaqoob is a man behind ARY Digital creation who unfortunately died in 2014. He first got married to Sabeen Salman, from whom he has 4 children. Later, he again got married to the famous model Soniya Khan from whom he has 2 daughters.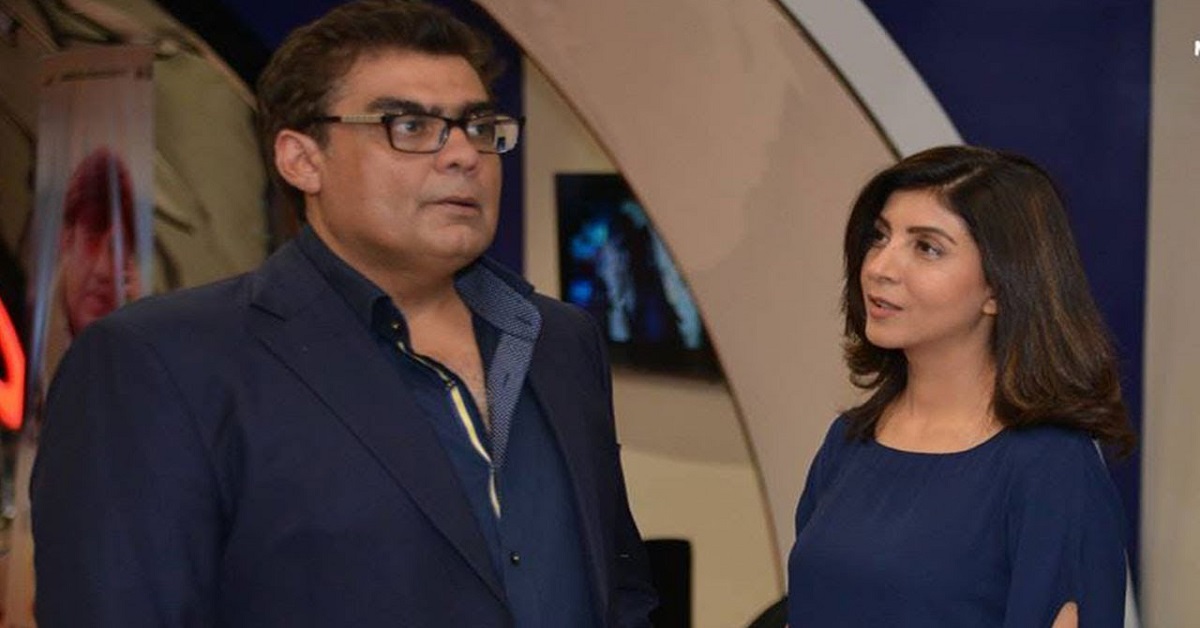 Career
As a CEO
In 2014, he came into prominence after the demise of his uncle. He became the CEO and president of ARY Digital Network that is subdivided into various channels, including ARY Network. Salman is currently the richest man who belongs to the media industry. He is not the man who launched ARY Digital Network, yet he is the man behind the success this network received in all these years.
ARY Digital Network
A Pakistani channel, ARY Digital, came into being in 2000 in the UK to bring entertainment to the South Asian region. Its popularity increased within no time, and to make this channel accessible for other countries; it started using Monopolising and Samacom links.
ARY Digital Network Channels
The Network comprises of:
ARY Digital
ARY Family
ARY Digital ME
ARY Sports
HBO Pakistan
ARY Zindagi
New Vision TV
ARY News
ARY Qtv
ARY Digital UK
Nickelodeon Pakistan
ARY Tube
ARY Digital USA
ARY Films
ARY Musik
Owner of PSL
Apart from the CEO of ARY Digital Network, he is the owner of one of the PSL teams, Karachi Kings. In 2015, the team emerged and sold to ARY Media for 10 years contract. At that time, it was considered the most expensive team, but this record broke in 2017 when Ali Tareen purchased Multan Sultan at US$41.6 Million. Salman Iqbal Net Worth has increased after this.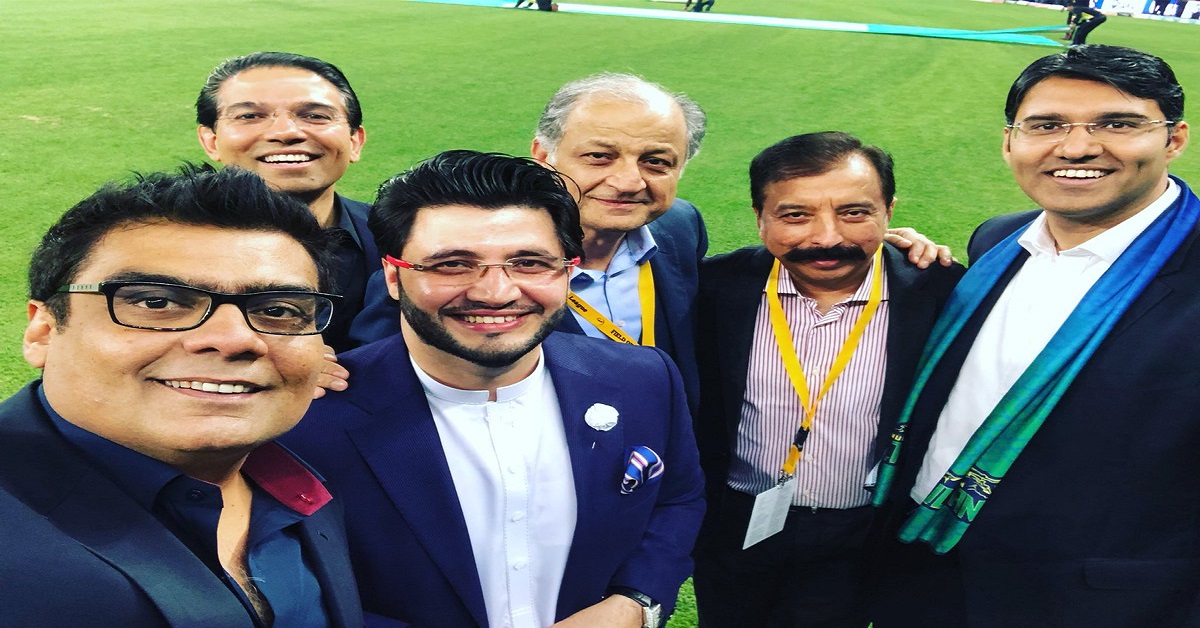 Launch of ARY Laguna
On 11th November 2020, he launched South Asia's first commercial and Housing project 'ARY Laguna,' where many notable Pakistani superstars, including Humayun Saeed and Fahad Mustafa, showed their presence. He aims to demonstrate the theory of living in Pakistan in South Asia through this project.
This iconic project aims to have a 22-acre artificial tropical beach. He added that through this project, the construction industry of Pakistan would be revolutionized. The living will no longer be expensive as people can have 1 bedroom apartment in approximately 5 million or purchase in installments.
Social Media Handles
His social media accounts include
https://twitter.com/salman_ary
https://www.instagram.com/salman_ary/