Dr Safdar Ali Abbasi or Safdar Abbasi (26 December 1957) is a Pakistani senator and the central leader of the Pakistan Peoples Party (PPP).Abbasi was born in the Larkana District of Sindh, Pakistan, on 26 December 1957. His family has long been involved in local as well as national politics. Abbasi's mother, Dr. Ashraf Abbasi, was at one time Deputy Speaker of the National Assembly of Pakistan.[1] Dr Safdar Ali Abbasi 
| Title | Description |
| --- | --- |
| Personal | |
| Name: | Safdar Ali Abbasi |
| In Urdu: | صفدر علی عباسی |
| Native Name: | Dr Safdar Ali Abbasi |
| In Urdu : | ڈاکٹر صفدر علی عباسی |
| Famous As: | Politician |
| Nationality: | Pakistani |
| Residence: | Larkana, Sindh, Pakistan |
| Education: | Aitchison College, Cambridge and Intermediate studies, Dow Medical College |
| Religion: | Islam |
| Profession: | Physician |
| Occupation: | Politician |
| Born | |
| Date: | 26 December 1957 |
| Place: | Larkana, Sindh, Pakistan |
| Family | |
| Spouse: | Naheed Khan |
| Parents: | Dr. Ashraf Abbasi |
| Career | |
| Political Party: | Pakistan Peoples Party (PPP) |
| In Office | |
| Role: | Senator |
| Dates: | 2006–2012 |
| In Office 2 | |
| Senate Standing Committee : | Commerce, Local Government and Rural Development, Health, Social Welfare and Special Education |
| In 2006: | Re-elected for an additional six-year |
| In 1986: | He was exiled during the martial law period |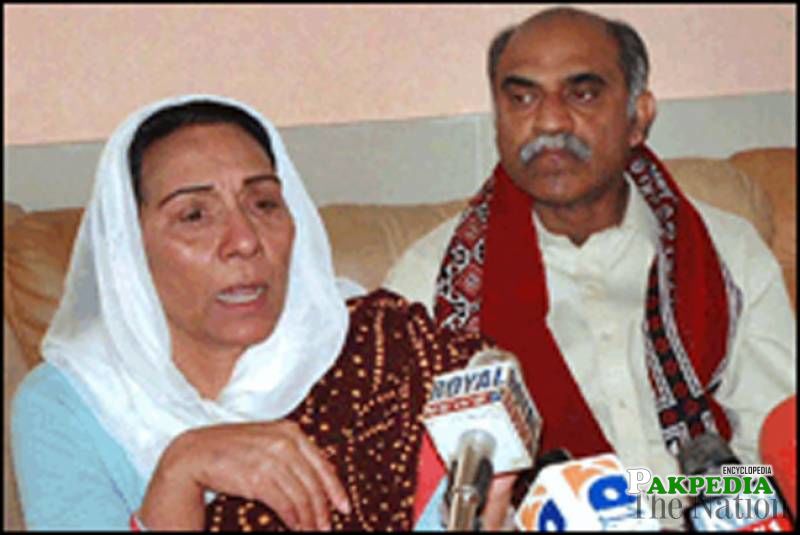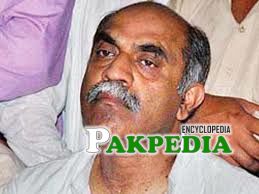 Details
Early Life
Abbasi attended Aitchison College, Lahore, completing Cambridge and Intermediate studies before going on to pursue a medical degree at Dow Medical College, Karachi. He was interested and involved in local politics during his youth.A medical doctor by training and profession.Abbasi became a worker of the Pakistan Peoples Party (PPP), as he approved the Dogma of the late President and Premier of Pakistan Zulfiqar Ali Bhutto. He was exiled during the martial law period.
Political career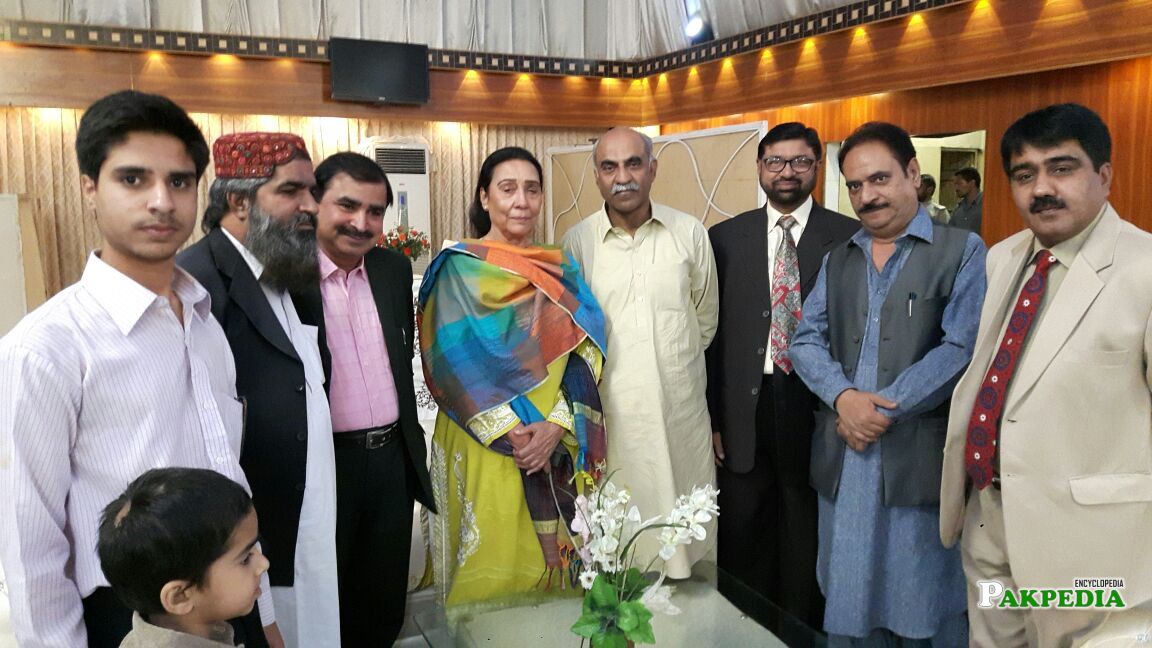 Safdar Abbasi contested the elections for Dow Medical UNIVERSITY STUDENTS Union in 1981 from your platform of Country wide Students Federation.Abbasi became an employee from the Pakistan Individuals Party (PPP), while he approved the Dogma from the past due President and Leading of Pakistan Zulfiqar Ali Bhutto. He was exiled through the martial regulation period. In 1986, he became a politics associate to Benazir Bhutto. When Benazir Bhutto became Primary Minister in 1988 he was appointed her Politics Secretary, a posture he maintained through 1993.
In March 1994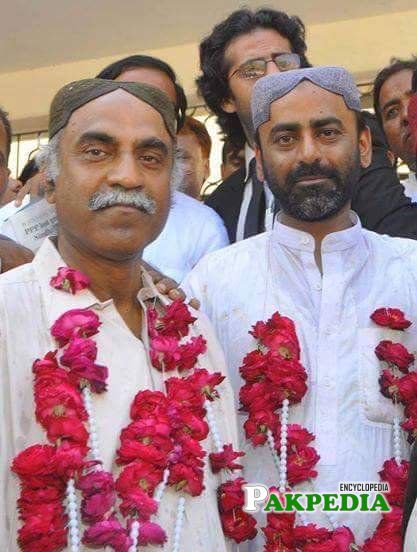 In March 1994, Abbasi was elected for any six-year term towards the Senate of Pakistan, where he served within the Senate Standing up Committee on Commerce, MUNICIPALITY and Rural Advancement and on the Senate Standing up Committee for Health, Sociable Welfare and Particular Education. In 2006, he was re-elected for yet another six-year term.[2] Political career 
Political Secretary of Benazir Bhutto 1988 1993
In 1986 he became a political assistant to Benazir Bhutto,and when Benazir Bhutto became Prime Minister in 1988 was appointed his Political Secretary, a position he retained through 1993.
Elected Senater 1994

In March 1994, Abbasi was elected for a six year term to the Senate of Pakistan,  where he served on the
Senate Standing Committee on Commerce
Senate Standing Committee Local Government
Senate Standing Committee Rural Development
Senate Standing Committee for Health, Social Senate Standing Committee Welfare and Special Education
After Benazir Bhuttos assassination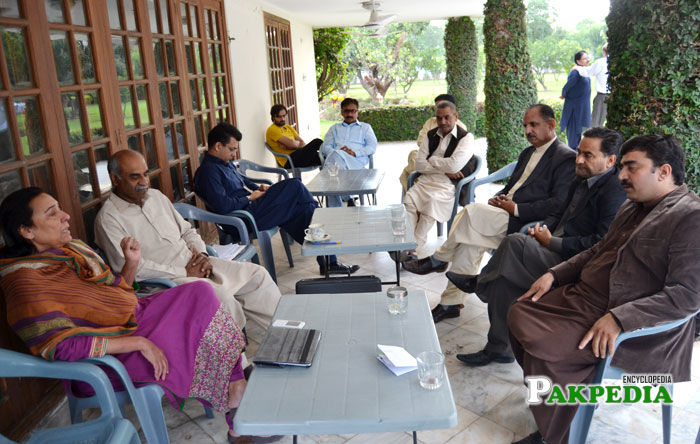 Safdar Abbasi and his wife, Naheed Khan, faced many complications after Benazir Bhutto's assassination in Dec 27, 2007 in Liaquat Bagh. Both had been considered very near Benazir Bhutto and sidelined beneath the brand-new command of Asif Ali Zardari, and also other close advisers of Benazir Bhutto.Not merely them, nonetheless it is an over-all impression because the tragedy, that lots of from the party employees who were near Buttho have already been ignored simply by Asif Ali Zardari, including popular party employee and leader from the attorneys motion in Pakistan Aitezaz Ahsan. Many brand-new figures got the positions near Zardari. Safdar and Naheed despite the fact that they have already been held accountable for the loss of life of Ms. Bhutto, which both of these rejected and asked Zardari to contradict. But there is no response or contradiction from Zardari or his recently appointed aides.