Saeed Ghani is a Pakistani politician who is currently serving as a member of the Provincial Assembly after winning the 2018 Pakistan General Elections. Previously, he worked as a Senator and Provincial Assembly member on the Pakistan People's Party's party ticket.
His father also served as a politician who, unfortunately, was killed in 1995. He is currently living a happy life, along with his family. Ghani has worked on essential Ministries during his tenure. This article has every information about him, including Saeed Ghani Biography.
| Title | Description |
| --- | --- |
| Personal | |
| Name: | Saeed Ghani |
| In Urdu: | سعید غنی‬ |
| Famous As: | Politician |
| Nationality: | Pakistani |
| Residence: | Karachi Pakistan |
| Education: | Bachelor of Commerce |
| Alma Mater: | University of Karachi |
| Religion: | Islam |
| Profession: | Politician |
| Seat Description: | General |
| Designation: | Senator |
| Oath Taking Date: | 12 March 2012 |
| Born | |
| Date: | 8th November 1972 |
| Place: | Karachi Pakistan |
| Family | |
| Children: | 3 |
| Parents: | Usman Ghani (Father) |
| Career | |
| Political Party: | Pakistan Peoples Party (PPP) |
| In Office | |
| Role: | Member of the Provincial Assembly of Sindh |
| Dates: | July 2017 |
| In Office 2 | |
| Role: | Member of the Senate of Pakistan |
| Dates: | 12 March 2012 – 20 July 2017 |

Saeed Ghani Biography
Ghani is a Pakistani politician who belongs to the Khaskheli family and is serving as a member of the provincial Assembly on the party ticket of PPP. Besides a politician, he is also an agriculturist and has served as a Senator in the past.
Moreover, he worked as an MCB Union Chief Patron, but due to some reasons, he was dismissed from Bank services. He was also involved in organizing many protests for many years. Ghani started his career in 2001 by electing as a Nazim, and today he has come a long way.
Ghani Date of Birth
He was born on 8th November 1972 in Karachi. He brought up in Karachi and is still living there.
Education of Ghani
He did his Bachelor in Commerce from the University of Karachi.
Saeed Ghani Family
His father, Usman Ghani, also worked as a Pakistani politician. In 1995 he was killed. Currently, he is living a blissful life with his wife and 3 Children.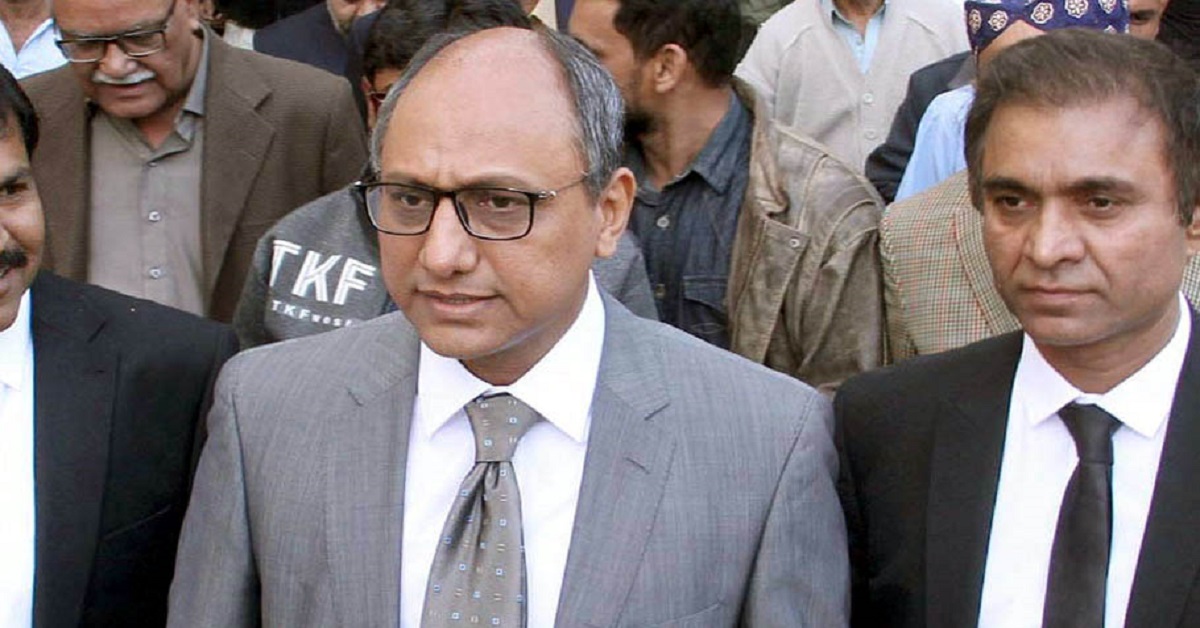 Political Career
Initial Career
Saeed Ghani was chosen Nazim to Chanesar Goth Union Council in 2001. He challenged the political race from a similar electorate and was made head of the opposition in the City District Government Karachi (CDGK). This made him noticeable in the gathering majority, just as in city legislative issues.
2012 Senate Elections
He ran for the Senate Assembly seat in the 2012 Senate Elections on the ticket of the Pakistan Peoples Party and luckily won the elections. However, he didn't complete his tenure and resigned in 2017 to elected the 2017 by-poll elections.
By-Poll Elections
In 2017, he elected for the seat of the Provincial Assembly in by-poll elections from PS-114 Constituency and again secured the highest votes.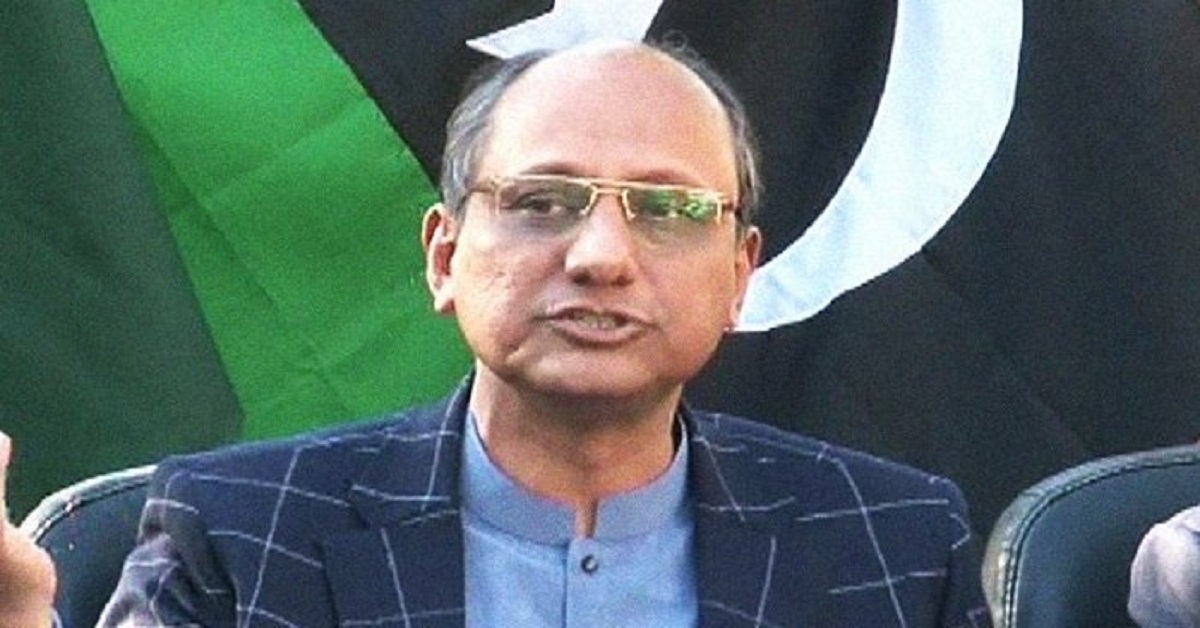 2018 General Elections
He once again succeeded in getting the maximum votes in the 2018 General Elections while being attached to PPP. After taking an oath, he was made the Sindh Provincial Minister for Local Government. Furthermore, he was given the Ministries of Public Health and Rural Development.
In August 2019, he was given more Ministries after seeing his dedication and hard work. He was made the Minister for Information, Labour, and Archive.
In 2020, a few other Ministries came his way, including Minister for literacy, Education, and Human Resources.
Social Media Handles
His social media account include
https://twitter.com/SaeedGhani1