Mr. Saeed Ghani is serving in the Sindh Assembly.He is the leader Pakistan's Sindh biggest political Party Pakistan People's Party(PPP).before Saeed served as a Member of the Senate of Pakistan from 2012 to 2017.Senator Saeed Ghani a staunch member of the PPP and chief patron of the MCB union.
| Title | Description |
| --- | --- |
| Personal | |
| Name: | Saeed Ghani |
| In Urdu: | سعید غنی‬ |
| Famous As: | Politician |
| Nationality: | Pakistani |
| Residence: | Karachi Pakistan |
| Education: | Bachelor of Commerce |
| Alma Mater: | University of Karachi |
| Religion: | Islam |
| Profession: | Politician |
| Seat Description: | General |
| Designation: | Senator |
| Oath Taking Date: | 12 March 2012 |
| Born | |
| Date: | 8 November 1972 |
| Place: | Karachi Pakistan |
| Family | |
| Children: | 3 |
| Parents: | Usman Ghani (Father) |
| Career | |
| Political Party: | Pakistan Peoples Party (PPP) |
| In Office | |
| Role: | Member of the Provincial Assembly of Sindh |
| Dates: | July 2017 |
| In Office 2 | |
| Role: | Member of the Senate of Pakistan |
| Dates: | 12 March 2012 – 20 July 2017 |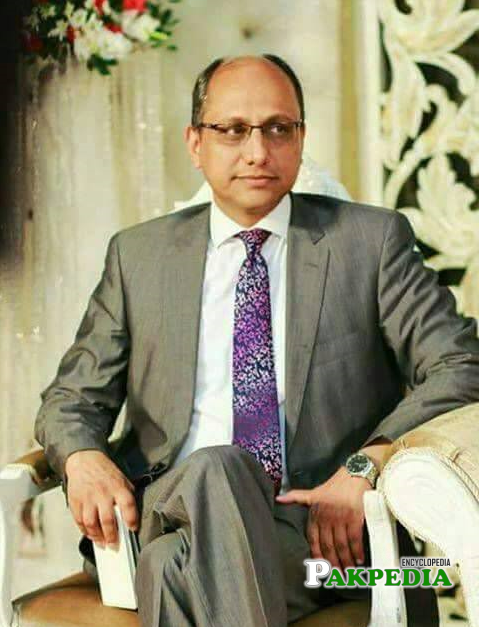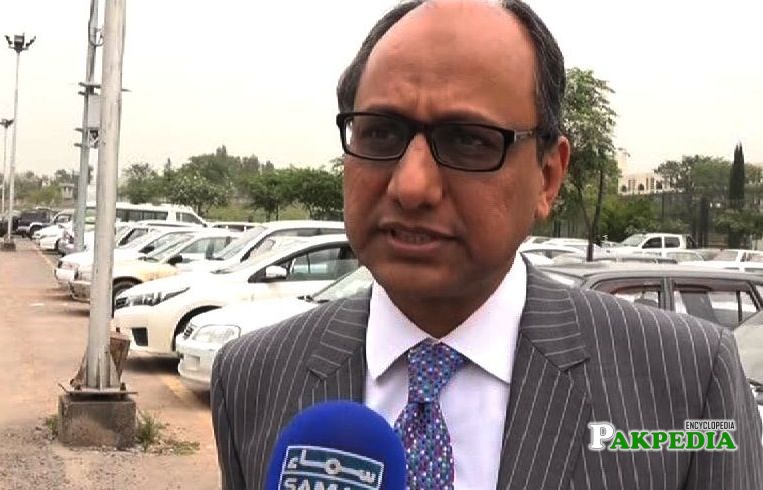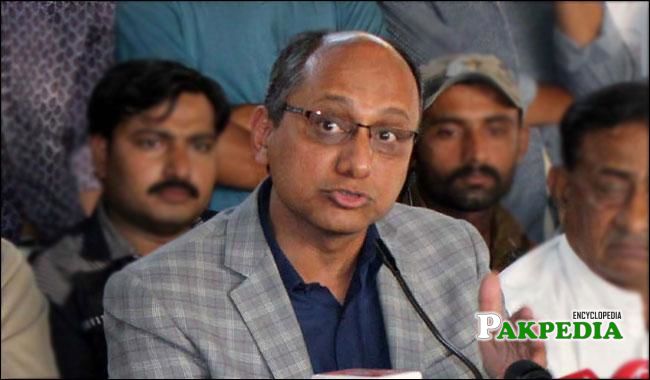 Biography

Mr. Saeed Ghani was born and brought up in Karachi Pakistan.His father's name is Usman Ghani (Late) who was also a member of the PPP and a trade unionist. He was killed in 1995. He hails from a Khaskheli family that has lived in Karachi's Chanesar Goth.[1] Biography Mr. Saeed Ghani is a happily married person who is been living highly maintained rooted family values and norms.He has raised 3 kids. The politician shares a peaceful life with them. He follows Islam as a Religion.
Education
He has done his graduation in B. com from the University of Karachi. Professionally he is known as an Agriculturist.
Political Career
Elected as Nazim
Saeed Ghani was elected nazim to Chanesar Goth Union Council 4 of Saddar Town in 2001. He contested the election from the same constituency and was made leader of the opposition in the City District Government Karachi (CDGK). This made him prominent in the party rank and file as well as in city politics.
As a Senator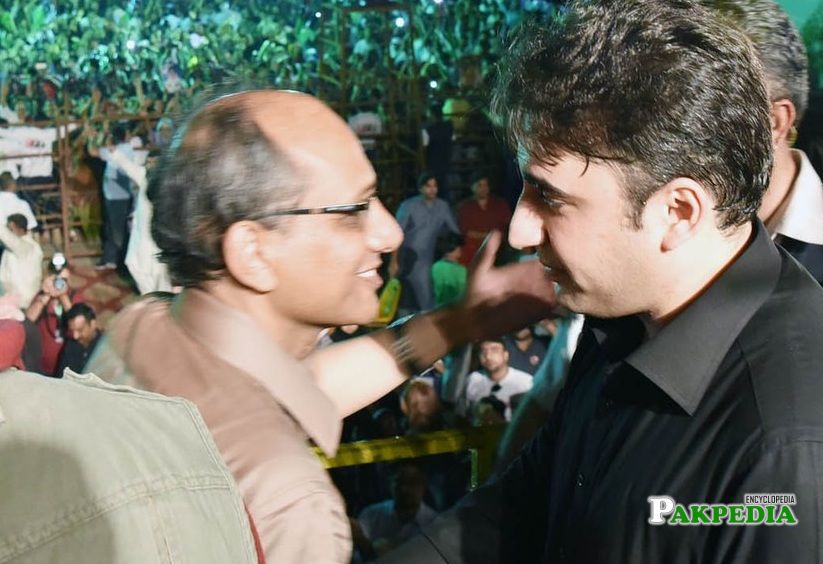 Saeed Ghani has been instrumental in setting up the media centre at Bilawal House. He is respected in party circles for his integrity and for defending the party in the media. He was selected for the position of senator in 2012. He has also been selected for a number of other party positions. Recently, he was appointed general secretary for the Karachi division.
MCB union
As the chief patron of the MCB union, he has continued to be critical of the bank's management and has been active on this front. (Mian Mansha is MCB's chairman and CEO of the Nishat Group). Saeed Ghani has also played an important role in organizing protests outside the Karachi Press Club for years. According to news reports, he was dismissed from the bank's service. He was accused of "serving personal and political agendas" against the bank's management. According to some insiders, opposition to Mian Muhammad Mansha encouraged Saeed Ghani to protest. This also play an important role in his evolution in the party. [2] Political Career
Provincial Assembly
Before winning a Sindh Assembly seat on July 9, he was appointed advisor to the chief minister. However after a ruling of the Sindh High Court, Saeed Ghani had to resign along with others. Now that he has been re-elected to the provincial assembly, it is expected that he be appointed a minister.
Son Quota Restoration Movement

The PPP Senator Saeed Ghani assured the Son Quota Restoration Movement President and the protesters that since the PPP had always worked for the welfare and rights of the masses, he would leave no stone unturned for the redressal of their just demands for the restoration of the Son Quota. He told them that he would raise the matter in the Senate of Pakistan while he would personally approach the Minister concerned for the quick response on the issue. He asked theauthorities concerned to implement the laws that governed the issue of the Son Quota and take appropriate measures for alleviating people's anguish.[3]  Son Quota Restoration Movement 
Personal Career Interests
Ex-G.S. MCB Staff Union of Pakistan
Ex-Information Secretary PPP Karachi
Ex-President / G.S PPP PS-114
Ex-Organising Secretary Peoples Labour Bureau
Ex-Leader of Opposition City District Council Karachi
Seminars Conferences Attended
| Participated as  | Country  |  Year |
| --- | --- | --- |
|  Delegate |  Hong Kong |  – |
|  Delegate |  Thailand |  2003 |
|  Delegate |  Thailand |  2003 |
Visits to other Countries
Belgium 
China 
Cuba 
France 
Germany 
Hong Kong 
Japan 
Netherlands 
Philippines 
Saudi Arabia 
Thailand 
United Arab Emirates 
United Kingdom[4] Visited Countries
Contact Information
Home Number: +92 21 35394499 
Mobile Number: +92 300 9228120 
Fax Number: +92 21 35889900 
E-mail: saeedghani@hotmail.com 
Local Address: 202-H, Parliament Lodges, Islamabad. 
Permanent Address: H.No Z-235, Ghanesar Goth, Karachi-75460