Riaz ur Rehman Saghar has mostly been associated with film world and film journalism and has also sung for many films. He also had command on column writing. His words immortalized many films forever. He was also a member of the Pakistan Film Censor Board.
Riaz Saghar wrote more than 2,000 songs in his career and also wrote stories for 75 films. The mixed feelings of the grief of emigrating at an early age and then the joy of settling in a new country had a profound effect on his mind. This article has all the details about him, including Riaz ur Rehman Saghar Biography.
| Title | Description |
| --- | --- |
| Personal | |
| Name: | Riaz ur Rehman Saghar |
| In Urdu : | ریاض الرحمٰن ساغر |
| Native Name : | Saghar |
| Famous As: | Poet |
| Nationality: | Pakistani |
| Residence: | Lahore |
| Religion: | Islam |
| Profession: | Poet, film song lyricist |
| Awards : | National Film Award, PTV Award & Cultural Graduate Award |
| Born | |
| Date: | 1st December 1941 |
| Place: | Bathinda, Punjab, British India |
| Family | |
| Children: | 1 daughter |
| Parents: | Molvi Muhammad Azeem ( Father ) & Sadiqan Bibi ( Mother ) |
| Died | |
| Date: | 2nd June 2013 |
| Rest Place: | Lahore, Pakistan |
| Career | |
| Years active : | 1973-2013 |
| In journalism: | Job at Lail o Nahar, an Urdu-language weekly magazine |
| In 1996: | Editor at Nawa-i-Waqt |
| Film dialogue : | Shama (1974), Naukar (1975), Susraal (1977), Shabana (1976), Nazrana (1978), Aurat aik paheli & Aawaz (1978) |

Riaz ur Rehman Saghar Biography
He is one of the leading film poets of the post-seventies who continued to create good poetry despite the film industry's decline. The songs he wrote were considered a guarantee of the success of the films. He is one of the great Urdu poets like Masood Anwar and Ahmad Aqeel Ruby.
Along with movies, many famous singers became famous for their songs written by Sagar. He has been awarded the 'National Film Award,' 'PTV Award,' 'Cultural Graduate Award,' 'Nigar Award,' and 'Bolan Award' for his valuable services.
Saghar Date of Birth
He was born in 1941 in Bathinda in the Indian Punjab and immigrated to Pakistan after India's partition.
Education of Saghar
He did Intermediate first and then BA in Punjabi Fazil.
Career
Initial Career
After doing various jobs, he turned to film singing. He had already fondness for poetry, and this is what proved to be useful for him. He first worked in the weekly 'Lail O Nahar.' But he soon realized that he could not work hard here. Riaz Saghar joined an Urdu newspaper in Lahore. After entering the Pakistan film industry, he started writing songs for films along with writing movie stories.
He wrote the first film song in 1958, but the film for which he wrote it could not be released. In terms of songs, his first film that was released was 'Alia.' But he got his real fame from the song of the movie 'Sharik-e-Hayat.' He also wrote songs for a Punjabi film 'Ishq-e-Khuda,' which was released after his death.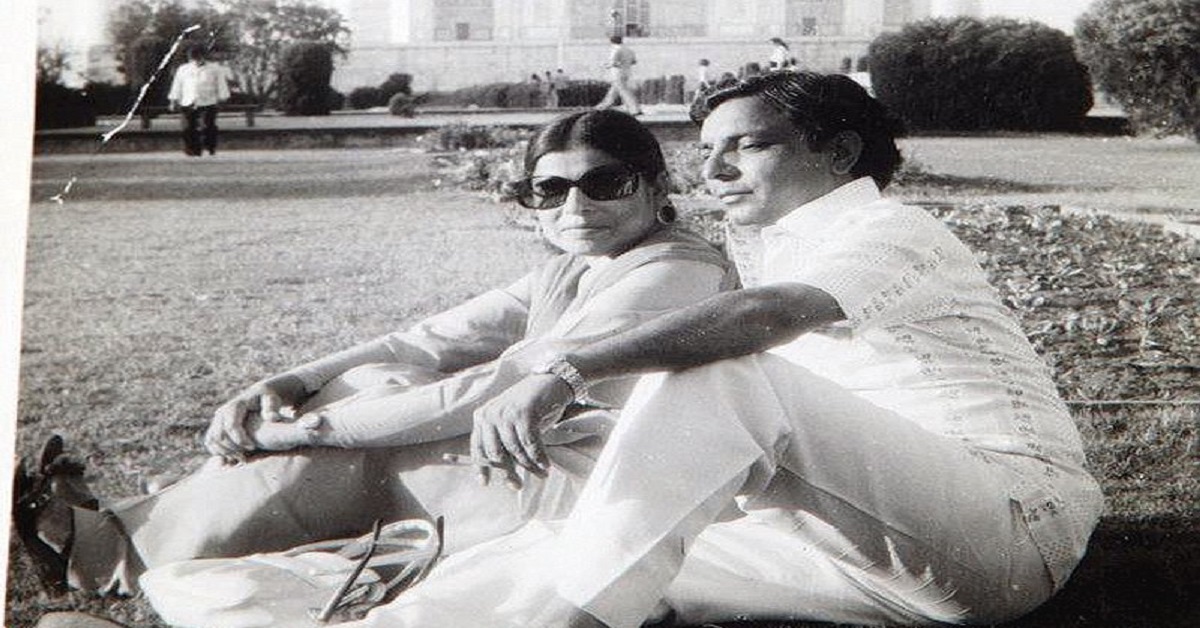 Famous Songs
Some of the famous films for which he has written songs include 'Kbhi Tu Nazar Malao,' 'Chief Sahib,' 'Sargam,' 'Ghonghat,' 'Inteha,' 'Mohabbatan Sachiyan,' 'Samjhauta Express' and 'Ishq.' Khuda' is included. He gave his last song to the Punjabi film Ishq Khuda.
As a Script Writer
While he wrote songs for films, he also wrote dialogues and scripts for 75 films. These include 'Shama,' 'Sasural,' 'Shabana,' 'Nazrana,' 'Aurat,' 'Paheli,' 'Awaaz' 'Bharosa,' and 'Tarana.'
Cause of Success for Other Singers
His songs 'Dupatta Meera Mal Mal Da' and 'Yaad Sajjan Di Aaye' became the identity of Hadiqa Kayani. Asha Bhosle and Adnan Sami's famous duet 'Kabhi To Nazar Malao' was also written. All ten songs of Fareeha Pervez's 2001 album 'O Vela Yaad Kar' were also written by Sagar.
His latest most famous song, "Mein Teeno Samjhanwan Ki,' was for the movie 'Varsha' sung by Rahat Fateh Ali Khan.
As a Writer
He worked as a film editor in a Lahore newspaper and worked in the same company's weekly magazine until 1996. He gave a new look at the art of column writing. Riaz Saghar was the first columnist to write a column in the form of a poem or a song. His 1st column was published in 1996 under the title 'Arrz Kiya Hai.'
Social, political and cultural issues were highlighted in this column. His last column was entitled 'Subha Ka Sitara Chup Gaya Hai.' He was also the first showbiz reporter and then showbiz editor of the Urdu newspaper Nawa-e-Waqt. He compiled his autobiography, 'Wo Kia Din Thay.'
His two travelogues were published under the names 'Lahore Ta Bombay Barasta Delhi' and 'Camera, Qalam Aur Dunya.' His other creations include 'Aangan Aangan Taare,' 'Arz Kiya Hai,' and 'Chand Jharoke Mein.' His book 'Mein Nay Jo Geet Likhay' was published, and this book includes all the songs, ghazals, melodies, and other lyrics written by him.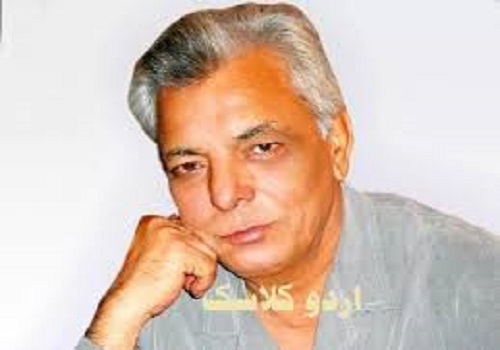 Riaz ur Rehman Saghar Death
He was a cancer patient and had been undergoing treatment at the hospital for some time, where he died on Saturday night, June 1. He was buried in Lahore on Sunday, June 2. Survivors include a widow and a daughter.
He is not in this world today, but his everlasting songs will always remind him of his countless fans worldwide. He is laid to rest in the cemetery of Allama Iqbal Town, Lahore.
Autobiography
Prose
Wo Bh Kia Din They
Camera, Qalam Aur Dunya
Lahore Taa Bombay Barasta Delhi
Sarkari Mehman Khanna
Riaz ur Rehman Saghar Poetry
Chaand Jharokey Mein
Payaray Payaray Geet Hamaray
Arz Kiya Hei, Sur Sitaray
Angan Angan Taaray
Chalo Cheen Chalaiin
Sooraj Kb Niklay Ga
Pakistan Pey Jan Qurbaan
Popular Songs
Ankhain Ghazal Hein Apki Aur Hont Hein Gulaab
Dekha Jo Chehraa Tera Mosam Bh Payara Laga
 Mjh Ko Bh Koi Lift Karaday
Kal Shab Dekha Main Ney Chand Jharokey Mein
 O Velaa Yad Ker
 Yad Sajjan De Aye