Raheem Shah is a folk singer who gained popularity at the start of his career by releasing various hit songs and albums. He has full command over Pashto, Urdu and Punjabi songs. He has been entertaining people since 1990 and has made everyone his fan with his mesmerizing voice.
Though he was born and raised in Karachi yet he is ethnic Pashtun. His debut song 'Ghum' broke all the records of trp and gave him a huge hype. Even today, people lost in his soothing voice for all the right reasons. This article has all the information about him, including Raheem Shah Biography.
| Title | Description |
| --- | --- |
| Personal | |
| Name: | Raheem Shah Afridi |
| In Urdu : | رحیم شاہ آفریدی |
| Native Name : | Raheem Shah |
| Famous As: | Singer |
| Nationality: | Pakistan |
| Education: | Educated from Karachi |
| Religion: | Islam |
| Profession: | Singer & Musician |
| Height: | 5'7″ |
| Marriage Status: | Married |
| Languages: | Punjabi, Pushto, Urdu, English |
| Zodiac Sign: | Sagittarius |
| Hobbies: | Music |
| Origin: | KPK, Pakistan |
| Awards : | Lux Style Award for Best Singer (Male) |
| Born | |
| Date: | 12th December 1975 |
| | |
| Place: | Karachi |
| Career | |
| Occupation(s): | Singer & Musician |
| Instruments: | Agogo, Tambourine |
| Years active : | 1999–present |
| Labels : | Fire Records & Sound Master |
| Albums: | Sadma – Bewafa Ka, Gul Jana, Roo Roo Raza |
| Movies: | Hello! Hum Lallan Bol Rahe Hain |
| First solo Album: | 1990s |
| Genres: | Pop Music of Khyber Pakhtunkhwa, Pakistan |

Raheem Shah Biography
Raheem Shah Afridi is one of the famous names in the field of singing who ruled the industry in the 1990s and 2000s along with Abrar ul Haq and Jawad Ahmad. His endless, immensely popular songs are proof of his popularity. He has sung many Pashto, Urdu and Punjabi songs and received gigantic gratitude.
He came from nowhere in the industry and within a short period became a name known to everyone. In 1999 his album 'Ghum' became one of the biggest albums of all time, though his song Album was not his composition, it was a tappa sung in another language, but Raheem took all the credit by singing in Urdu exceptionally.
Raheem Date of Birth
He was born on 12th December 1975.
Education of Raheem
He completed his education from Karachi.
Showbiz Career
First Album
He made his entry in the Showbiz in the late 1990s and with his first album 'Ghum' won everyone's heart. Ghum that was someone's else composition became one of the super hits. Ghum is an Afghani song sung by an unknown person that he translated in Urdu. Later, another singer Haroon Bucha sung that song too.
Who knew that his first album would be a massive hit. However, after a few time, an Indian singer copied his song 'Ghum' for which Raheem burst into anger. His song 'Pehle To Kabhi Kabhi Ghum Tha' took attention of Indian people, and they positively relished it.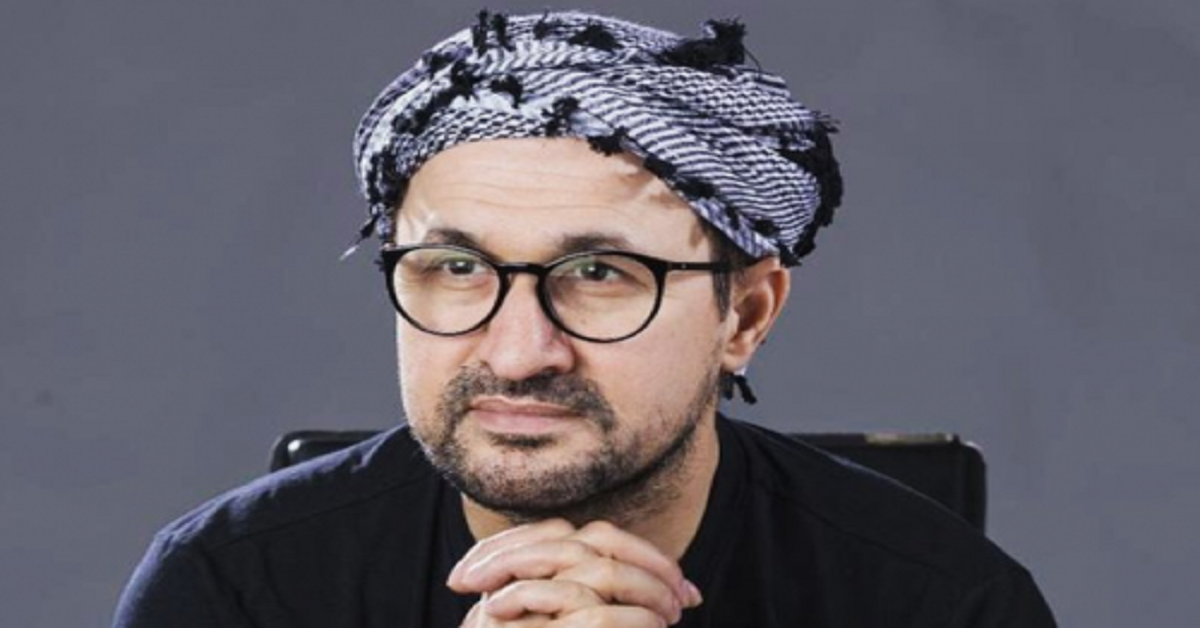 Pashto Album
Afterwards, he issued a few Pashto albums and experienced the same love and gratitude. One of his Pashto albums includes 'Peera.' His another album 'Saba Ru' have some all know blockbuster songs including 'Tap Tap' and 'Payal.' These songs became his recognition and people started greeting him more.
Raheem Shah Albums
Ghum
Saba Ru
Sadma Bewafa Ka
Channa
Jhoola
Gul Jana
Yarana
Pyar Nahi Milta
Bad Times
Chercha
Hello Hum Lalan Bol Rahai Hain
Maa'Ma Dey
Social Media Handles
His social media account include
https://www.facebook.com/rahimshahonline/
https://twitter.com/rahimshahonline