In Pakistan, public holidays are observed on religious festivals according to the Lunar calendar, and holidays for civil purposes are observed following the Gregorian Calendar. This article contains all the information about Public Holidays in Pakistan, including National Holidays and Historical Events.
| Title | Description |
| --- | --- |
| Details | |
| Type: | Events |
| Name: | Public Holidays in Pakistan |
| In Urdu: | پاکستان میں عوامی تعطیلات |
| | |
| Holidays in Pakistan: | February 5, March 23, May 1, August 14, November 9, December 25 |
| Partial Holidays: | April 21, April 22, May 28, September 6, September 7, September 8, October 16, October 24, December 7 |
| National Holidays: | September 6, September 11 |
| Dates of the Islamic calendar: | Dhul Hijja 10th-12th, Shawwal 1st-3rd, Rabi`-ul-Awwal 12, Muharram 9th & 10th, 27th of Rajab |
| February 5: | Kashmir Solidarity Day |
| March 23: | Pakistan Day |
| May 1: | Labour Day (May Day) |
| August 14: | Independence Day |
| November 9: | Iqbal Day |
| December 25: | Birthday of Quaid-e-Azam and Christmas Day |
| Dhul Hijja 10th-12th: | Eid ul-Adha |
| Shawwal 1st-3rd: | Eid-ul-Fitr |
| Rabi`-ul-Awwal 12: | Eid-e-Milad-un-Nabi |
| Muharram 9th & 10th: | Ashura'h |
| 27th of Rajab: | Shab e Mairaj |

National Holidays
Kashmir  Solidarity Day
Every year on 5th February, Kashmir day is celebrated in Pakistan to show unity and support with the people of Indian occupied Kashmir. The national holiday is observed on this date and rallies, and processions are held in Pakistan and Azad Kashmir.
Emir Jamaat E Islami, Islamic scholar and democracy activist Qazi Hussain 1st, gave the idea of Kashmir day in 1990.
Pakistan Day
This day is celebrated on 23rd march every year in commemoration of  Lahore Resolution. In Lahore Resolution, demand for an independent and separate Muslim country was presented. The parade is organized to celebrate this day, and Pakistani military forces also display weapons.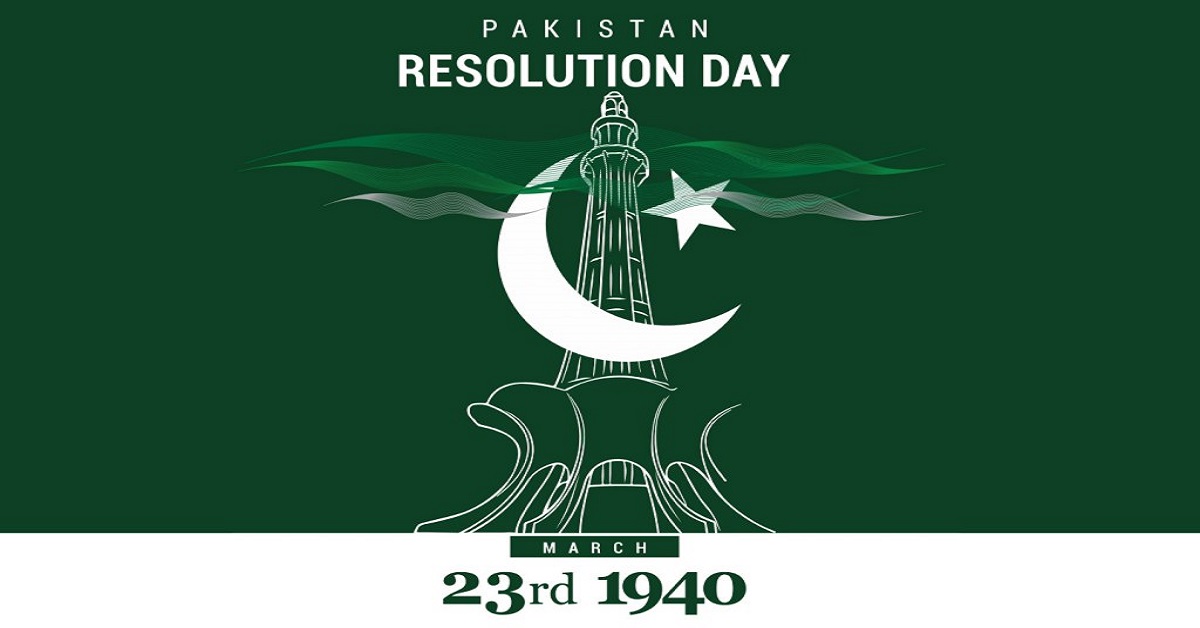 Labor Day
Every year Labor day is celebrated on 1st May to pay regards to the workers and labourers for their hard work and struggles.
Independence Day
On 14th August 1947, Muslims succeeded in getting a separate and independent state for themselves to live freely according to their religion. Every year, Pakistanis celebrate this day on 14th August to recall the sacrifices made by the refuges and pay tribute to them.
Rallies and possessions are held with great enthusiasm. All colleges, schools, universities, business centers, government, and non-government offices are closed.
Quaid Day
Father of nation, barrister,  politician, and the founder of Pakistan was born on 25th December. Whole Pakistani nation celebrates this day with great zeal and pays tribute to their Quaid's struggles. National songs are played on TV, and Quaid's efforts in founding Pakistan are told in rallies, possessions, and media.
Holidays on Religious Festivals
Eid ul Adha
On the 10th of 12th Islamic month, Zu al-Hijjah Eid Qurban is celebrated in remembrance of Prophet Ibrahim's willingness to sacrifice his son in Allah's name. The religious holiday is observed on this occasion. Muslims slaughter halal and permitted animals in the name of Allah.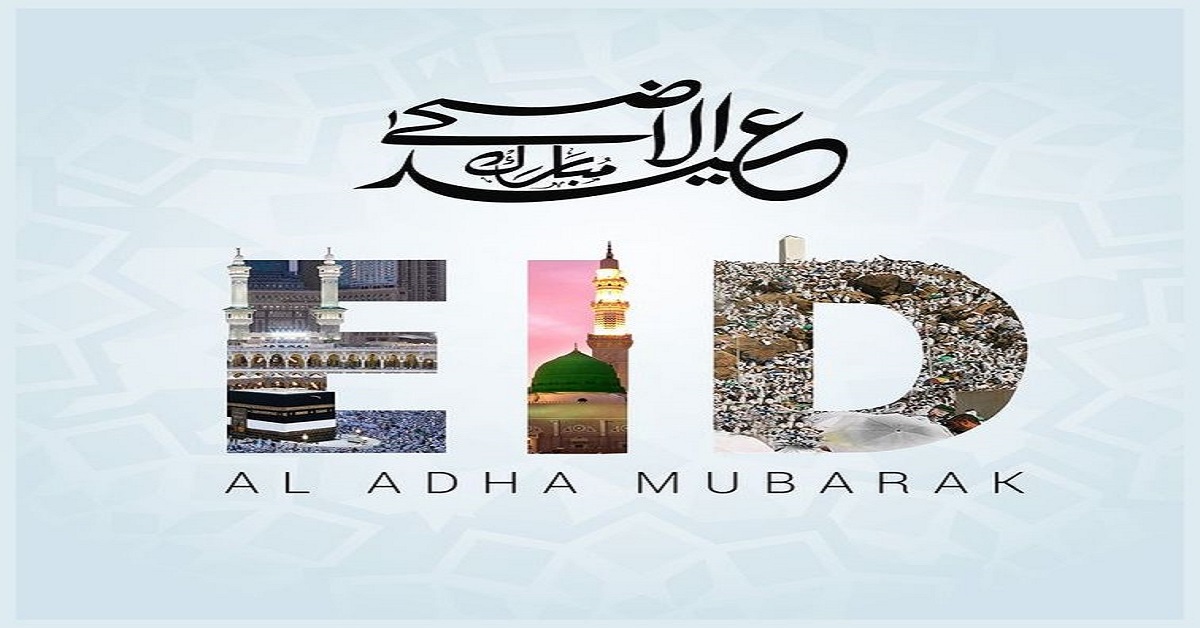 Eid ul Fitr
Muslims worldwide enjoy religious holidays on Eid-ul-Fitr that are celebrated at the end of sacred Islamic month Ramadan.
Eid Milad un Nabi
Rabi-al-Awwal is the third Islamic month. On the 12th of this month, the last Prophet Muhammad (PBUH) was born, and Muslims celebrate this day every year with respect in the love of their beloved Prophet and holiday is observed in whole Pakistan. Milads are organized in which naats are recited.
Ashura
On the 9th and 10th of Muharram holiday is observed in Pakistan and other Muslim countries in commemoration of Husayn Ibn Ali, who was martyred in Karbala battle. Muslims keep fast on this occasion. A lot of food, water, and beverages are distributed.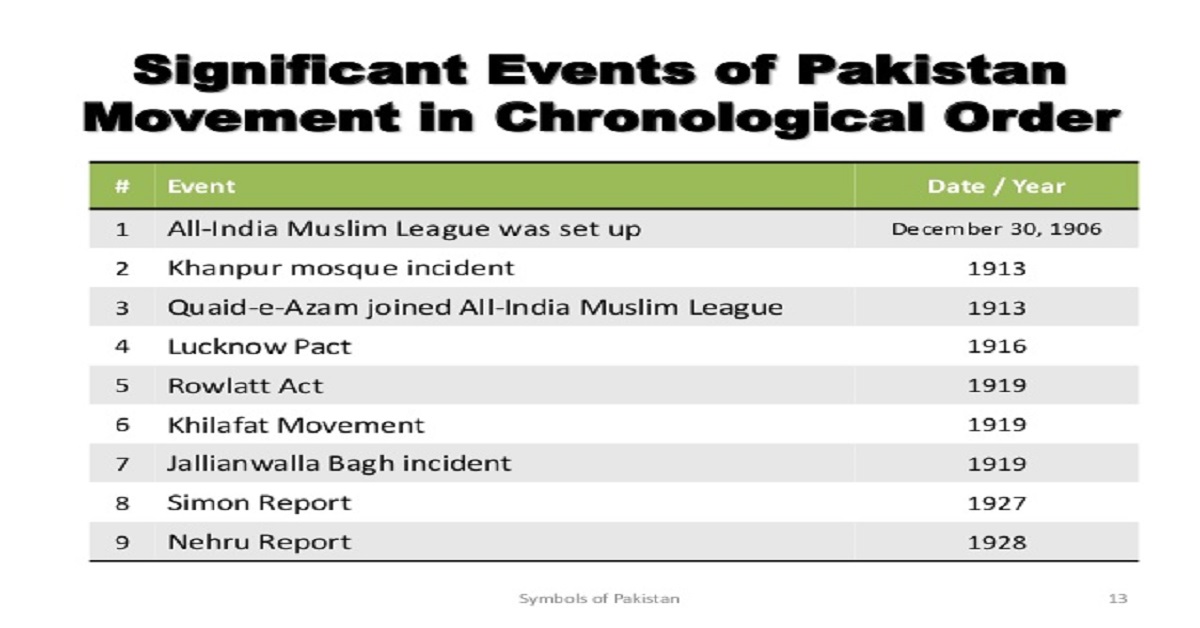 Historical Events
Muneeb day is celebrated on 23rd January.
On the 21st April death anniversary of the national poet, Allama Iqbal is observed.
22nd April is observed as National Book Day.
Youm-E-Takbir is observed on 28th May every year in remembrance of nuclear tests' success, which made Pakistan the world's 7th atomic power and 1st Muslim country to have nuclear weapons.
On 6th September, Pakistani celebrates defence day with great zest and zeal in commemoration of the war of 1965.
Air Force Day is celebrated on 7th September in the memory of courageous Muhammad Alam. He made a world record by shot down 5 Indian Planes during the war of 1965 in less than a minute.
Navy Day is observed on 8th September.
On 16th September, the death anniversary of Shaheed-E-Millat Liaquat Ali Khan is observed.
24th October is known as Youm-E-Tasees.
7th December is recognized as National Voter's Day.