Nasir Janjua is a retired army general of rank three-star who worked as Pakistan's National Security Advisor from 23rd October 2015-27th June 2018. Previously, he has served as NDU (National Defense University) president in 2012 and commanded the XII Corps in the Quetta and Southern Command.
Before he served as the National Security Advisor, he was nominated as a Sartaj Aziz's replacement in Pakistani News Media after he met with PM Nawaz Shareef. His name was confirmed for NSA post after moving staff of NSA to PM Shareef's secretariat on 23rd October 2015. On 27th June 2018, he resigned from this post. This article has all the information about him, including Nasir Janjua Biography.
| Title | Description |
| --- | --- |
| Details | |
| Name: | Nasir Janjua |
| In Urdu: | ناصر جنجوعہ |
| National Security Advisor of Pakistan: | In office 13 August 2017 |
| President : | Mamnoon Hussain |
| Prime Minister : | Shahid Khaqan Abbasi |
| Preceded by : | Sartaj Aziz |
| Military Service: | Allegiance Pakistan |
| Service/branch : | Pakistan Army |
| Years of Service : | 1977–2015 |
| Rank : | US-O9 insignia.svg Lieutenant-General |
| Unit : | Punjab Regiment |
| Commands : | XII Corps, Quetta Vice-Chief of General Staff GOC, 17th Infantry Division |
| Battles/Wars : | Siachen conflict War in North-West Pakistan Balochistan conflict |
| Awards : | Crescent of Excellence Hilal-e-Imtiaz.png Hilal-e-Imtiaz (Military) |
| Alma mater : | Pakistan Military Academy National Defence University |
| Nationality : | Pakistani |
| Citizenship : | Pakistan |

Nasir Janjua Biography
As a well-educated and talented personality, he was posted as President NDU, a standard learning institute for armed-forces officials in Islamabad who have to hold several senior posts in future. Not everyone is competent, visionary and qualified enough to work at such a matchless and standardized learning institute.
Janjua is such an expert and capable person who got an opportunity to teach at NDU. Only he had the capacity and vision to apply his strategic and in-depth knowledge and experience in Baluchistan-largest Pakistani province where a native rebellion assisted by India turned in to an intense insurgence.
General Retired Ashfaq Kiyani's decision to appoint him as 12-Corps commander was a well-calculated and accurate decision to strengthen the security system in Baluchistan and lessen the discontent of Baluchi people. His struggles turned fruitful, and Baluchistan witnessed a sudden rise in social, political, and economic development.
Education of Janjua
He completed his intermediate education from Lahore FC College and got selected in Pak Army Long Course. He is a graduate from Fifty-Ninth Class of PMA at Pak Military Academy and NDU (National Defense University) and studied Political Science there and got commissioned into 'Punjab Regiment.'
Military Career
Services in 2005
He actively performed in 'Siachen' against Indian Arm Forces and in 2005 commanded the Brigade as a Brigade Commander. Later he coordinated rescue and relief activities in Azad Kashmir in after-effects of a destructive earthquake in 2005.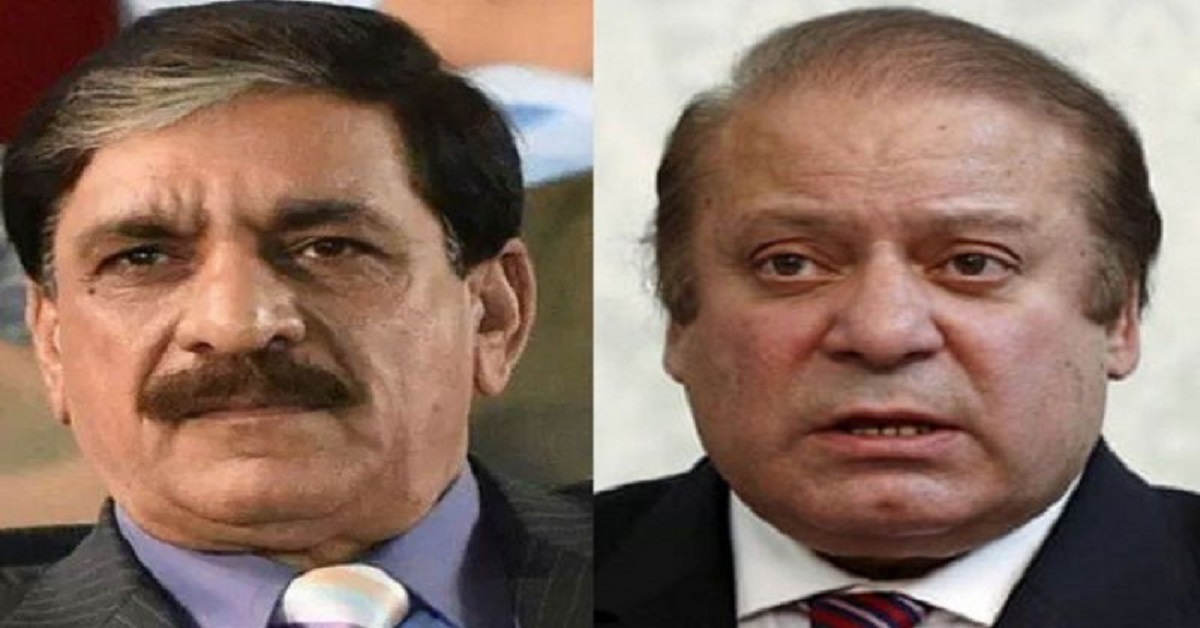 Services in 2006
In 2006 he was designated at DGMO (Directorate General of Military Operations) as director and performed under retired Lieutenant General Ahmed Shuja. He also participated in military negotiations with the India Arm Forces on 23rd May 2006 to prevent military accidents at Line of Control.
Services in 2007
He was elevated to the rank of Major Gen in 2007, this appointment was however for a short period, and he was then posted as General officer Commanding of the Seventeenth Infantry Division. He participated in combat operations that occurred in Swat from 2007 to 2008 and in 2007 he oversaw the 'Rah-e-Haq.'
Services in 2011
In 2011 he was designated as General Staff's Vice Chief at Rawalpindi GHQ and was elevated to Lieutenant General rank to continue the 3-star assignment.
Services in 2012
He was selected as NDU president in 2012 and also worked as an instructor and taught courses on political science and war studies.
Services in 2013
In August 2013 he got posted as XII corps field commander in Quetta, Baluchistan. He worked with CM Dr Abdul Malik in stabilizing Baluchistan.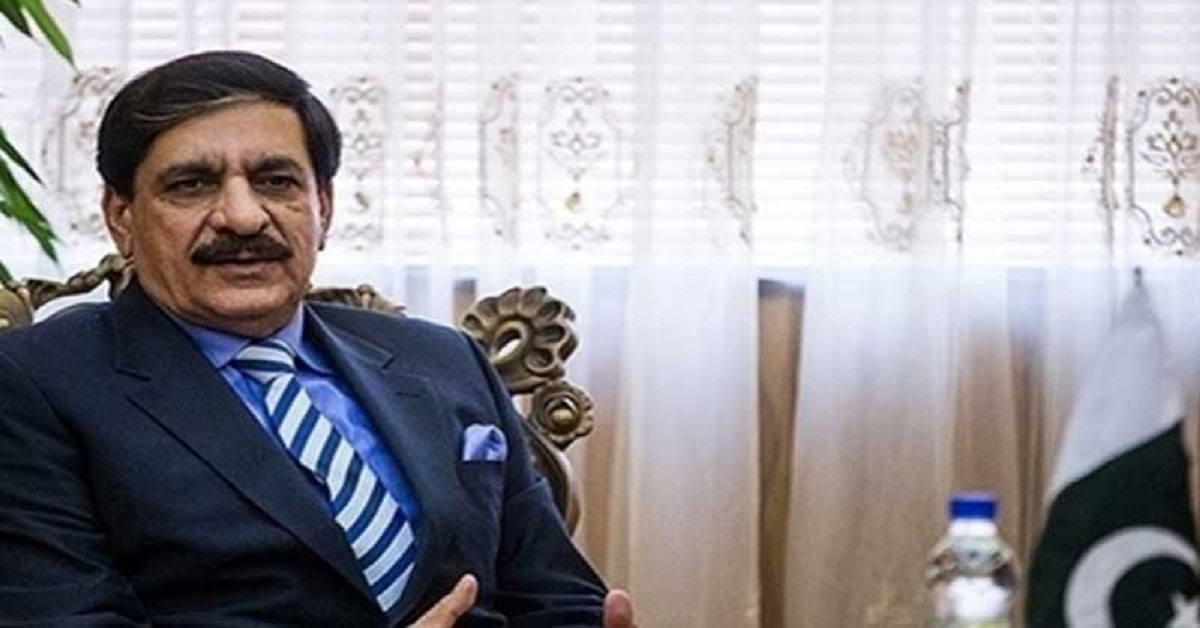 Services as NSA (2015 to 2018)
He retired from Military-Service in 2015 and handed over XII corps' command to Lieutenant General Amir Riyaz. Najam Sethi, a political analyst, broke the news of Janjua's new responsibility at National Security Council in his program 'Apas Ke Bat' broadcasted on Geo News.
Pakistani News media started circulating the news of his appointment as National Security Advisor, and this appointment was considered as a way to coordinate Sartaj Aziz to focus on 'Foreign Policy' which according to Islamabad officials were ignored due to Aziz's hectic routine.
It was also observed that this appointment would reduce the work burden of Interior Minister Nisar Ali, who discusses the counter-terrorism issues with the British Govt. Soon after Janjua's appointment staff of National Security Council that was previously functioning under Sartaj at Foreign Office was shifted back to PM Secretariat.
Tours
On 6th December 2015, he travelled to the Kingdom of Thailand to hold talks on national security with India. During his Bangkok visit, he discussed conflict settlement involving Jammu & Kashmir and terrorism in a meeting with Ajit Doval an Indian counterpart.
Nasir Janjua Resignation
On 27th June 2018, he resigned from his post.