Naseer Ahmed Bhutta also famous as Ch Naseer Ahmed Bhutta is Special Assistant to Prime Minister of Pakistan on Legal Affairs.He is appointed by the PM Shahid Khaqan Abbasi.He is a senior advocate of the Supreme Court of Pakistan.He was a Member of the Pakistan National Assembly from NA-127 from 2008 to 2013 Lahore.He is associated with the Pakistan Muslim League (N).He is also the president of its lawyers' forum.
| Title | Description |
| --- | --- |
| Personal | |
| Name: | Naseer Ahmed Bhutta |
| In Urdu: | نصیر احمد بھٹہ |
| Famous As: | lawyer |
| Nationality: | Pakistani |
| Religion: | Islam |
| Profession: | Politician |
| Elected As: | MNA |
| Special Assistant to: | Prime Minister of Pakistan on Legal Affairs |
| Appointed by: | PM Shahid Khaqan Abbasi |
| Senior Advocate of: | Supreme Court |
| Member of: | Pakistan National Assembly |
| From: | NA-127 from 2008 to 2013 Lahore |
| President of: | Lawyers' forum |
| Appointed as: | Additional Attorney General of Pakistan |
| Belongs to: | Bhutta Arain Family of Punjab |
| Born | |
| Date: | 6 June 1956 |
| Place: | Sheikhupura Pakistan |
| Career | |
| Political Party: | Pakistan Muslim League (N) |
| Serve As: | Member |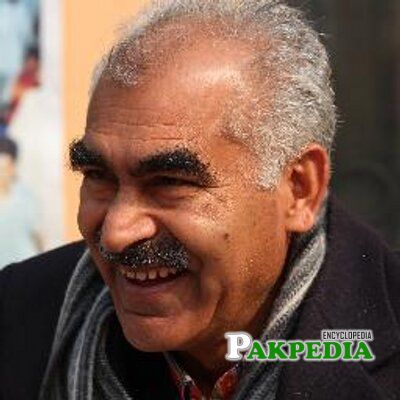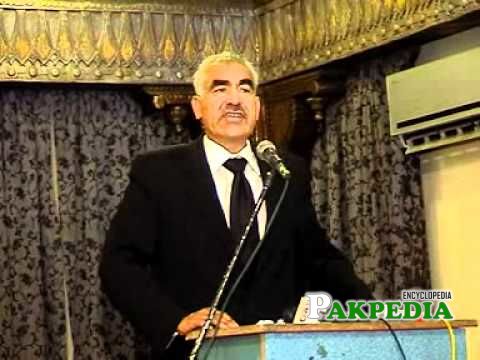 Biography
Chaudhry Naseer Ahmed Bhutta son of Abdul Haq Bhutta was born in Sheikhupura. He was elected MNA by defeating Dr. Muhammad Riaz of PPP and Abdul Aleem Khan of PML by a huge margin. He is a lawyer by profession.[1]  Biography He was served as the Additional Attorney General of Pakistan in October 2013 through orders of the Prime Minister.After that he resigned from the post of Additional Attorney General.He nominated as Chief Information Commissioner Punjab.He hails from a well known Bhutta Arain family of Punjab Pakistan.
Political Career
Ch Naseer Ahmad Bhutta was serving as additional attorney general but he had to resign after an observation made by the Court. Later he was appointed chief information commissioner Punjab but this time too ,his appointment challenged in the Lahore High Court and he has to resign [2] Resign and Prime Minister Shahid Khaqan Abbasi was appointed MNA Naseer Bhutta as his Special Assistant on Legal Affairs. According to a Cabinet Division notification issued , the Prime minister has appointed Bhutta as Special Assistant in terms of rule 4(6) of the Rules of Business 1973 read with serial number 1A of schedule V-A of the said rules.[3]  MNA 
Candidates for Senate Election
Pakistan Muslim League-Nawaz (PML-N) officially announced the names of their candidates from Punjab for the upcoming election for the Upper House of the Parliament.The parliamentary board meeting was held under the chairmanship of PML-N President Nawaz Sharif and attended by Prime Minister Shahid Khaqan Abbasi, Khawaja Asif, Saad Rafique, Hamza Shehbaz, Zahid Hamid, Ameer Muqam, Asif Kirmani, Pir Sabir Shah and Senator Pervez Rashid.The candidates included Farooq Khan, Asif Kirmani, Rana Maqbool, Haroon Akhtar, Shaheen Butt, Zubair Gul, Musadiq Malik, Nuzhat Amir and Sadia Abbasi for women's seat, Ishaq Dar for technocrat seat, Hafiz Abdul Kareem, Naseer Bhutta, Shakeel Awan and Irfan Daha. Kamran Michael will be made Senator from the non-Muslim seat from Punjab.
Contact Information
Permanent Address: H. # 242 Block M, Model Town Extension, Lahore
Local Address: G-410, Parliament Lodges, Ibd
Contact #: +92 42 7350484,+92 300 8460484