Naseer Ahmed Bhutta belongs to a Punjabi family and is a lawyer by professions. He was a member of the National assembly for a long time who worked for PM Shahid Khaqan Abbasi as his special assistant to handle legal affairs. He is a hard-working person who tried to solve the Baluchistan issue. This article has all the information about him, including Naseer Ahmed Bhutta Biography.
| Title | Description |
| --- | --- |
| Personal | |
| Name: | Naseer Ahmed Bhutta |
| In Urdu: | نصیر احمد بھٹہ |
| Famous As: | Lawyer |
| Nationality: | Pakistani |
| Religion: | Islam |
| Profession: | Politician |
| Elected As: | MNA |
| Special Assistant to: | Prime Minister of Pakistan on Legal Affairs |
| Appointed by: | PM Shahid Khaqan Abbasi |
| Senior Advocate of: | Supreme Court |
| Member of: | Pakistan National Assembly |
| From: | NA-127 from 2008 to 2013 Lahore |
| President of: | Lawyers' forum |
| Appointed as: | Additional Attorney General of Pakistan |
| Belongs to: | Bhutta Arain Family of Punjab |
| Born | |
| Date: | 6th June 1956 |
| Place: | Sheikhupura Pakistan |
| Career | |
| Political Party: | Pakistan Muslim League (N) |
| Serve As: | Member |

Naseer Ahmed Bhutta Biography
Naseer ahmed is a senior Supreme Court Advocate who was appointed by PM Shahid Khaqan Abbasi as the special assistant on legal affairs to handle the legal issues on 5th December 2017. In Supreme Court, he was appointed as the senior advocate and remained a member of the Pakistan National Assembly from NA-127 from 2008 till 2013 in Lahore. He was a member of the Pakistan Muslim League and worked as the president in its lawyer forum.
Naseer Date of Birth
He was born in Lahore, Pakistan.
Education of Naseer
Naseer Bhutta did his schooling at Gov. pilot high School situated in Lahore. Later, he went to Forman Christian College for further education.
Naseer Ahmed Family
He has four children, including  two daughters and two sons. His son M.Ali is a businessman by profession. The younger son Hashim.M.Ali completed his LLM degree from Queens Marry University London and practicing as an advocate in High Court.
Career
Member of National Assembly
In 2008, he got elected as a Member of the National Assembly as a candidate from Pakistan Muslim League from Constituency NA-15. His tenure was from 2008 till 2013. For the refurbishment of the judiciary, he actively participated in the lawyer movement against Pervez Musharraf.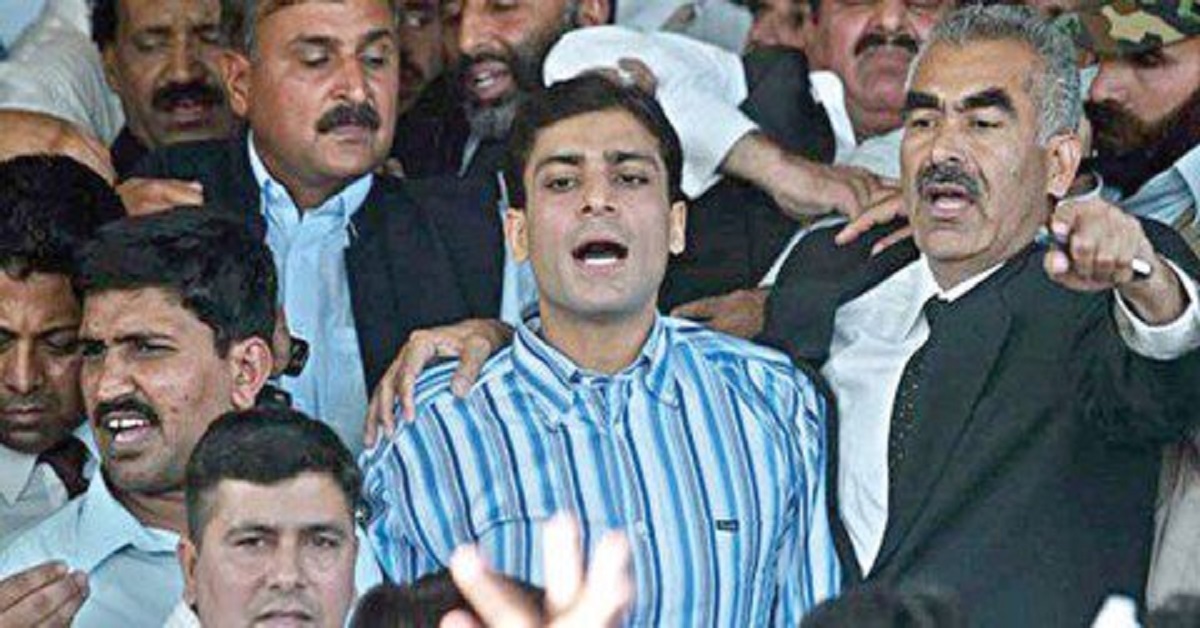 President of Muslim league lawyer forum
As the president of the PML-lawyer forum, he tried to achieve legal empowerment.
Attorney General
In October 2013, he was appointed as Pakistan's attorney general through PM Nawaz Sharif order, and after two years, he resigns from this position.
Information Commissioner
Punjab government appointed him as an Information Commissioner. Punjab Transparency & Right to Information Act, 2013, ran an independent enforcement body known as Information Commission. This constitution aims to provide the appropriate frameworks about information rights, create awareness about the laws, help the public body to follow laws, listen to public complaints, and guide public information officers.
Baluchistan issue
He stated that Balochistan is not replaceable because of its anti-center power. Balochistan's problem should be solved properly and help the province join hands with other nations to succeed. PM Nawaz Sharif was the person who talked about the Balochistan issue at every platform so that no stone remains un turned.
Social Media Handles
His social media account include
https://www.facebook.com/chnaseerahmad.bhutta