Najeeb Haroon is a senior Pakistani politician who is associated with Pakistan Tehreek-e-Insaf for a long time. He is one of those members who are making Pakistan Tehreek-e-Insaf party in the mid 1990s. Najeeb is a smart and enthusiastic person who remained at the top throughout his academic journey of Engineering.
He started taking an interest in politics in his college days when he was elected the Student Union President. Though he was made the member of the National Assembly in 2018 Elections but after 2 years he resigned from his post. This article has all the information about him, including Najeeb Haroon Biography.
| Title | Description |
| --- | --- |
| Personal | |
| Name: | Najeeb Haroon |
| Also Known as: | Engr. M. Najeeb Haroon |
| Name in Urdu : | محمّد نجیب ہارون |
| Famous As: | Founder of PTI |
| Nationality: | Pakistani |
| Residence: | Karachi, Sindh , Pakistan |
| Education: | Engineering Degree Holder |
| Religion: | Islam |
| Profession: | Politics |
| Website: | https://twitter.com/mnajeebharoon |
| Born | |
| Date: | 23rd May 1955 |
| Career | |
| Political Party: | Pakistan Tehreek e Insaf |
| Serve As: | Senior Vice President of Party |
| Vice President: | In 2006 Central Vice President PTI & Spokesperson on Housing & Works |
| Elected as Senior: | In 2013 Elected as Senior Vice President of PTI in the intra-party election '13 |

Najeeb Haroon Biography
Najeeb is an intelligent and Hardworking person who apart from a politician is a successful business. Before officially entering politics, he had his construction business. Najeeb is a patriotic person who forced him to move back to Pakistan and start his business here. He is serving as the SEO of 'Principal Builder.
He is the biggest supporter of Pakistan Tehreek-e-Insaf and is one of those candidates who helped to found the party in the 1990s. Moreover, he is considered as the highest tax-paid politician.
Najeeb Date of Birth
He was born on 23rd May 1955. Currently, he lives in Karachi.
Education of Najeeb
Throughout his educational journey, he remained the most intelligent student. He obtained a Civil Engineering degree from Oregon State University. During his engineering days, he used to do a full-time job as an engineer. In every session, he stood first.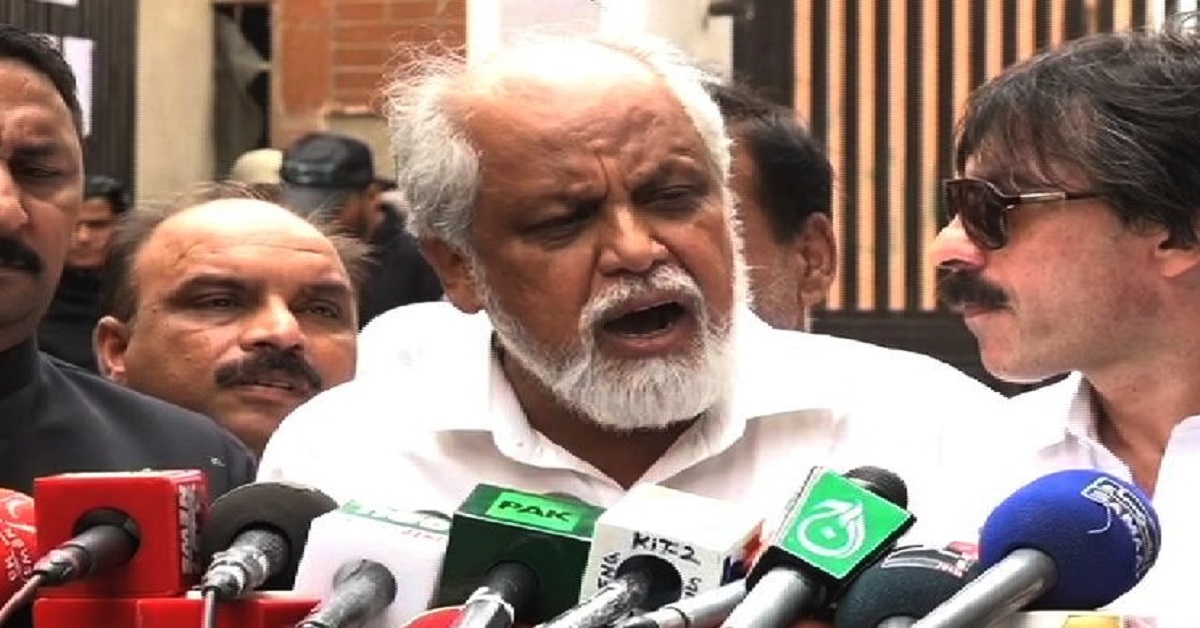 Business Career
After completing his Masters, he decided to move back to Pakistan. In 1987 he started working as a Civil Engineering, and within a few years, he earned a massive success. He began with 'Principal Builder' company, and with 25 years of hard work and consistency, he brought the company at the peak.
He did projects of worth billion rupees, and throughout the journey, the company never suffered a single claim. Today the business has transformed into a second-generation company with the help of his 3 Sons who are equally talented and have a strong educational background.
Political Career
Initial Career
Like his academic background, he has a strong political background. In 1996 Najeeb Haroon became the founding candidate of PTI Central Executive Committee. Later in 2006, he was appointed as PTI Senior Vice President and Spokesperson on Work and Housing.
Afterwards, in 2013 after Intra-party Elections, he has announced the senior Vice President of the party.
2017 By-Poll Elections
He ran for the seat of Provincial Assembly seat in 2017 By-Poll elections on the party ticket of PTI but unfortunately couldn't win the seat and lost to his opponent.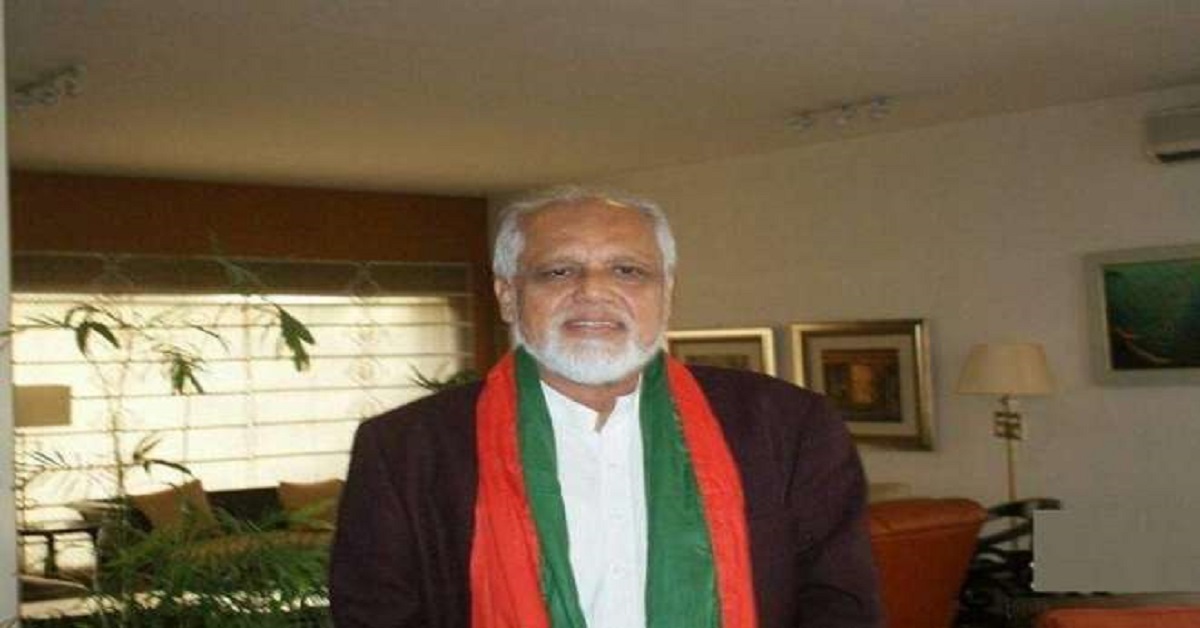 2018 General Elections
This time he decided to run for the National Assembly seat in 2018 General Elections from NA-256 Karachi Constituency and fortunately gave defeat to his opponent. He attained maximum votes and took oath on 13th August 2018.
Najeeb Haroon Resignation
However, on 18th April 2020, he shockingly resigned as an MNA on not giving him enough funds for the development project.
Social Media Handles
His social media account include
https://twitter.com/mnajeebharoon