Mustafa Qureshi is a renowned Pakistani film actor and Politician who is a member of Pakistan Tehreek-e-Insaf since 2018. Mustafa has worked in many movies as a Villian and earned immense importance and esteem. His only son Aamir Qureshi is also acting in Pakistani dramas. This article has all the information about Qureshi, including Mustafa Qureshi Biography and Mustafa Qureshi Family.
| Title | Description |
| --- | --- |
| Personal | |
| Name: | Mustafa Qureshi |
| In Urdu : | مصطفی قریشی |
| Famous As: | Actor |
| Nationality: | Pakistan |
| Residence: | Hyderabad |
| Education: | Masters |
| Alma Mater: | Sindh University |
| Religion: | Islam |
| Profession: | Actor and Politician |
| Years Active: | 1957-present |
| Political Party: | Pakistan Tehreek-e-Insaf |
| Height: | 5 ft 6 in (1.63m) |
| Website: | https://www.facebook.com/Mustafa-Qureshi-811228272224929/ |
| Awards : | He Bagged Various Awards |
| Born | |
| Date: | 11th May 1938 |
| Place: | Hyderabad |
| Family | |
| Ethnicity: | Sindhi |
| Spouse: | Rubina Qureshi |
| Children: | Aamir Qureshi |
| Parents: | Not Known |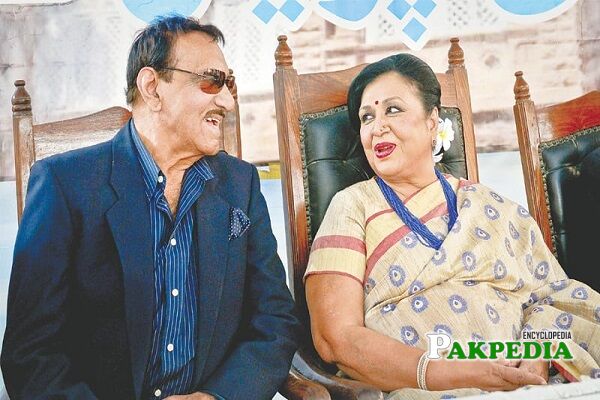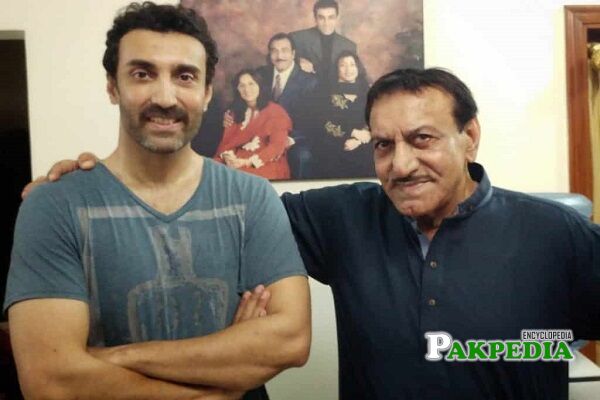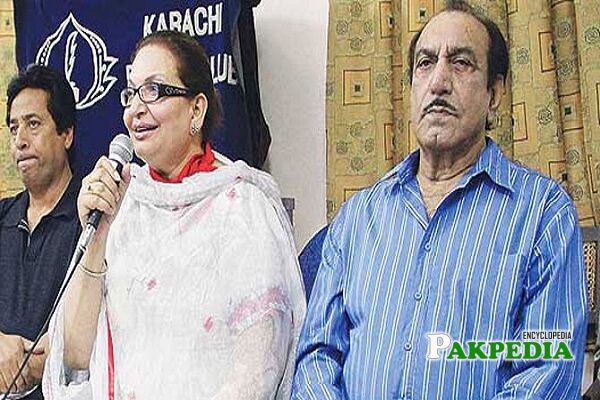 Mustafa Qureshi Biography
Mustafa Qureshi is a senior Pakistani film actor who is also serving as a Politician for a long time. He is attached to Pakistan Tehreek-e-Insaf since 2018, while previously, Qureshi was associated with Pakistan Peoples Party. He is known for portraying the role of 'Noori Natt' in the blockbuster movie 'Maula Jatt.' He has acted in many notable films for which he was awarded Pride of Performance and Nigar Award. Mustafa has ruled the box office with his successful movies for a long time.
Mustafa date of birth
He opened his eyes on 11th May 1938 in Hyderabad. Currently, Qureshi is living in the same city.
Education of Qureshi
He did his Schooling from his home town Hyderabad. After bachelor, he went to Sindh University from where he attained the degree of Masters in Islamic History.
Mustafa Qureshi Family
Mustafa was born into an educated and non-artistic family. He got married to Rubeena, who was a Sindhi Folk singer. Both blessed with a Son Aamir Qureshi, who likewise belongs to the Entertainment industry. Aamir is an actor and musician.
Showbiz Career
Mustafa happened to join the Showbiz Industry when he was being noticed by one of the directors on the set of 'Aag Ka Darya.' Director Raza Mir offered him to play a negative role in his upcoming movie. Though he wasn't sure about his acting career yet on insist, he finally agreed. He gave a start to his Showbiz career in the 1960s, and since then, there was no coming back. He remained attached to successful movies and had acted on every genre, yet he is known for his plays in which he did a negative role.
In 1968 he made his debut with the movie 'Laakhon Mein Ek' with a negative character. In 1979 Mustafa got an opportunity to play the role of Noori Natt' of blockbuster movie 'Maula Jatt.' that changed his life. He got immense acclaim from everywhere for performing his character exceptionally. In 1995 his another superhit movie 'Jeeva' starring Babar Ali and Resham gave him acknowledgment. He went on performing such characters for the next many decades. In 2016 Mustafa completed his 45 years of span in the Showbiz industry with grace and excellence.
Political Career
Mustafa joined Pakistan People's party after he met with late Zulfiqar Ali Bhutto. He influenced him in a great way. Mustafa remained the head of the party's culture wing in the past. He endured one of the committed members of the Pakistan People's party for many years. However, with the party's evolution, he became dissatisfied with the new policies and decided to quit the party. In 2018 he joined Pakistan Tehreek-e-Insaf with new hope.
Mustafa Qureshi Movies
Laakhon Mein Ek
Lal Andhi
Andleeb
Maula Jatt
Sargam
Ghulami
Jeeva
Shareeka
Chief Sahab
Wohti Lai Kai Jaani Hai
Zill-e-Shah
Shor Sharaba
Sultanat
Two+Two
Social Media Handles
His social media accounts include