Murtaza Wahab is a Pakistan based political figure and is serving as Advisor to CM of Sindh on Information, Anti-Corruption Establishment, and Law. He served as a Senate member from Aug 2017 to March 2018. He had also served on the board of directors of Karachi Law Colleges.
His mother, Fozia Wahab, was a respected and senior member of PPP. This article has every information about Barriester, including Murtaza Wahab Biography.
| Title | Description |
| --- | --- |
| Personal | |
| Name: | Murtaza Wahab |
| In Urdu: | مرتضیٰ وہاب |
| Famous As: | Senator |
| Nationality: | Pakistani |
| Residence: | Karachi |
| Education: | LLB hons from University of London |
| Religion: | Islam |
| Profession: | He is a barrister by profession and Member Senate of Pakistan |
| Website: | https://twitter.com/murtazawahab1 |
| Family | |
| Parents: | Fauzia Wahab and Ali Wahab |
| Siblings : | 1 sister 2 brother |
| Career | |
| Political Party: | Pakistan Peoples Party |
| Serve As: | Senator |
| Time Period : | 2017 – present |
| Old Political Affiliations: | Adviser to the Sindh CM on law. |

Murtaza Wahab Biography
Being the son of an active politician Fozia, he represents the new generation of politicians who have recently emerged on the Pakistani political landscape. He 1st garnered attention and popularity when he got elected as Senator. Professionally, he is a lawyer and making his career splendidly in politics too.
Though his appointment as an advisor to CM Sindh was a big step towards his political career, this appointment was challenged in Sindh High Court that declared his designation as illegal and terminated his chairmanship as Karachi Law Colleges' Board of Governors.
Education of Wahab
He went to B.V. S Parsi High school in Karachi and completed his L.LB degree from the University of London.
Murtaza Wahab Family
He is the son of a politician Fozia Wahab who served as secretary-general of the PPP Central Executive Committee (CEC) and a senior ex-officio member. She died on 17th June 2012 after having a gall-bladder surgery on 24th May 2012.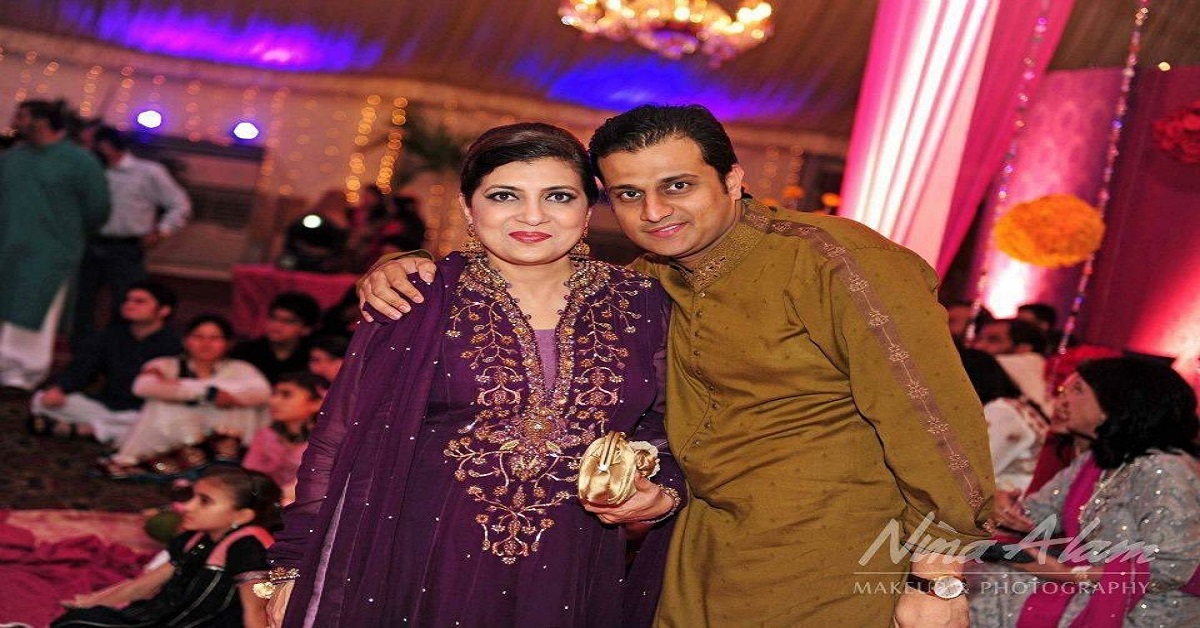 Political Career
Appointment as Advisor 
Wahab was inducted into 30th April 2015 into CM Syed Murad Shah's Sindh provincial cabinet and got appointed as an advisor to CM on 'Law.' He was awarded the minister's status on 21st May 2015.
Petition Against Wahab's Appointment
A petitioner challenged his appointment as an advisor to CM and his status as a minister in Sindh High Court, arguing that Murtaza became Sindh High Court's advocate in June 2010. So have an experience of six-years only.
That petitioner challenged his appointment as Chairperson of the Board of Directors of Karachi Law Colleges, stating that only Provincial Education Minister or Vice-Chancellor of Karachi University can be designated at this post.
Appointment Declared Illegal
On 22nd November 2016, Sindh High Court regarded his designation as an illegal advisor to Sindh CM. High Court Sindh nullified Wahab's chairmanship of Karachi Law Colleges' Board of Governors.
Elected as Senator
He got elected to Pakistan Senate as a PPP candidate on 15th August 2017. This seat was vacant after Saeed Ghani's resignation.
General Election 2018
He stood for the Sindh Provincial Assembly seat as a PPP candidate from PS-111 Constituency in General Election 2018 but failed. He secured Eight-Thousand and Five-Hundred and Two votes and got defeated by Imran Ismail.
Induction into Sindh Provincial Cabinet
On 19th August 2018, he got inducted into the Sindh Provincial Cabinet of CM Syed Murad. He got appointed as an advisor to CM on Anti-Corruption Establishment and Law on 21st August, while on 5th September 2018, he got an additional charge of information.
Expertise of Wahab
He has immense finance and banking experience. He had drafted agreements for several projects, by-laws of the statutory organizations, and supervised legal audit and re-structuring arrangements on different Pakistani banks' behest. Due to his banking and Islamic finance experience, he advised the financial institutes on Islamic finance aspects.
Social Media Handles
His social media account include
https://twitter.com/murtazawahab1