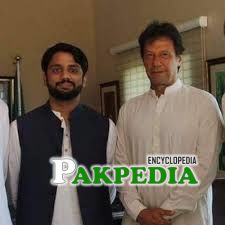 With prime minister Imran khan
During a meeting with other members
Win elections against Shah mehmood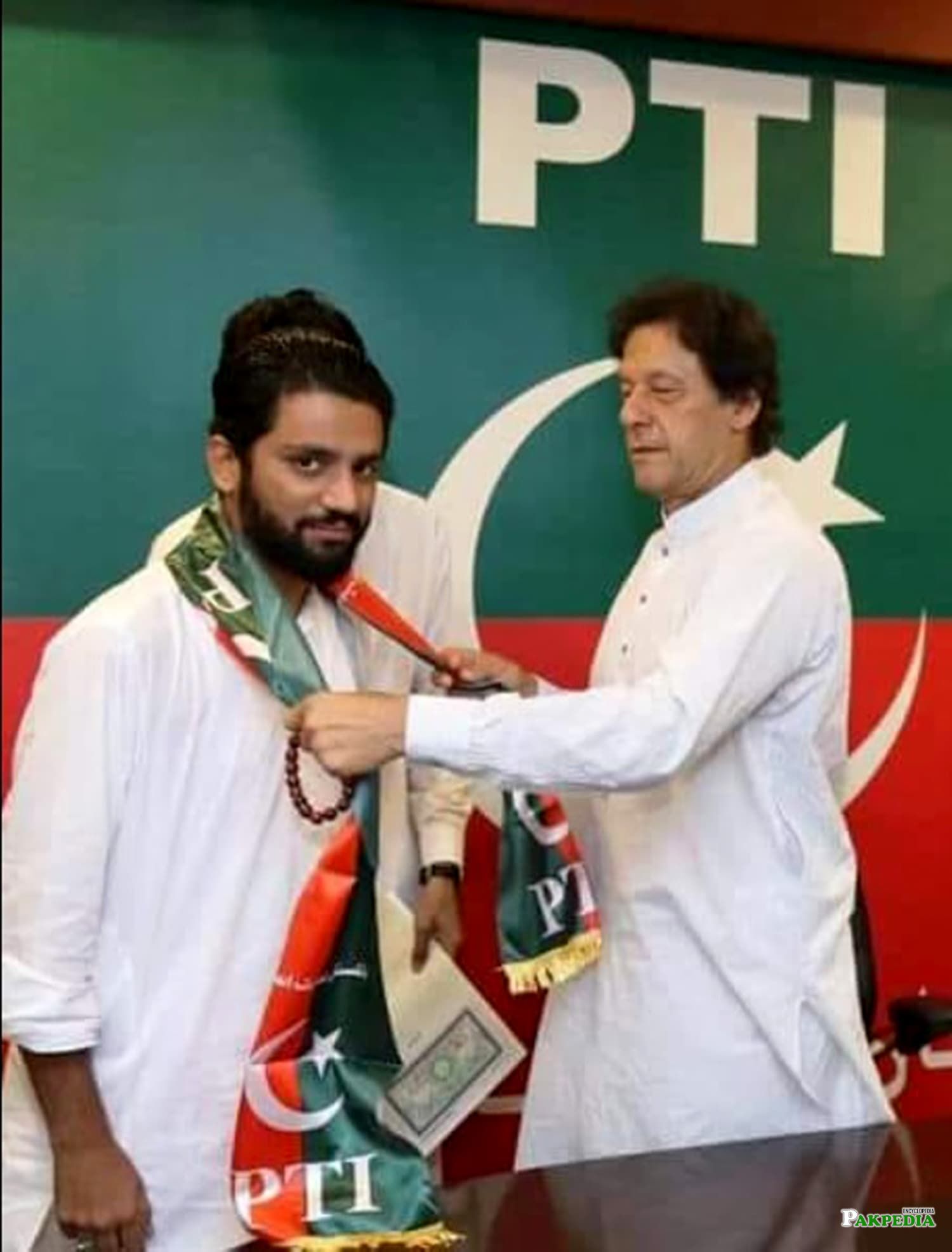 Imran khan welcome Salman naeem after joining PTI
Political Career
Muhammad Salman Naeem is a young Pakistani politician who served as a member of Provincial Assembly of Punjab since August 2018.
General Elections 2018
Salman Naeem contested the General Elections 2018 as an independent candidate under the PP-217 (Multan-VII) constituency. He gave defeat to PTI's candidate Shah Mehmood Qureshi by securing 35,294 votes, Later he joined Pakistan Tehreek-e-Insaf following the Elections. On 11th September 2018, he was designated into the Provincial Punjab Cabinet and was appointed a Special Assistant to the Chief Minister Usman Buzdar on transport.
Disqualification
On 1st October 2018, Salman has been disqualified because of filling the Nomination papers below 25 years age. Two voters had challenged his Nomination papers which results in his ineligibility to contest the Elections. Besides other conditions, a candidate must be 25 years old to contest national or provincial assembly seat and 30 years of age for a Senate seat. After his disqualification, the Election Authorities have issued an order of re-polling in PP-217 (Multan-VII) constituency.