Khair Bakhsh Marri was a senior politician in Baluchistan who was the arrogant Chieftain of his tribe. During his political career, he was shocked by the death of his son Balaaj. Marri was famous as Communist Nationalist. He was interested in radio and love to listen to the radio.
Khair Marri was completely different from the politician of his time and his political policies were indifferent. He remained in exile for many years in Baluchistan. In 2014 he rushed to the hospital in a critical condition and took his last breath there. This article has all the information about him, including Khair Bakhsh Marri Biography.
| Title | Description |
| --- | --- |
| Personal | |
| Name: | Khair Bakhsh Marri |
| In Urdu: | خیر بخش ماری |
| Famous As: | Politician |
| Nationality: | Pakistani |
| Residence: | Balochistan |
| Education: | Aitcheson College Lahore |
| Religion: | Islam |
| Profession: | Politician |
| Years Active: | 1960 – 2014 |
| Born | |
| Date: | 28th February 1928 |
| Place: | Kahan, Kohlu, Baluchistan Pakistan |
| Family | |
| Children: | Changez Marri, Balach Marri, Ghazan Marri, Hyrbyair Marri, Hamza Marri & Mehran Marri |
| Parents: | Sardar Mehrullah Khan (Father) |
| Died | |
| Date: | 10th June 2014 |
| Rest Place: | Karachi |
| Career | |
| Political Party: | National Awami Party |
| Serve As: | Balochistan Chief |
| Time Period : | After 1970 Elections |

Khair Bakhsh Marri Biography
Marri was a Balochi national leader who started his political career at a very young age due to the dismiss of his parents. He always wanted a separate homeland for the Balochi people so they can live peacefully. He was a member of the National Assembly of Pakistan and faced a lot of difficulties during his political career but never gave up.
Marri had five aspects of his life: the first aspect was Balochi Nationalism. According to him, there should be national freedom for slaves. The second aspect was an ideology and was a follower of Socialism and wanted to end the capitalist system.
The third aspect of his life was to use political techniques, and according to him, the only way to achieve freedom for Balochi is to use the Armed struggle technique. The fourth aspect was the battle against Imperialism. The fifth aspect was the struggle to set free entire slave nation in the world.
Marri Date of birth
On 28 February 1928, he was born in Kahan, Kohlu District, Balochistan.
Khair Bakhsh Family
Marri belonged to the Balochi family. His father, Sardar Mehrullah Khan Marri, was the Chieftain of Marri Tribe and passed away when he was four years old. After his father, his uncle, " Sardar Doda khan," was elected as Marri tribe's head.
After his mother's death, his responsibility was given to the people of the Balochi tribe. He was blessed with six sons. His elder son Changez Khan Marri served as a Provincial Assembly member and remained Baluchistan Chief minister. One of his sons Balach Marri, was killed in Afghanistan in 2007.
His other sons, including Ghazan marri, Hamza Marri, Mehran Marri, and Hyrbyair Marri, also belongs to the same field.
Education of Marri
Khair received his primary education from Kohlu, Baluchistan. He was sent to Aitchison College for higher education, where he learned how to interact socially with men and women and made good companions there.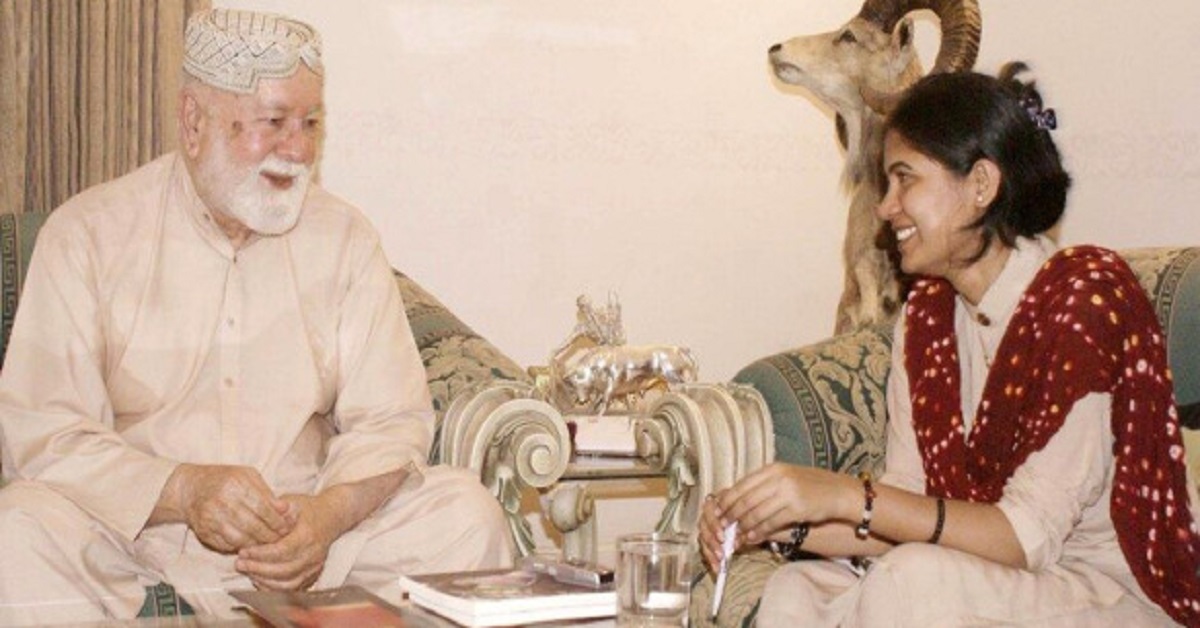 Political Career
Initial Days
In 1950, Khair joined Marri Baloch Tribe as the Chieftain. He became conscious about his responsibility towards the tribe when Ayub khan started investigating oil and gas exploration in Marri tribal areas.
General Election 1970
He was a member of the National Awami Party and later became the head of Baluchistan province. In the 1970 election, he won a parliamentary seat and became a member of the National Assembly of Pakistan after that. He wanted a separate homeland for the Balochi tribe.
He was against modern education because, according to him, it will turn the people of the Balochi tribe against their own tribe.
Hyderabad Conspiracy Case
In 1947, Federal Government dismissed Baluchistan's government, headed by PM Zulfiqar Ali Bhutto, after an active revolt. All the National Awami Party members, including Marri, were put in Hyderabad prison, known as Hyderabad Conspiracy Case.
Key leader
In 1970, he was the key leader of an active revolt started against Pakistan's government from 1973 till 1977. About 50000 Balochi fighters fought against the Pakistani Army. In 1975, NAP was banned due to Hyderabad conspiracy, and all the leaders of this party were sent to jail. They were set free by Zia-ul-Haq and exile in Afghanistan for a few years including Marri.
Return to Pakistan
He came back to Pakistan when Muhammad Najibullah from USSR government supported him. Then again, he was imprisoned in the case of Nawaz Marri's case. After his return, he kept his activity low, but his son Balaach worked for Balochi separate homeland, but unfortunately, he died in a Military swoop.
Khair Bakhsh Marri Death
Balochi Nationalist leader died on 7th June 2014 in Karachi. He was in a critical condition when brought to Liaquat national hospital on 6 June 2014.