Jam Saqi, who belongs to Sindh, was famous as Comrade Jam Saqi. He was a council member of the Human Rights Commission of Pakistan. Moreover, he was the author of many books, including students' movement in Sindh "Sindh Ji Shagrid Tahreek" and his books about superior military court published with the names "Zameer Ka Qaidi," and "Tareekh Moonkhay Na wesarreendi"  published in both languages Urdu and Sindh.
He wrote the novel "Khahori Khijan," and earned a lifetime achievement award for his excellent service to provide for the betterment of human rights and the working class's living standard. He assists the anti-Zia MRD movement to instigate by the alliance of political parties. This article has all the information about him, including Jam Saqi Biography.
| Title | Description |
| --- | --- |
| Personal | |
| Name: | Jam Saqi |
| In Urdu: | جام ساقی |
| Famous As: | Politician |
| Nationality: | Pakistani |
| Residence: | Hyderabad, Sindh |
| Education: | Masters |
| Religion: | Islam |
| Profession: | Politician |
| Born | |
| Date: | 31 October 1944 |
| Place: | Chhachro, Tharparkar, Sindh, Pakistan |
| Family | |
| Spouse: | Sukhan and Akhtar Sultana |
| Parents: | Mohammad Sachal |
| Died | |
| Date: | 5 March 2018 |
| Rest Place: | Hyderabad |
| Career | |
| Political Party: | Pakistan Peoples Party |
| Time Period : | Since 1993 |
| Old Political Affiliations: | Communist party |

Jam Saqi Biography
Jam was a left-wing politician from Sindh. Previously, he was the Secretary of the Communist Party of Pakistan. Due to his political activities, he was imprisoned for more than 15 years. During his prison period, his wife was shocked after reading Jam saqi's statement in the newspaper, she committed suicide.
Pir Mazhar once said Jam Saqi is his teacher in politics, who always fought for the betterment of human rights. When Saqi was facing a military court problem, Benazir Bhutto showed up within the same court and said that Jam is the loyal citizen of the state.
In the 20s, he went through a lot of difficulties in his life. He occupies a recognized place in the history of people's misery. Not many can claim to have a battle against the forces of oppression like he did, be they endure dictatorships of Generals Ayub and Zia-ul –Haq. Bhutto's five-year term is recalled as one of the most noticeably awful periods for the liberal and dynamic political activists and pioneers.
Jam Date of Birth
He opened his eyes in his village Janjhi, Taluka Chhachro, district, Tharparkar, on 31 October 1944.
Jam Saqi Family
His father's name was Sain Sachal Janjhi. He was a social specialist and educator par-excellence who committed his whole life to end the dullness of unconsciousness in remote Thar. His first wife's name was Sukhan, who committed suicide. After she died, he was married to Akhtar Sultana.
Education of Jam
In 1962, he cleared his matriculation exams from Local Board High School, Chachro. He passed his intermediate from Sachal Sarmast High College, Hyderabad, and obtained his master's degree from Sindh University, Jamshoro.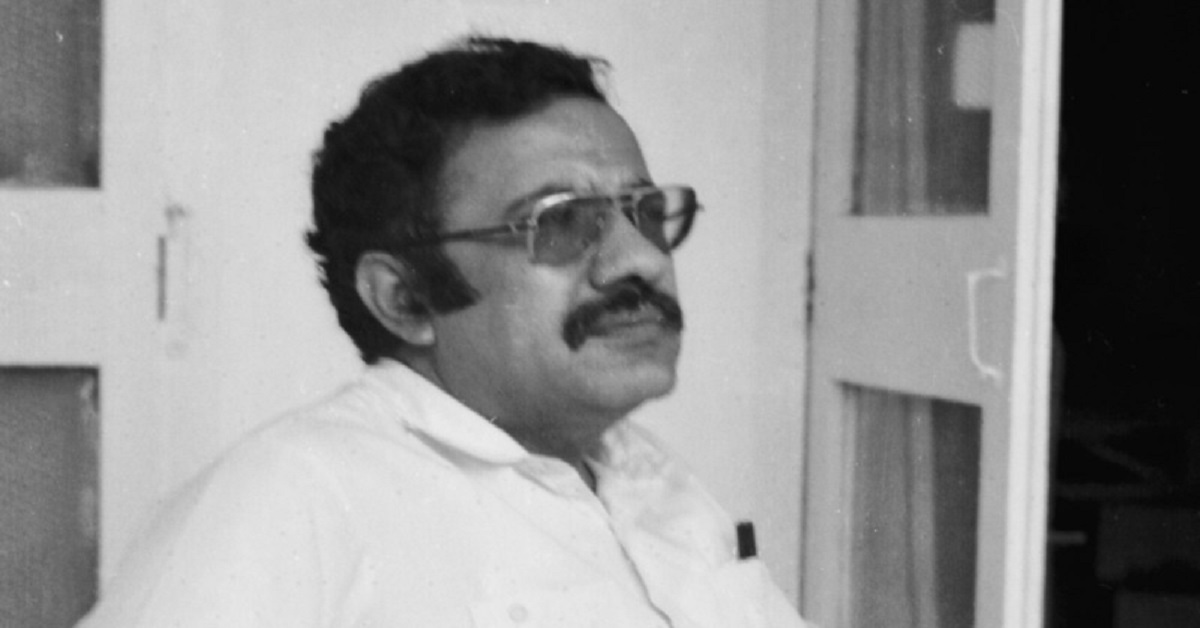 Political Career
Communist party
In an interview, he related afterward that a retired teacher, Inayatullah Dhamchar put him in touch with the communist party. He was captured after the incident of 4 March 1967. In November 1968, he founded Sindh National Student Federation.
He was the founder of that party. Along with him, Nadeem Akhter worked as the president and Mir Thebo as the organization's General Secretary. He worked with G.M Syed, Qazi Faiz Muhammad, Haider Bux Jatoi many other nationalists and landlord workers of Sindh.
Sindh Hari Committee
He joined Sindh Hari Committee in 1969 at the Sakrand Hari conference. PPP (Pakistan people party) appear successful in Sindh and Punjab, National Awami League In NWFP and Baluchistan, and Awami League in East Pakistan.
JAM SAQI CASE
He joined National Awami League and was appointed as the joint Secretary of the party. He mourns while Bhutto and Maulana Bhashani straightforwardly embraced communism, the communist cadre was instructed to abstain from the national democratic revolution's slogan.
In 1971 when a military operation was started in East Pakistan, his organization brought out revives against Pakistan like Benazir Bhutto, Fatehyab Ali Khan, Maulana Shah Mohammed Amroti, begum Tahira Mazhar Ali Khan, Khan Abdul wali khan. Some famous journalists like Shaikh Aziz, Iqbal Jafri, student leaders Hasil Bezinjo, Manhaj Burna, and Shaikh Ali Mohammad were his defense witnesses.
This event is known as the "Jam case/ communist case." This political and legal program within Pakistan's history was checked by a rise of far-reaching fear of communism and socialism. The specialized military courts conducted a series of federal examinations guided by the federal prosecution trials and FIA.
The pioneers of the socialist parties and communists were blamed for plotting to oust the military government to introduce a socialist system. He assists the anti-Zia MRD movement to instigate by the alliance of political parties.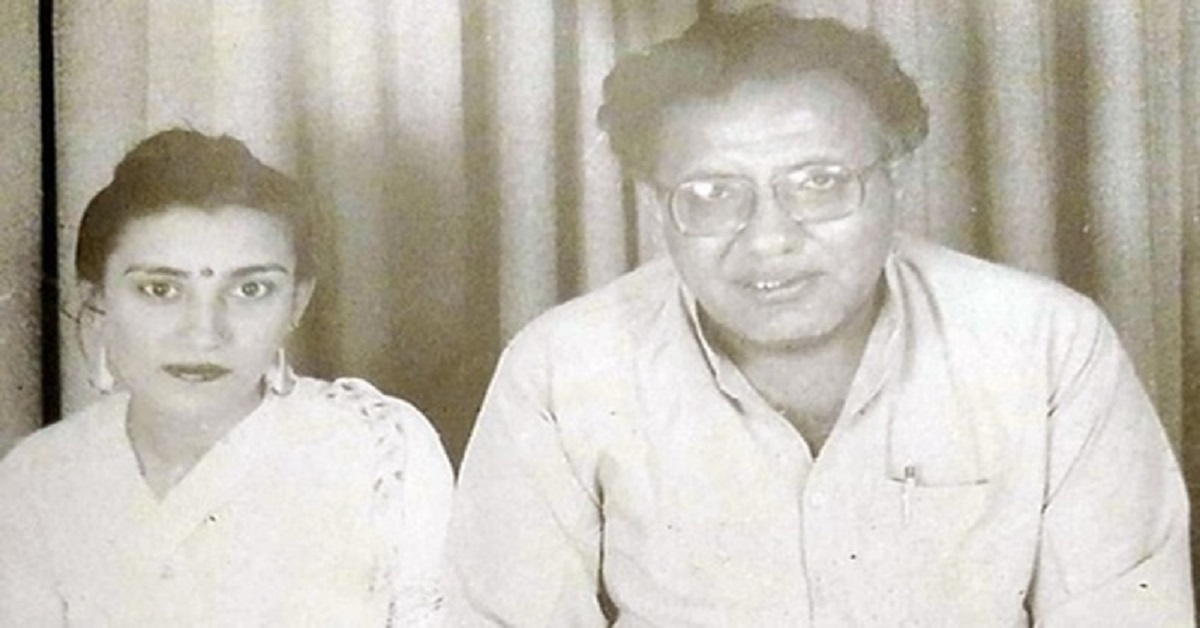 Jam Saqi College
He decided to build " JAM SAQI COLLEGE" in his village Janjhi, Taluka Chhachro, district, Tharparkar. Further, he announced up-grading girls primary school Janjhi, now known as Sukhaan government girls primary school, to complete girls middle school.
Lifetime Achievement Award
He was given an award of lifetime achievement for his great service display to better human rights and living standards of the working class. He requested people to create unity in their ranks and work for the nation's progress and success.
Jam Saqi Death
He died on 5 March 2018 due to kidney failure in Hyderabad, Sindh. Jam demises at the age of 73. He was laid down in the graveyard of Hyderabad. His commitments to democracy might never be overlooked.