Jahan e Khalid is a good looking Pakistani model who is one of the most loved celebrities of Pakistan. He joined Showbiz in 2012 and over all these years he has achieved the height of success with his talent and diligence. His tall height, charming personality and versatility in his work distinguish him from others. This article contains information about him including Jahan e Khalid Biography.
| Title | Description |
| --- | --- |
| Personal | |
| Name: | Jahan e Khalid |
| In Urdu: | جہان خالد |
| Famous As: | Model |
| Nationality: | Pakistani |
| Residence: | Lahore |
| Education: | Bachelors |
| Alma Mater: | Aitchison College |
| Religion: | Islam |
| Profession: | Model |
| Years Active: | 2009-present |
| Height: | 6 ft 3 inch |
| Website: | https://www.instagram.com/jahanekhalidfareedi/ |
| Awards : | Best Male Model Award |
| Born | |
| Date: | 24th April 1986 |
| Place: | Lahore |
| Family | |
| Ethnicity: | Asian |
| Spouse: | Married |
| Children: | None |
| Parents: | Not known |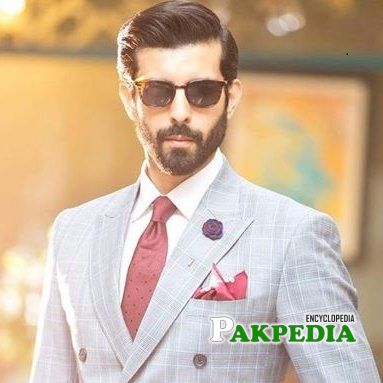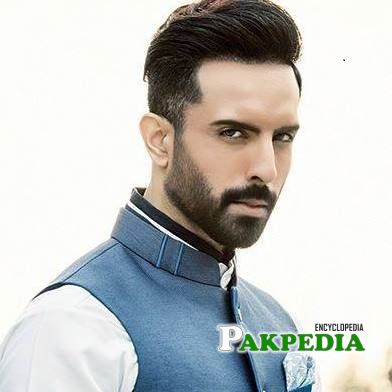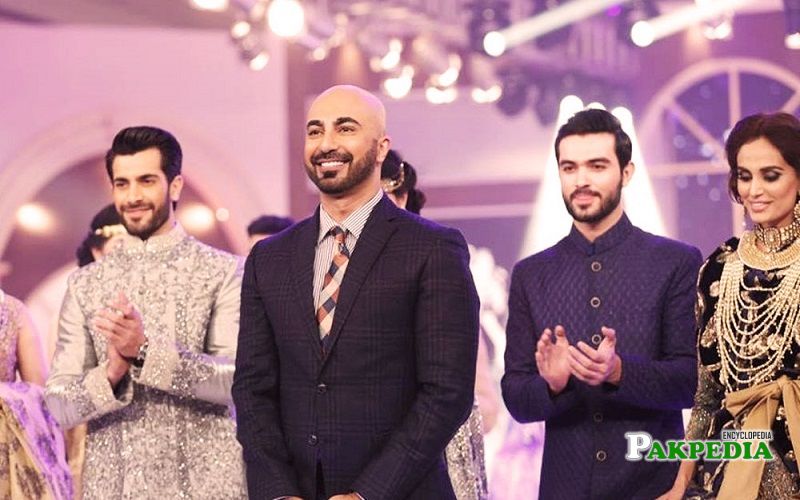 Jahan e Khalid Biography
He is an enchanting Pakistani model who is as unique as his name. He is a tall handsome man who is recognized by every single person internationally too. He proved himself with his amazing performance in modeling and acting field which wasn't a surprise for his fans who welcomed him warmly since his first day in the industry. Other than doing modeling he looks after his father's construction business too. He got hitched in March 2019.
Jahan date of birth
He was born on 24th April 1986 in Lahore where he spent all his life. Currently, he still resides there with his family yet often lives in Karachi and other cities for his work.
Education
After completing his Schooling from Lahore he went to the University of Education from where he attained the degree of Masters in Educational Leadership and Management.
Showbiz Career
In 2009 when he used to work in a call center one of his friends who wanted to become a photographer captured his photos which went really well. His friend sent those pictures to a few Pakistani designers after making his complete Portfolio. This is how his journey of Showbiz started. He discovered Tariq Amin (the wonderful hair and cosmetics craftsman of Pakistan) and he acquainted him. In 2012 he authoritatively joined the industry and displayed for Republic by Omar Farooq and from that point forward worked with HSY, Deepak Perwani, Emraan Rajput and numerous others.
He has strolled on innumerable inclines for different style fashioners. He has likewise done numerous photoshoots as a model and has been the face of many top planner brands including Gul Ahmed, Bonanza, Khaadi, Cambridge and so forth. He has additionally shown up in various Television advertisements. His hard work really paid off when he won the Best Male model award in Hum Awards awards opposite so many handsome and versatile models for the first time.
Social Media Handles
His Instagram and Facebook accounts where he updates his fans with the current happening are as follows