Hum TV is a twenty-four-hour Urdu entertainment Television channel, located in Karachi, Pakistan. The Duraid Qureshi and Sultana Siddiqui established it and Hum Network Ltd owns it. Before 21st January 2011, Hum Network Ltd was named as 'Eye Television Network Ltd.' On 17th January 2005, Hum TV started airing.
Hum Network hosted its 1st Hum awards showed in March 2013. Hum TV closed down its SD feed as of 1st May 2018 and is now functional in Pakistan's high definition. Hum Television is one of Pakistan's major entertainment networks and consistently ranks high and retains a strong following on social networks, online sites, and TV.
This article has all the information about the channel, including Hum TV CEO.
| | |
| --- | --- |
|     Title |     Description |
| Name: |  Hum TV |
| CEO: |  Duraid Qureshi |
| Owned By: |  Hum Network Limited |
| Director: |  Sultana Siddiqui |
| Slogan: |  Hum Aur Aap Har Pal Sath |
| Language: |  Urdu |
| Country: |  Pakistan |
| Sister Channels: |  Hum Sitaray, Hum Masala, Hum 360 |
| Website: |   https://www.hum.tv/ |
Hum Tv CEO
Sultana Siddiqui is the sister of financier and investment banker Jahangir Siddiqui and having a billionaire elder brother helped her start her channel. She became a prominent force in the entertainment industry through her successful and long career at the PTV(Pakistan Television), where she served as a producer in 1974.
However, before joining Pakistan Television, the life of Sultana had taken an unexpected turn. She married in 1966 and gave birth to three children. Still, the marriage did not survive for several reasons, and became a divorcee; she came to Pakistan in 1960 with many difficulties though her brothers' support was with her.
The 'Siddiquis' is a highly qualified middle-class family with a proud history of service to the government. The father of Sultana had been in the Sindh civil service. In particular, her brother Mazhar was a fatherly figure to Sultana's children, and Jahangir was a financial figure to her children. Currently, his son Duraid Qureshi is the CEO.
Board of Directors
Mr. Mazhar-ul-Haq Siddiqui-Director & Chairman
Mr. Shunaid Qureshi-Director
Mr. Duraid Qureshi-CEO
Ms. Sultana Siddiqui-Director
Lieutenant General (Retired) Asif Yasin Malik-Director
Hassan Reza-Ur-Raheem-Director
Growth of Network
Hum Network aims to become a more prominent media organization outside its mere commanding role in entertainment. In 2017, to compete in the already extremely competitive TV news market, the company invested Rs 1.3 billion on launching a new channel, 'Hum News.'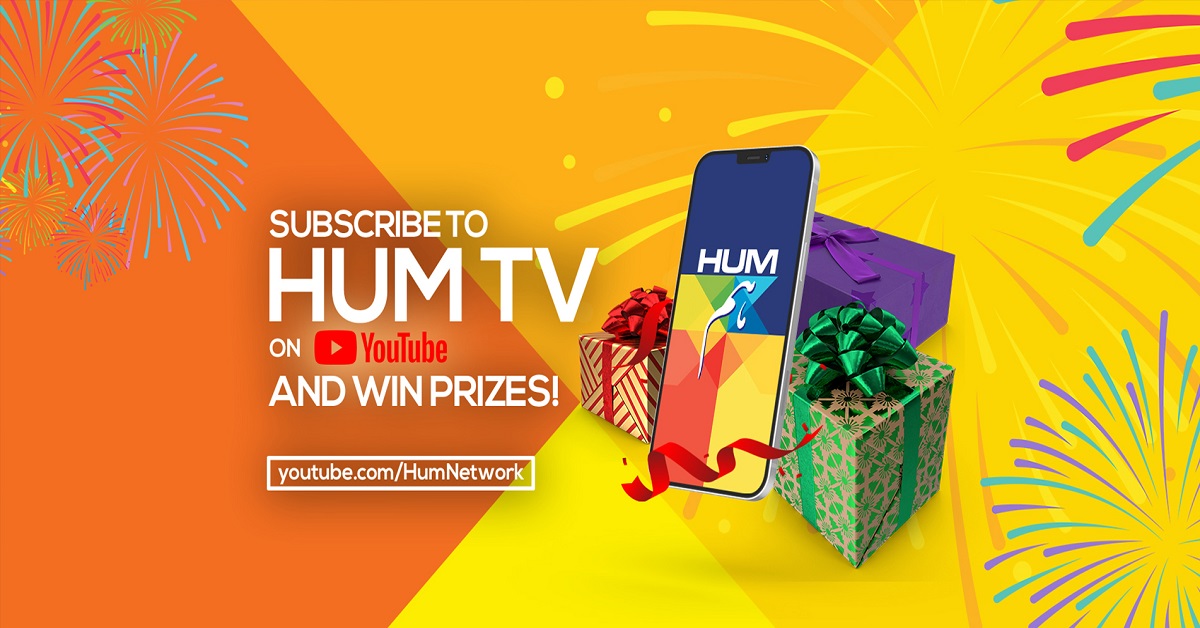 However, the timing couldn't have been more imperfect: the Imran Khan's Government came into existence shortly after the channel was launched and reduced the advertisement budget.  The primary source of advertisement income for print media and TV news sources is the provincial and federal governments, accounting for more than 3rd of the industry's revenue before the cuts made.
Meanwhile, while Hum Television remains a dominant force in the TV entertainment industry, ARY has stayed a fierce competitor that persists in churning out powerful content, including 'Cheekh,' the breakaway hit this year.  Hum Networks seems to follow several US TV studios' path by lending its content to premium streaming platforms such as Netflix and making it available on free streaming sites such as YouTube.
Digital advertising continues to expand, and Netflix and YouTube revenue will grow into the more large fraction of Hum's business over time. Networks' income dropped by just 8.7 percent at a time when most of the rest of the media industry suffered far higher losses than that, notably the competitor Geo and ARY networks, which were more reliant on government advertisement revenue.
Foreign Investors
According to the financial statement of  'Hum Network,' a team of nineteen international investment funds jointly hold fifty-one percent of the company's stock. The biggest of these is the Kingsway Group, headquartered in London, that owns 16.3 percent of the organization. Another 13.2 percent held by a Dutch shell firm.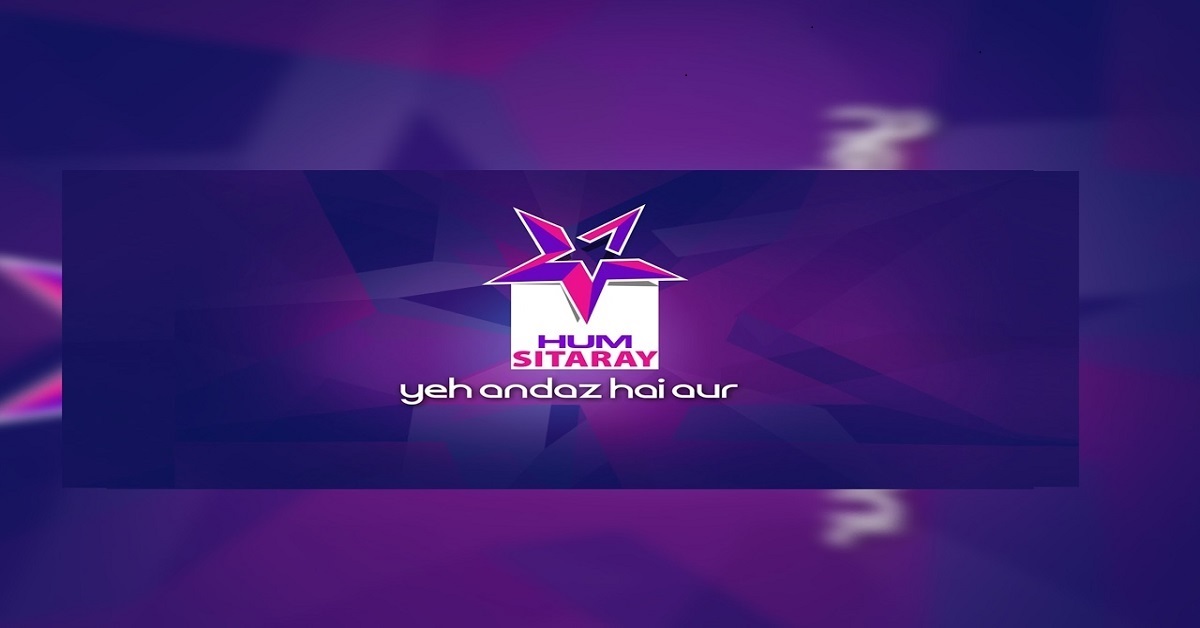 Sister Channels
Hum TV
Hum Films
Hum Mart
Hum News
Hum Masala
Digital Media
PR and Publication
Hum Sitaray
Hum TV Popular Dramas
The drama series 'Humsafar' on the channel transmitted in 2011–2012 has been the channel's most popular show to date and has won worldwide popularity and global recognition. Commentators have pointed to Pakistani TV as a 'golden era' because of its popularity.
The 'Hum Honorary Phenomenal Serial Award' was presented to this serial at the first Hum Award show.  Though HUM serves urban Pakistan's entertainment needs, most dramas are currently skewed to a youth/teen audience on Hum TV, with some serials targeted at more mature urban viewers.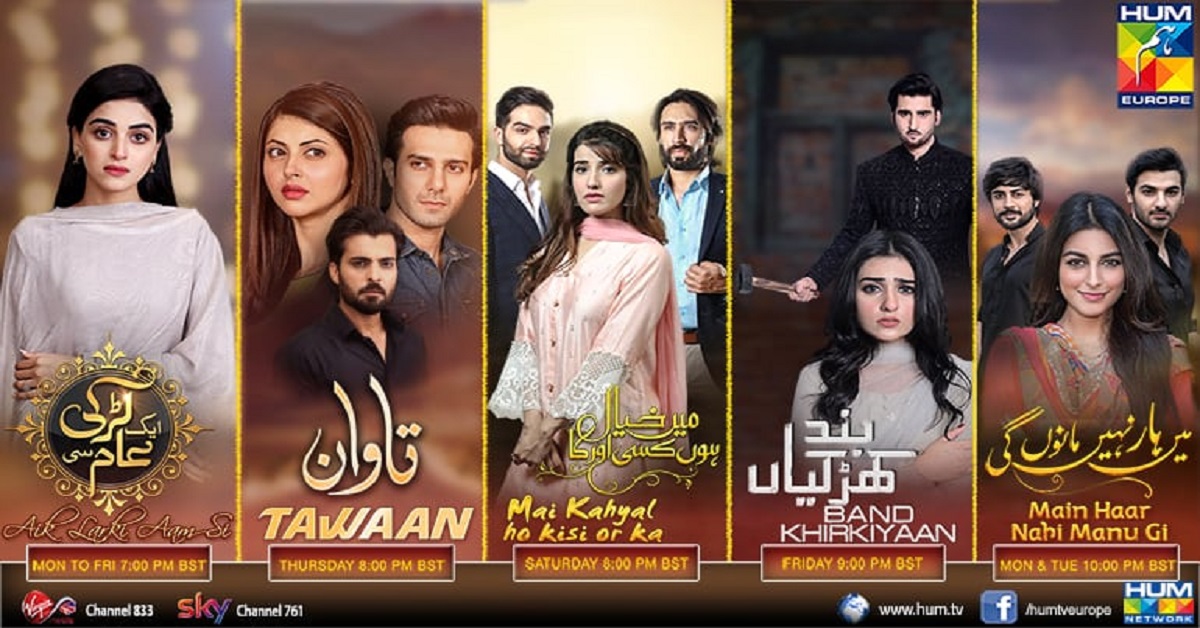 Other Popular Serials
Hum TV is known for its dramas like 'Zindagi Gulzaar Hei,' 'Hamsafar,' 'O-Rangraiza,' 'Digest Writer,' 'Ishaq Tamasha,' 'Bandi,' 'Dastan,' 'Daldal,' 'Ehad-E-Wafa,' 'Suno Chanda,' 'Ye Dil Mera,' and 'Yakeen Ka Safar.'
Production House
MD Productions
The network's TV series is produced mainly under Momina Duraid Productions, a production company founded by Momina Duraid. She is the channel's senior producer also.
Moomal Entertainment
Other Hum Television programs are produced by 'Moomal Entertainment' owned and operated by 'Moomal Shunaid' wife of Shunaid Siddiqui's. 'Moomal Entertainment' was established in 2014.
Hum TV Achievements
From 2008 to 2009, Hum Network Ltd was ranked among the highest performing corporations by the KSE (Karachi Stock Exchange). Every year, the stock exchange honors top firms' performance and output based on rigorous criteria, including earnings per share, dividend payout, conformity with the listing rules, and stakeholder management. Of the top 25 firms, Hum Network was chosen.
Social Media Handles
https://twitter.com/Humtvnetwork
https://www.facebook.com/humtvpakistan/
https://www.youtube.com/channel/UCEeEQxm6qc_qaTE7qTV5aLQ