PTV Home (Pakistan Television Corporation) is Pakistan's state-owned network. Pakistan stepped into the TV broadcasting era in 1964 with the founding of a pilot TV station at Lahore. It is the location from which on the historical date, 26th November 1964, Pakistan's 1st television broadcast was televised in black and white.
The RWP Center was established in 1967, and Quetta and Peshawar Centers were founded in 1974. Since then, the National TV station has grown. Today, there are PTV centers in Lahore, Peshawar, Quetta, Karachi, Multan, AJK, and Muzafarabad, while the PTV headquarters are also in ISB, the Federal Capital. This article has all the information about the channel, including PTV Home History.
| Title | Description |
| --- | --- |
| Information | |
| Name: | PTV HOME |
| Details | |
| Launched: | November 26, 1964 (in Pakistan) |
| In Urdu: | پی ٹی وی ہوم |
| Owned by: | Pakistan Television Corporation, Government of Pakistan |
| Slogan: | Pakistan ka television (lit. Pakistan's television) |
| Language: | urdu |
| Headquarter: | Islamabad, Pakistan |
| Country: | Pakistan |
| Sister channel: | PTV News |
| Sister channel(2) : | PTV Sports |
| Sister channel(3) : | PTV National |
| Sister channel(4) : | PTV Bolan |
| Sister channel(5) : | PTV Global |
| Sister channel(6) : | AJK TV |
| Sister channel(7) : | PTV WORLD |
| Broadcast area: | Worldwide Nationwide |
| Initially beamed : | In Black & White colors in 26 November 1964 |
| | |
| Twitter: | https://twitter.com/PTVHomeOfficial |
| Number of employees: | 6,000 |
| Website: | http://www.ptv.com.pk/ |
| Availability: | Terrestrial , Cable |
| Terrestrial: | Analogue VHF band |
| Cable: | ABNXcess (Malaysia) Channel 771 |
| Live Streaming: | UK, USA, America, India, Saudi Arabia and Canada |

PTV Home History
The idea of establishing a TV and radio industry was emerged in late 1956 and was founded in 1960, with President Ayub's approval by the privately set national education commission. In 1961, a television industrial production program was initiated by the private sector media businessman.
The entrepreneur Syed Wajid Ali, bringing Ubaid-ur-Rehman, an electrical engineer in Radio Pakistan's Engineering Division, as project director of the 1st TV station in Lhr. Ali achieved a breakthrough in 1961 after founding a private TV broadcasting corporation with the collaboration of Japan's 'Nippon Electric Company' (NEC) and 'Thomas Television International' of the UK.
President Ayub presided over a public meeting in 1963, during which the Government made decisions regarding Pakistani TV stations and the country's media industry. Since 1963, its head office has been in Islamabad, nearby Cabinet Secretariat. A TV headquarters was built in Lhr from 1961-1962, and Rahman's team took numerous pilot transmission tests.
1st ever broadcast
The 1st-ever news transmission was made on 26th November 1964, after an introductory speech by Syed Wajid Ali, and was beamed as a PTV black &white broadcast. The 1st show, formatted by 'Thomas TV Intl, broadcasts amateur programming of international films.
Aslam Azhar was designated as Pakistan Television's 1st managing director responsible for all staff requirements at the 1st PTV Lhr Hub. Aslam Azhar, the 1st managing director & executive, is widely known as the 'father of PTV.'  Advertisements of private companies were broadcasted without charge.
The PTV operated under the control of the private sector, with half of the shares being sold to the 'Ministry of Information & Broadcasting' worrying that, in the name of the country's larger good, all the share values might fall into the Government's hands.
The project started with a tent on Ubaidur Rahman's 'Pakistan Broadcasting Corporation' backlot, where his team designed a backlot transmission tower. A private enterprise was founded on 29th May 1967 under the Company Act, 1913, as the 'Pakistan Television Corporation,' while the private sector continued to be responsible for TV broadcasting.
All studio programs were broadcast live at that time; there was no 'VTR recording technology available; in 1968, this technology was created.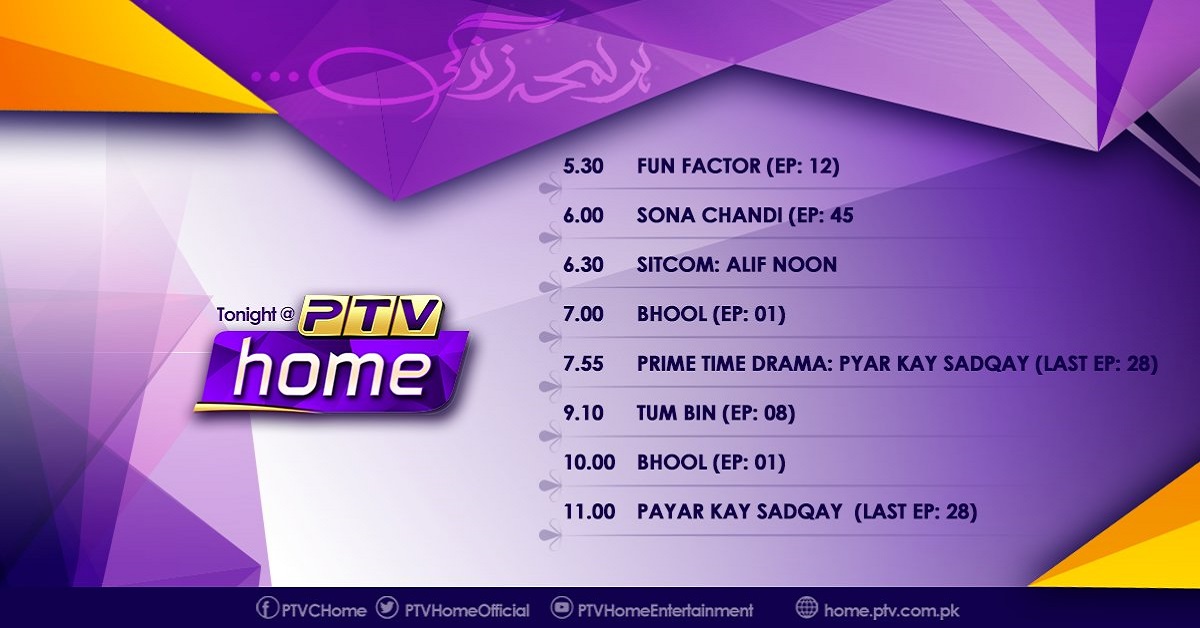 Nationalization
Pakistan Television was nationalized after the war between India and Pakistan in 1971, and the Government of the then-President Zulfiqar Ali Bhutto took it entirely under state-ownership management. The PTV's communication network growth was massive, and the Government publicly subsidized its extension of networks in the country.
'Microwave National Network' was developed among PTV centers in 1973, with Peshawar and Quetta centers' launch in 1974. In 1975 the PTV broadcast shifted from its initial black & white broadcast to color broadcasting. In Quetta and Peshawar, the regional headquarters of Pakistan Television and TV centers were built in 1974.
PTV televised the live cricket tournament between Pakistan versus England in 1977-78. During that time, the PTV programming series of interviews brought numerous politicians, scientists, sportspeople, celebrities, artists, and singers to public recognition.
Development
By the 1980s, PTV broadcasts could cover more than ninety percent of Pakistan's territory. In the 1980s, PTV was the only TV provider and ruled the electronic media sector. This year, conservative plans were marketed on Pakistan Television as a part of government policy, and significant investment was made in promoting educational programming series.
The PTV programming was said to have initially intellectual appeal in the 1990s but succumbed to market competition. In 1992, fifty-six percent of entertainment and just twenty-five percent of educational programs and news became the basis for PTV's programming structure.
Approximately 54 percent of national programming was focused on Urdu, and English accounted for just 16 percent.  In 1992, PTV began its second TV channel, 'PTV-2,' and it was also Pakistan's 1st ever satellite network. It was the 1st Pakistani channel to pop up on Asian, African, and Australian airwaves.
In 1993–94, 'PTV / PTV-1' joined this satellite beam. In 1998 PTV-2 was renamed 'PTV World,' and in 1999, it became digital media on satellite. PTV extended its broadcasting zone to Europe and then to North America in a public-private collaboration as 'PTV-Prime.'
In 1999, STN was launched as Channel-3 under PTV and began its daily broadcasting with a new identity in 2000 as the all-purpose station.
PTV Popular Dramas
The popular PTV dramas included 'Khuda Ke Basti,' 'Un-Kahe,' 'Tanhaiyan,' 'Tairha,' 'Fifty-Fifty,'  'Alif Noon,' ' Guest House,' 'Sunehrey Din,' 'Dhoop Kinaraay,' 'Alpha Bravo Charlie,'  'Tinkay,' 'Dhuwaan,' 'Aisa Bh Hota Hei,'  'Kath Putli,' 'Rasta Dey Zindgi,' 'Kaghaz Key Phool,' 'Chattan,' 'Saawan,' 'Studio Ponnay Teen,' 'Khuwashion Key Sarab,' and many more.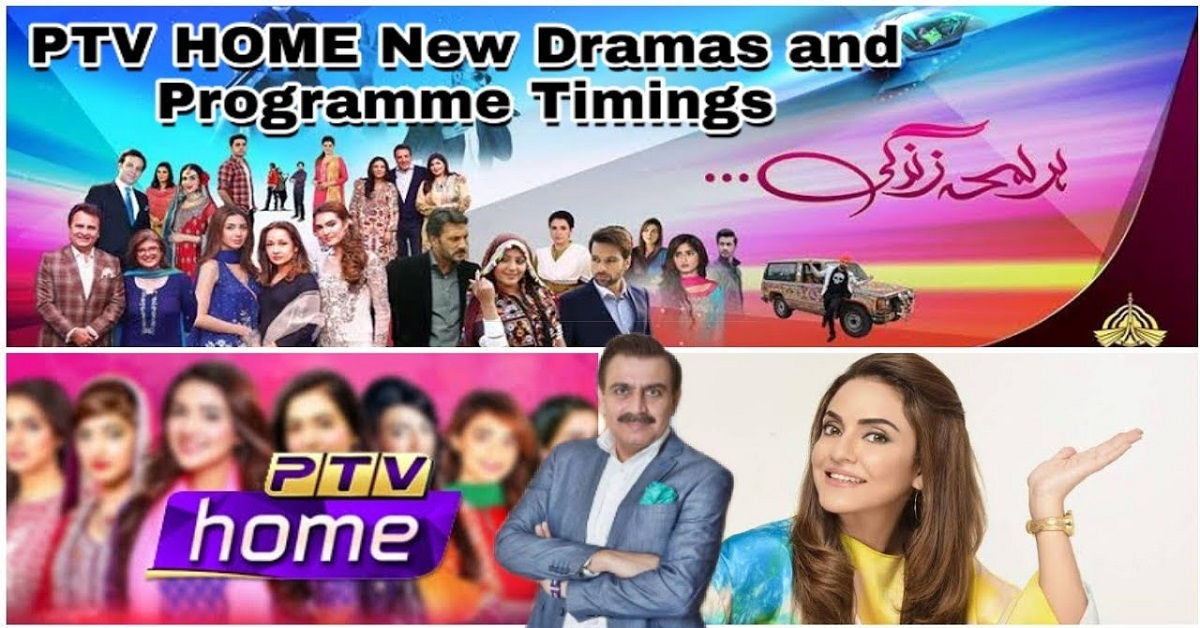 Revenue
Pakistan Television Corporation was permitted by the Government of Pakistan to collect a substantial amount of private money to fund the stations, unlike other state-run companies. It requires a TV tax of Rs. 35 every month for all energy users.
Programming Policy
The broader perspective for beginning electronic media in Pakistan was to educate and inform people via lively entertainment and instill a deeper understanding of their history, tradition, current problems and progress, and worldwide information.
In serving its main and comprehensive objectives, PTV's transmission policy on national and international importance issues has been inspired and driven by the cardinal principles of teaching audiences about the core values vital to building a cohesive, prosperous, and balanced community.
The projection of modern, evolving social order is illustrated in PTV's general programming, concentrating on morals, national or civic or obligations, struggle against drugs, environmental degradation, agricultural improvements, etc. via anchorpersons, debates, and shows in its broadcast schedule.
Channels
PTV operates the following channels:
PTV Home
Twenty-Four hour entertainment network and its transmissions are broadcasted all over the Pakistan and world via satellite.
PTV News
Twenty-Four-Hour Urdu news network that can be watched in several parts of the world.
PTV Sports
Twenty-Four-Hour sports network that began its daily broadcast in January 2012 was scheduled in 2003 in the tenure of Mir Zafarullah Khan but not established for political reasons. It's a cricket channel now that's scrambled.
PTV World
A channel with twenty-four-hour English news & current affairs. Launched as 'PTV-2' in 1992 as Pakistan's first satellite channel, later given a new name 'PTV World' in 1998 and started broadcasting in 2007, this was again launched in January 2013.
PTV National
Focus on broadcasting programs in various languages to portray Pakistan as a whole.
AJK TV
The channel was originated for Azad Jammu and Kashmir residents.
PTV Bolan
The channel was originated for  Brahvi and Balochi Pashto speakers.
PTV Global
Available on Dish Network and Europe primarily for the Pakistani Diaspora in the US.
PTV Parliament
Initiated on 30th May 2018, the Pakistani parliament and its committees conducted live proceedings.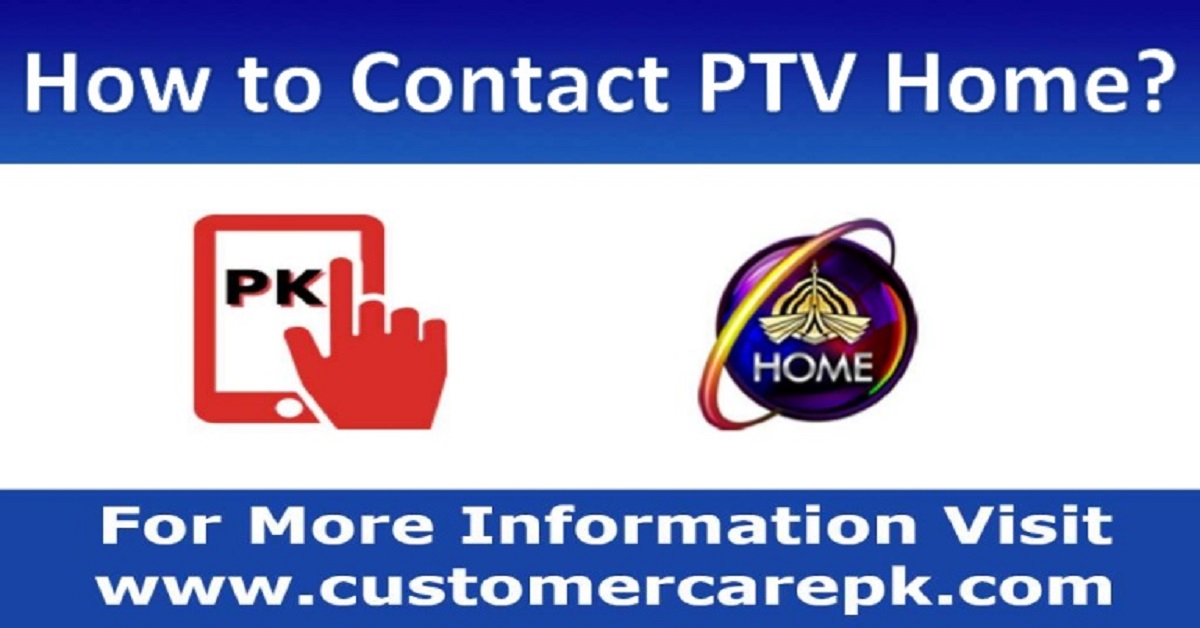 PTV Logo
The 1st general manager and founder of PTV, Ubaidur Rahman, recruited Pakistan's supreme artist Abdur Rehman Chugtai to draw a PTV visionary logo. That logo design was later transformed with a more up-to-date look by some other leading artist, Shehzad Nawaz Khan, with slight modifications.
The channel logo was redesigned by Creative Manager  Babur Saghir of PTV in 2016. His design  philosophy for logo designing was: 'The balance in the design of our current logos represents solidarity and communication.' The non-conventional design reflects modernity, creativity, and the modern era of PTV.
Pakistan Television has symbolized the last fifty years of their intense relationship with their viewers via PTV engraved on gold. The diverse palette of colors is symbolic of our people's diversity. The golden stroke represents dynamism and PTV transformation.
Management Team
The PM nominates the CEO/Chairman, and, eventually, the President approves the appointment. The chairperson chairs the Pakistani Government's governors to regulate its affairs and directly report to Pakistan's Information Secretary. The MD's selection is based on the Pakistani Government's approval and the PTV Chairman's approval.
Social Media Handles
https://www.instagram.com/ptvhome/
https://www.ptv.com.pk/ptvHome