Fauzia Kasuri is a Pakistani politician who remained attached to Pakistan Tehreek-e-Insaf for a long time. She was considered one of the loyal and dedicated members of PTI until she quit the party and joined Pak Sar Zameen. She is the biggest name behind raising funds for 'Shaukat Khanum' and 'Imran Foundation.'
Kasuri left the party because of losing hope PTI and his goals. Fauzia has served as a president of PTI's central women wing for 17 years. Moreover, she remained the former Gender Empowerment Organizer. This article has every detail about her, including Fauzia Kasuri Biography.
| Title | Description |
| --- | --- |
| Personal | |
| Name: | Fauzia Kasuri |
| In Urdu: | فوزیہ قصوری |
| Famous As: | Founding member of PTI |
| Nationality: | Pakistani |
| Residence: | lived in Islamabad |
| Education: | Bachelor of Arts Degree and MBA |
| Religion: | Islam |
| Profession: | Politician |
| Alma Mater: | University of North Carolina St. Joseph's College |
| President of: | Women's Wing of the Party for 17 Years |
| Born | |
| Date: | 8th September 1952 |
| Place: | Karachi Pakistan |
| Family | |
| Spouse: | Danial Kasuri |
| Career | |
| Political Party: | Pak Sar Zameen |
| Time Period: | 2013-2018 |

Fauzia Kasuri Biography
Fauzia is a well-known name in the field of politics. She is known as the first lady who became a part of Pakistan Tehreek-e-Insaf and remained a loyal member of PTI by fully supporting Imran Khan. She has previously worked as Women's wing president of PTI and collected a lot of funds for the Hospital and 'Imran Foundation.'
Moreover, she remained attached to different social causes, including SOS and Benevolent Trust. However, because of not being satisfied with PTI's work, she disassociated herself from the party and joined Pak Sar Zameen Party in 2013. She is married and living a blissful life.
Fauzia Date of Birth
She was born on 8th September 1952 in Karachi.
Education of Fauzia
She did schooling from Karachi American school and earned a Bachelors's degree in Arts from the University of Karachi and later went to the University of North Carolina St. Joseph's College for MBA.
Fauzia Kasuri Family
She is married to Danial Kasuri. She is an aunt of late Junaid Jamshed and Pakistani actor Aly Khan.
Political Career
Initial Career
Her political career remained impactful as she remained quite active in social work besides political work. She has been one of the biggest supporters of Imran Khan and is associated with PTI since its foundation. At the start, she served as Women's wing President of the parry elected by Prime Minister Imran Khan. for 17 years.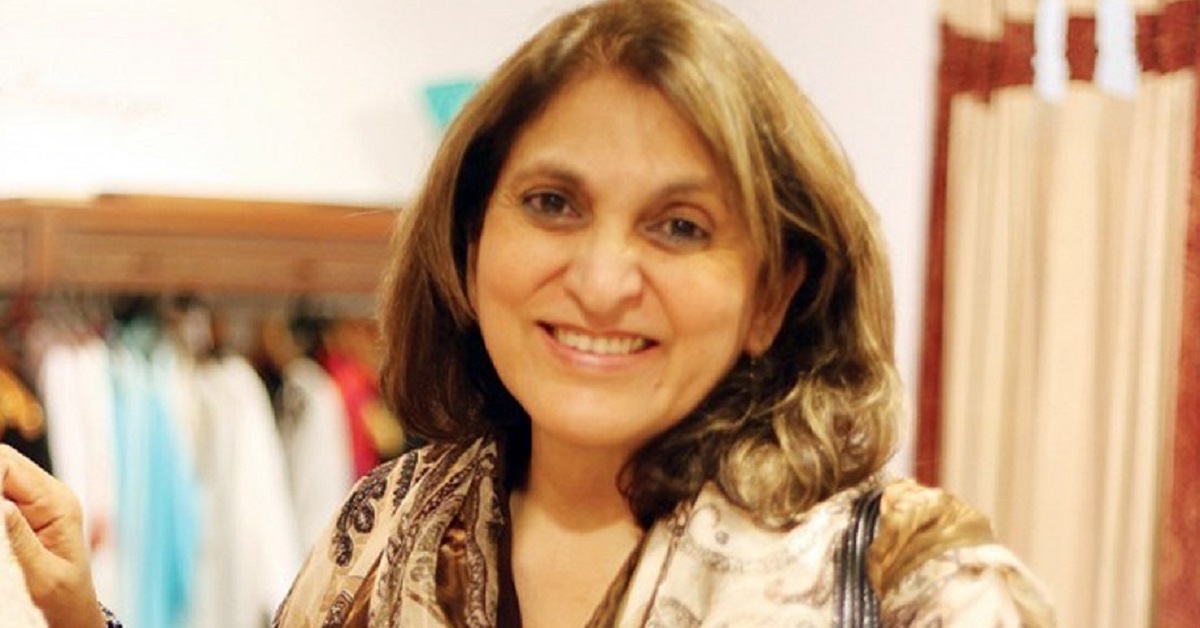 As a Chairperson
She was also made the Chairperson on Women Development and served on that post for a long time. She is also the main man behind creating a strong women chapter of the party in the US, Middle East and Europe.
As a Fund Raiser
She has a powerful record of international fundraising for Shaukat Khanum Hospital for many years. Furthermore, she raises a lot of funds for the 'Imran Khan Foundation.'
As a Social Worker
Apart from political work, she has been active in a social cause, including SOS and Layton Rahmatullah Benevolent Trust. Moreover, she remained a leading lady for internally displaced people. Internationally displaced people are known as Refugees.
Quit PTI
In 2013 she made a shocking revelation by leaving Pakistan Tehreek-e-Insaf after more than 17 years. After quitting PTI, she rejoined the party after 1 month for which Imran Khan gave her the post of Adviser on Overseas Pakistanis. However, she again disassociated herself from the party.
She held a press conference where she revealed the reason for quitting the party. According to her, PTI no longer remains the party that it used to be. For her statements, she was asked for the clarification by PTI.
She called the party's top management corrupt that no longer has given rights to people. However, she praised Imran Khan and his services at the conference.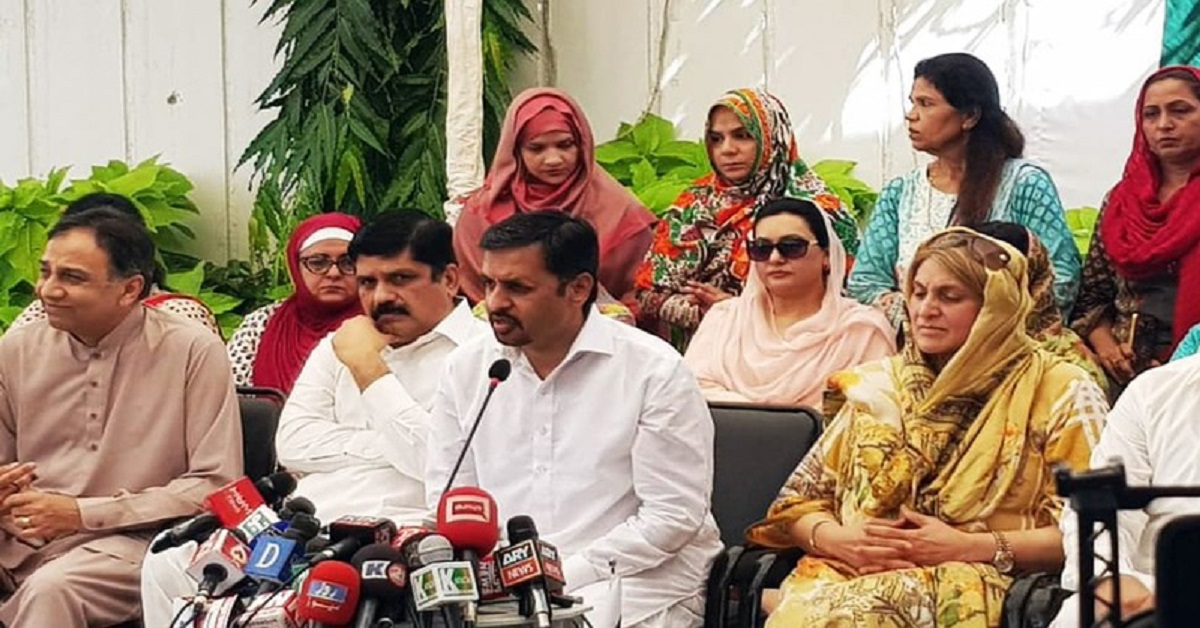 Joined Pak Sar Zameen
In 2018, she decided to join Pak Sar Zameen and joined hands with Mustafa Kamal.
2018 General Elections
She ran for the seat of the National Assembly in the 2018 General Elections on the party ticket of Pak Sar Zameen from NA-247 Constituency but unfortunately lost the seat from a significant margin.
Left Politics
On 2nd December 2018, she made a shocking announcement of leaving politics forever after 22 years. Currently, she is giving all her time to social work.
Social Media Handles
Her social media account include
https://twitter.com/FauziaKasuri
https://www.facebook.com/fauziakasuri1/