Faisal Sabzwari is a Pakistani politician elected as a member of the provincial Assembly for the consecutive 3 terms. He remained the Muttahida Quomi Movement leader till he was expelled from the part after violating rules and regulations.
Faisal is one of the educated politicians who belong to a political family. He served on many important Ministries during his tenure as an MPA. Currently, he is a part of Muttahida Quomi Movement-Pakistan. This article has every detail about him, including Faisal Sabzwari Biography.
| Title | Description |
| --- | --- |
| Personal | |
| Name: | Faisal Subzwari |
| In Urdu: | فیصل سبزواری |
| Famous As: | Politician |
| Nationality: | Pakistani |
| Residence: | Karachi |
| Education: | M.A in Economics |
| Religion: | Islam |
| Profession: | Politician |
| Email: | [email protected] |
| Born | |
| Date: | 4th August 1975 |
| Place: | Karachi |
| Family | |
| Spouse: | Amber Faisal |
| Children: | Dua, Haya and Rida Subzwari |
| Parents: | Syed Ehtram Ali Subzwari (father) Parveen Subzwari (mother) |
| Relatives: | Aslam Sabzwari (Uncle) |
| Career | |
| Political Party: | Muttahida Quami Movement- Pakistan |
| Serve As: | Senior Leader |

Faisal Sabzwari Biography
Faisal is a senior Pakistani politician and 3 time elected member of the provincial Assembly on the Muttahida Quomi Movement's party ticket. He remained associated with the party for many years, but unfortunately, he, along with other members, disqualified from the party for disrupting the party's rules.
Later after the partition of MQM, he associated himself with MQM-P. Despite being married to Amber Faisal, in 2019, he again got married to Pakistani anchor Madiha Naqvi. It took a little time to convince Madiha's family but alter everyone agreed on it.
Faisal Date of Birth
He was born on 4th August 1975 in Karachi.
Education of Faisal
He completed his bachelor in Finance from the Preston Institute of Management. Later, he went to the University of Karachi from where he did Masters in Economics.
Faisal Sabzwari Family
He was born to a political family. His uncle Aslam Sabzwari served as a politician. He got married to Amber Faisal and has 3 children. However, in 2019, social media flooded with the shocking news of his marriage with notable Pakistani host and journalist Madiha Naqvi.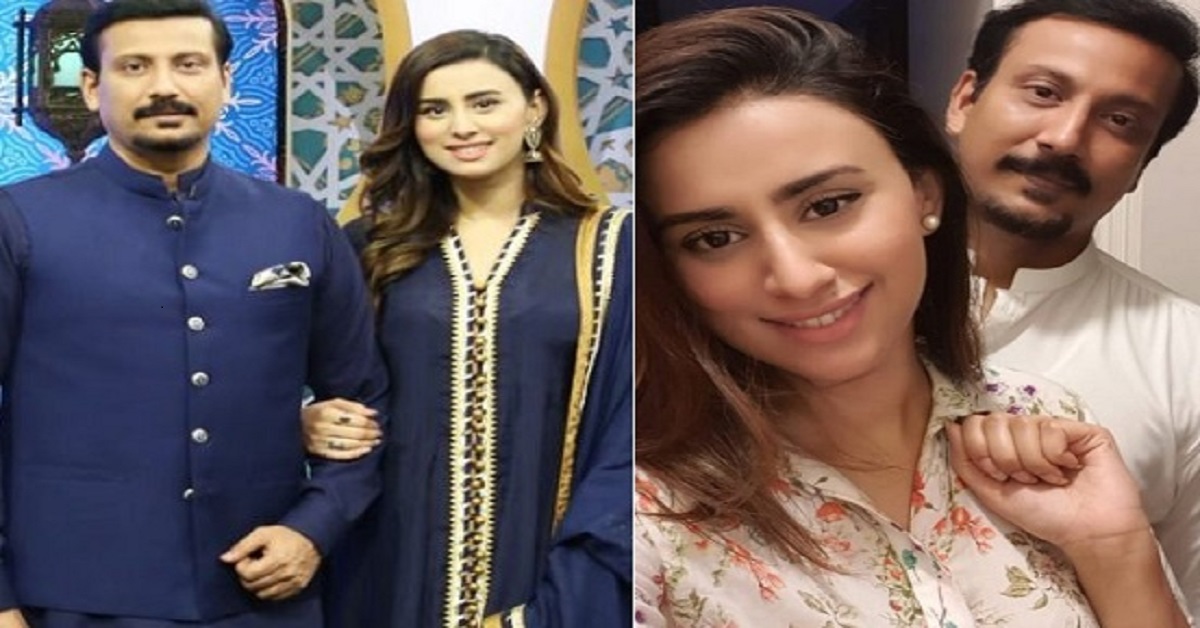 Political Career
2002 General Elections
In 2002, he started his political career and ran for the seat of the Provincial Assembly as a leader of the Muttahida Quomi Movement. Fortunately, he grabbed the highest votes and served the tenure till 2007.
2008 General Elections
He again ran for the seat of the provincial Assembly in the 2008 Elections on the same party ticket and once again won the seat. He became the Youth Affairs Minister of Sindh and later was appointed Deputy Parliamentary leader. His tenure ended in 2013.
2013 General Elections
2013 Elections again remained lucky for him and he once again elected the member of the Provincial Assembly on the party ticket of MQM. He was made the parliamentary leader of his party. Moreover, he operated as an advisor on Youth Affairs to Sindh CM.
However, in 2015 he took a break from politics and went to the USA to spend some time with his family.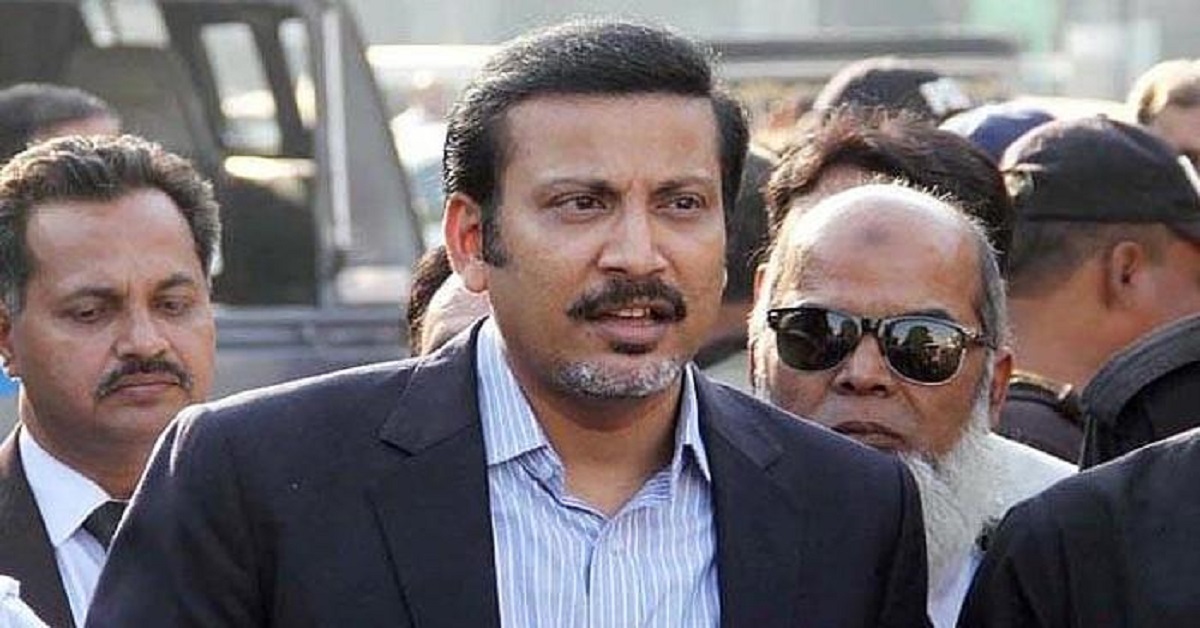 Expelled from MQM
In 2016, shocking news circulated on social media about the expulsion of a few MQM members on the order of Altaf Hussain, and one of the names included in the list was Faisal Sabzwari. The reason for the expulsion was violating the rules of the party. After serving for several years in the party, he had to leave it.
Rejoined Federal Cabinet
In 2020, another important news came to the surface. Faisal, along with Aminul Haq rejoined the federal cabinet and became associated with Muttahida Quomi Movement- Pakistan. MQM-P is a breakaway faction of MQM. After being expelled from MQM, he became a part of MQM-P. He decided not to contest the 2018 General Elections as he wanted to give a chance to new people.
2021 Senate Elections
He ran for the seat of the Senate Assembly 2021 on 3rd March 2021 and fortunately got the highest votes. He contested the elections on the ticket of MQM-P.
Social Media Handles
His social media account include
https://www.facebook.com/SyedFaisalAliSabzwari/