Deepak Perwani is a leading Pakistani fashion designer who is known for his luxurious collection of men and women. He succeeded in making his name in the Guinness World Record by stitching the World's largest Kurta. His clothes are being used in various Pakistani dramas and Films.
He is often seen showcasing his collection on the ramp. This article has all the information about him, including Deepak Perwani Biography.

| | |
| --- | --- |
|          Title |         Description |
| Name: |  Deepak Perwani |
| In Urdu: |  دیپک پروانی |
| Nationality: |  Pakistani |
| Profession: |  Model, Actor and Fashion Designer |
| Traded As: |  Bridal Collection, Formal wear , Casual Dresses |
| International Shows: |  UK, USA and UAE |
| Years Active: |  1994-present |
| Born: |  1963 in Mirpurkhas |
| Website: |  https://www.deepakperwani.com/ |

Deepak Perwani Biography
People are aware of this name Deepak Perwani who has done prodigies in the fashion field yet a very few people acknowledge that he is also an actor who has been seen performing in 5 dramas and 3 Mini-series till now. Deepak started his acting career at a young age, but later he switched to designing field.
He got massive fame by stitching the world's largest Kurta in 2007 whose earning was later sent to Edhi Foundation. Afterwards, it was certified by the Guinness World Records after a laborious documentation measure. Moreover, he is known for designing Beacon House School's Uniform.
Deepak Date of Birth
He belongs to a Hindu Sindhi Community as he was born in Sindh in 1973.
Education of Deepak
He completed his schooling from St. Patrick's Technical School. At a very young age, he entered the media industry.
Career
Deepak is a non-muslim Pakistani fashion designer who started his career as an actor, but fate took him to fashion designing. Today, he is enlisted as one of the most conspicuous Pakistani fashion stars who doesn't follow the trend. He creates his own style that let people want to have one.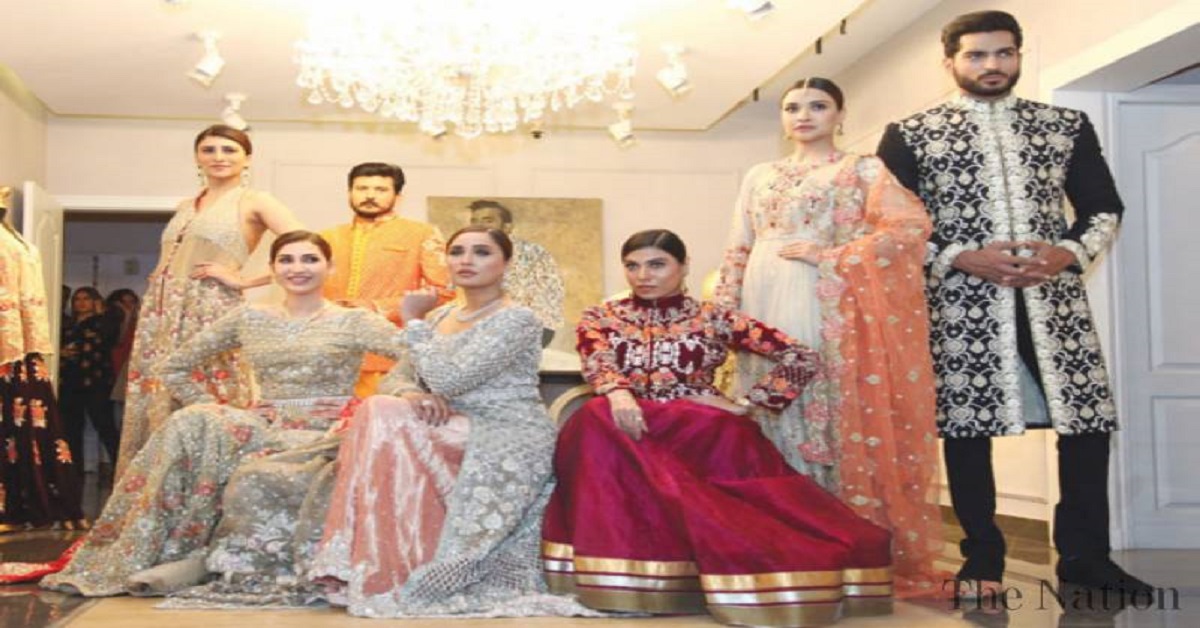 He is the man behind the uniform of most striking school, Beacon House. Moreover, in 2007, he astonished everyone by sewing 175-foot tall Kurta with the help of some professionals. He is lasting his boutique in Lahore that is popular among public and Showbiz personalities.
Various Pakistani dramas and movies have practiced his clothes. Deepak has grabbed various LUX style Awards for being the most prominent Fashion Designer. Moreover, he often conducts international shows and takes all the limelight. Apart from designer, he is also into Charity works that make him distinguished.
Social Media Handles
His social media account include
https://www.deepakperwani.com/
https://www.facebook.com/deepakperwani/
https://www.instagram.com/deepakperwaniofficial/