Chaudhary Tanvir Khan is a Pakistani politician.He a member of the Senate of Pakistan.He belongs from Pakistan Muslim League Nawaz ( PML-N).
| Title | Description |
| --- | --- |
| Personal | |
| Name: | Chaudhary Tanvir Khan |
| In Urdu: | چودھری تنویر خان |
| Famous As: | Senate of Pakistan |
| Nationality: | Pakistani |
| Residence: | Rawalpindi |
| Education: | C.B Sir Syed School Rawalpindi (1967-1978) |
| Religion: | Islam |
| Profession: | Politician |
| Will Retire: | March 2021 |
| Tenure: | March 2015 to March 2021 |
| Province: | Punjab |
| Seat Description: | General |
| Pakistani Senate Election: | 2015 |
| Emai: | danyalchaudhary@hotmail.com |
| Career | |
| Political Party: | Pakistan Muslim League (N) |
| Serve As: | Candidate |
| In Office | |
| Role: | Member of the Senate of Pakistan |
| Dates: | March 2015 |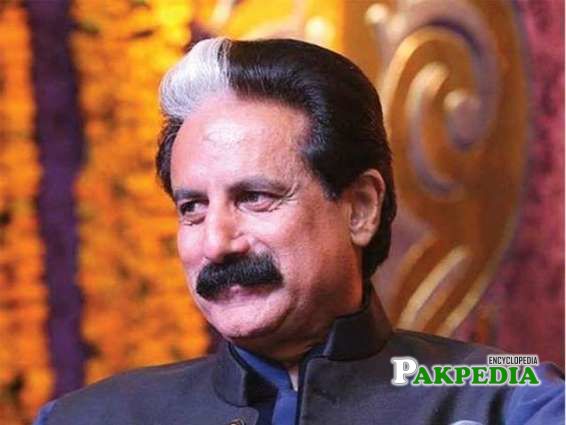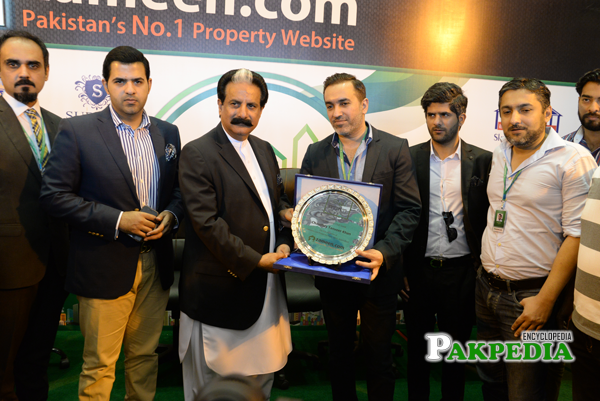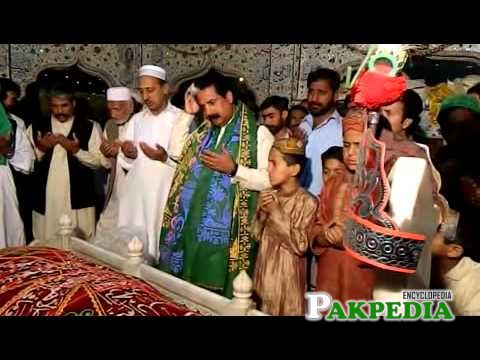 Biography
Senator Chaudhary Tanvir Khan, an adherent of a prestigious family of Rawalpindi which hoists the long standing bequest of political & social services to the people of Pothohar region. Staying true to the family legacy, he has a strong trace of unprecedented and generous support to the humanitarian and philanthropic causes.Tanvir belongs from Rawalpindi and got his education from the same city too. He studied at C.B Sir Syed School Rawalpindi from 1967-1978.[1]  Biography 
Political Career
Senator Khan commenced his political itinerary as a Member Cantonment Board Rawalpindi in 1987 and anon in 1989 he got elected Vice President Cantonment Board Rawalpindi. Since then, he retained this office for incessant three terms. A seasoned Parliamentarian, Senator Chaudhary Tanvir Khan was twice elected Member Provincial Assembly (MPA) from Punjab in 1993 & 1997.Tanvir was elected as a member of senate during the senate elections of 2015. He will retire in March 2021. Currently he is associated with a number of committees of Senate, namely; [2]  Political Career 
The Performance of PIA
Interior
Housing and Works
Interior and Narcotics Control
Industries and Production
Kashmir Affairs and Gilgit-Baltistan
Senate House Committee
Devolution and The Project of China-Pak Economic Corridor
To Consider the Prevention of Witchcraft Bill, 2017[3] Committee Member
2013 Elections
In the 2013 elections, Chaudhry Tanveer wanted the party ticket for NA-52 but Chaudhry Nisar Ali Khan managed to get it for himself. Chaudhry Nisar even managed to win the PP-6 seat as an independent candidate and later vacated it. In the by-elections in 2013, the PML-N gave the ticket to Chaudhry Sarfraz Afzal.
Senate of Pakistan
Being a distinguished leader of PML-N and in cognisance of his meritorious services, he was elected as Senator from Punjab on general seat in March 2015. Since arriving in the House of Federation, besides his esteemed contribution in the routine legislative business, he is widely recognized as a pragmatic leader who stands up for the issues of common people.
Chaudhry Tanveer Arranged Public Meetings
In 1999, when Nawaz Sharif was in jail, Chaudhry Tanveer arranged public meetings for Kalsoom Nawaz. Chaudhry Tanveer had to go to jail during the era of Pervez Musharraf. After this, he remained in the good books of Nawaz Sharif.[4]  Chaudhry Tanveer Arranged Public Meetings 
Contact Information
Office Number: +92 51 5501502 
Mobile Number: +92 300 8061614, +92 300 8540714 
E-mail: danyalchaudhary@hotmail.com 
Local Address: Danyal House, Wallayat Colony, Scheme-III, Chaklala, Rawalpindi
Permanent Address: Danyal House, Wallayat Colony, Scheme-III, Chaklala, Rawalpindi