Chaudhry Tanvir Khan is a Pakistani politician and is close to Nawaz Sharif. He is associated with Pakistan Muslim League since he started politics in the late 1980s. He remained the member of the Provincial Assembly in the past, but currently, he is working as a Senator after electing in 2015 Senate Elections.
Tanvir belongs to a well-off family; that's why he didn't face any difficulty to take his place in the political field. He served various Ministries during his tenure. This article has all the information about him, including Chaudhry Tanvir Khan Biography.
| Title | Description |
| --- | --- |
| Personal | |
| Name: | Chaudhary Tanvir Khan |
| In Urdu: | چودھری تنویر خان |
| Famous As: | Senate of Pakistan |
| Nationality: | Pakistani |
| Residence: | Rawalpindi |
| Education: | C.B Sir Syed School Rawalpindi (1967-1978) |
| Religion: | Islam |
| Profession: | Politician |
| Will Retire: | March 2021 |
| Tenure: | March 2015 to March 2021 |
| Province: | Punjab |
| Seat Description: | General |
| Pakistani Senate Election: | 2015 |
| Emai: | [email protected] |
| Career | |
| Political Party: | Pakistan Muslim League (N) |
| Serve As: | Candidate |
| In Office | |
| Role: | Member of the Senate of Pakistan |
| Dates: | March 2015 |

Chaudhry Tanvir Khan Biography
Chaudhry Tanvir is a notable name in the field of politics. He is considered one of the true members of PMLN because of his support he showed towards PMLN's family during Nawaz Sharif's impressment. He arranged public meetings for late Kulsoom Nawaz when former Prime Minister Nawaz Sharif was in Jail.
During Pervaiz Musharaf's tenure, Tanvir Khan was sent to jail for a few time. He is currently serving as a member of the Senate Assembly and is functioning on various Ministries including Gilgit Baltistan and Kashmir Affairs. He hails from Rawalpindi.
Education of Tanvir
He completed his schooling from at C.B Sir Syed School Rawalpindi.
Political Career
Initial Career
He started his political career in the late 1980s and became the part of Cantonment Board Rawalpindi. Later he was appointed as the Vice-president of that board. He is the seasoned parliamentarian who got elected as MPA for 3 terms.
1993 General Elections
He ran for the seat of the Provincial Assembly in 1993 General elections on the party ticket of PMLN and fortunately attained the highest votes. He served as an MPA till 1977.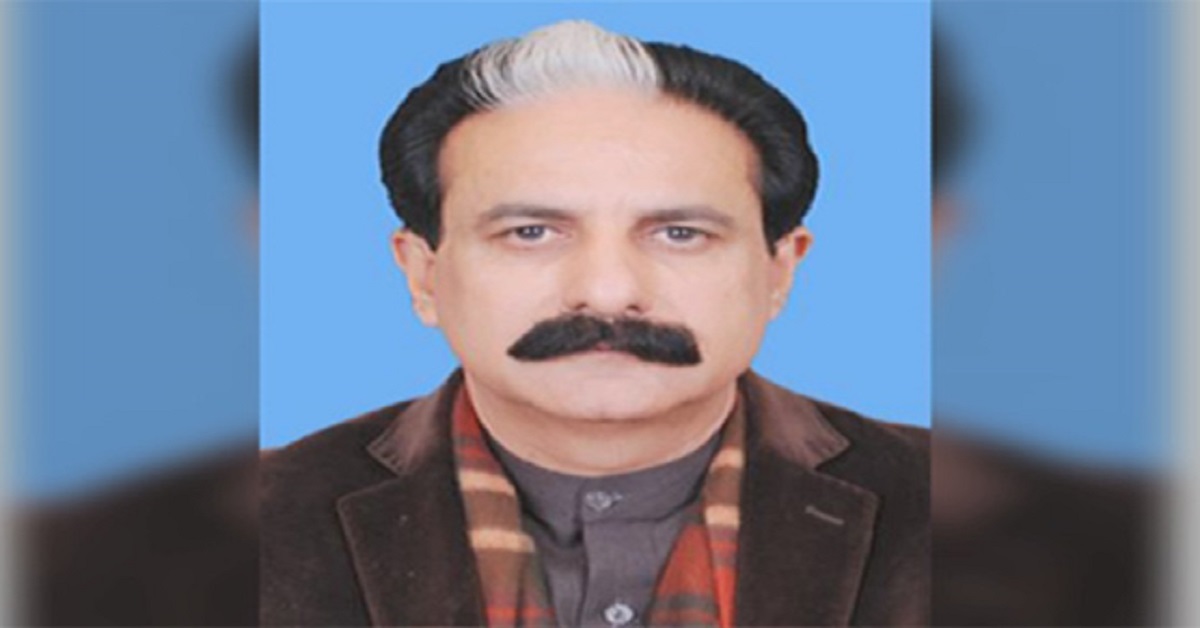 2013 General Elections
In 2013 General Elections, Tanvir wanted to contest the elections from NA-52 Constituency, but Chaudhry Nisar grabbed the ticket and himself contest the elections and also won.
2015 Senate Elections
However, he managed to get the party ticket of 2015 Senate Elections and luckily get the maximum seats. Currently, he is serving as a Senator wand his tenure will end in 2021.
Ministries
The Performance of PIA
Housing and Works
Interior
Interior and Narcotics Control
Industries and Production
Gilgit Baltistan and Kashmir Affairs
Senate House Committee
Devolution and The Project of China-Pak Economic Corridor
To Examine the Prevention of Witchcraft Bill, 2017