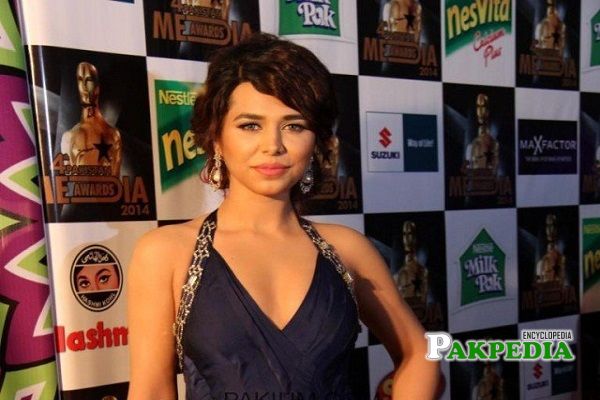 Model Ayyan Ali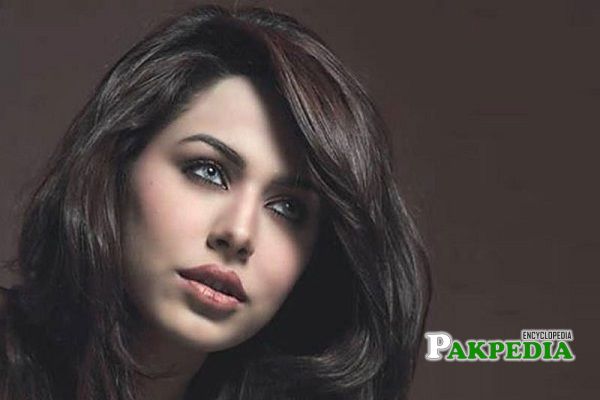 Ayyan Ali Biography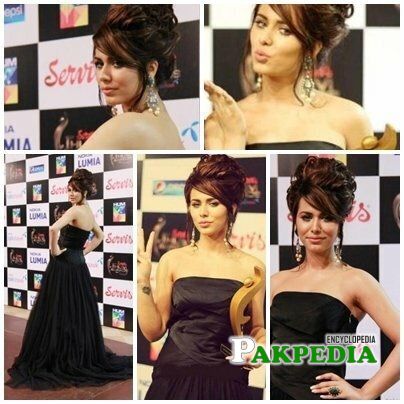 Ayyan posing with her Best Model Award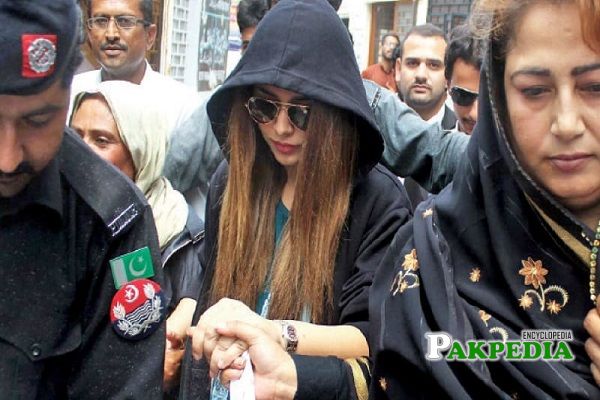 Ayyan Ali accused in a currency smuggling case
Ayyan Ali Biography
Ayyan is a big name of Pakistani Showbiz Industry who climbed the stairs of success in a very short Spain of time. She is one of those celebrities who always indulged herself into various controversies because of her boldness. In 2013 she declined to put 'Ali' in her name, and since then she is only referred to as 'Model Ayyan'. She is a stunning and courageous Model and an amazing singer.
Ayyan date of birth
She was born on 30th July 1993 in the United Arab Emirates to Farhat Sultan and Raja Hameed.
Education of Ayan
She has only done Matriculation from the Educators School.
Showbiz Career
As a Model
She started her modelling career in 2009 and worked with many famous designers, including Hassan Shehryar Khan (HSY) and many others. Her beauty and her height made her perfect for the ramp walk. Soon as she entered modeling she got nominated in different categories and also received the best Model in 2013. Other than that she got nominated several times and impressed her followers with her beauty and spectacular performance.
As a Singer
After fitting into the world of modelling, she strived her luck in singing and released her three songs including "Nothing like everything, "baby I just want you back", and "making dollars".
List of Awards
| | | | |
| --- | --- | --- | --- |
|  Year |  Award |  Category |  Result |
|  2009 |  US Consulate General 'Women's Day |  Best Model |  Won |
|  2011 |  Miss Calvin Klein Beauty |  Miss Calvin Klein |  Won |
|  2012 |  Pakistan Media Awards |  Best Female Model |  Won |
|  2013 |  Hum Awards |  Best Female Model |  Won |
|  2013 |  Veet Awards |  Veet Awards |  Won |
|  2013 |  Express Tribune Awards |  Best Female Awards |  Won |
|  2014 |  Pakistan Media Awards |  Beauty Icon of the Year |  Won |
|  2014 |  Pakistan Media Awards |  Best Female Awards |  Won |
|  2014 |  Beauty Icon of the Year |  Woman's Day |  Won |
Money Laundering Case
Ayyan was arrested from Islamabad International airport on 14th March 2015 in a money laundering case when she was travelling to the United Arab Emirates with the US $506,800. The Airport Security Force was checking her. After that, she presented before the judge where she named many politicians and models involved in money laundering. The government put her name on the Exit Control List. After four months she released from the jail when the court declared her innocent and also removed her name from the list.
On 22nd October 2018 non-bailable Arrest Warrants were issued for the Model Ayyan in a currency smuggling case which she did in 2015 while leaving for UAE. However, On 10th November 2018, she challenged the Arrest Warrants where her lawyer claimed that the Arrest Warrants issued even though her medical reports and Sick leaves submitted before the Court. Furthermore, the court rejected her medical reports and said that the accused avoided 33 hearings in the last year and a half and medical certificate produced is also a lie.
On 2nd April 2019, the court ordered to seize her all property including her Karachi Flat and deposit the money in the National Treasury because of her continuous absence from the court.
Social Media Handles
Her social media accounts are