Attaullah Khan Esakhelvi is a Pakistani musician from Isakhel. Despite having restrictions in his family on music, he didn't stop and turned his dream into reality. Today he is known as one of the legendary singers whose charm and era can't vanish. His son Sanwal is also following in his footsteps.
Attaullah has appeared in 2 seasons of CokeStudio and has done international concerts. He started his career in 1972, after which he became unstoppable. His unique voice brings life to the song and convinces people to listen to it again and again. This article carries every detail about him, including Attaullah Khan Esakhelvi Biography.
| Title | Description |
| --- | --- |
| Personal | |
| Name: | Attaullah Khan Esakhelvi |
| Birth name : | Attaullah Khan Niazi |
| In Urdu: | عطاء اللہ خان عیسی خیلوی |
| Famous As: | Lala |
| Nationality: | Pakistan |
| Residence: | Mianwali Pakistan |
| Origin : | Punjab, Pakistan |
| Years active : | 1971 – present |
| Tribe: | Pashtun tribe |
| Band: | Own Band |
| Members of the band: | Salamat Ali Khan (tabla), Javed Ali (dholak), Babar (flute), Sabir Ali (harmonium) |
| Languages: | He has recorded more than 50,000 songs in seven languages |
| Lifetime Achievement: | Award from Queen Elizabeth II |
| Sufi Murid: | Taunsa Sharif |
| Religion: | Islam |
| Profession: | Singer |
| Awards : | He received many awards |
| Born | |
| Date: | 19th August 1951 |
| Place: | Mianwali Pakistan |
| Family | |
| Ethnicity: | Niazi |
| Children: | Sanwal Atta (son), Laraib Atta (daughter), Bilawal Atta (youngest son) |
| Career | |
| Occupation(s): | Seraiki, Jhummar, Punjabi |
| Genres: | Seraiki Music Punjabi Music |

Attaullah Khan Esakhelvi Biography
Attaullah Esakhelvi is a notable and legendary Pakistani singer who has given more than 50,000 songs to the world and has made millions of people his fans worldwide. His unique voice makes him recognizable, and despite several years, he is still considered one of the unbeatable musicians.
He started his career in the 1970s after leaving his home and get his hands on numerous albums, concerts, international tours, and 2 seasons of Coke studio. He was honored with the Pride of Performance Award from Pakistan's government to contribute to the music industry.
His children are equally talented and master in their field. At the start of his career, he faced many hardships because of not having family support, but those hardships didn't demotivate him. Besides singing songs, he sang Kalaams and Naat.
Attaullah Date of Birth
He was born on 19th August 1951 in Mianwali.
Attaullah Khan Esakhelvi Family
Because of being born in a conservative family of Mianwali, he was restricted from pursuing his music career. He tried to convince his family to let him sing, but they didn't allow it. Hence, at a young age, he left home in order to pursue his singing career. One of his teachers helped him to learn music.
He got married 4 times and was blessed with 3 children. Currently, he is living with his wife, Bazigah. His elder son Sanwal Esakhelvi is also a musician, Visual effects supervisor, Singer, and songwriter. In Cokestudio, he sang the song 'Sab Maya Hai' along with his father. In 2017, his first album originated.
His younger son Bilawal resides in London and serving as Director and actor, while his only daughter Laraib is a VFX artist and has made her name by working as an artist in many Hollywood movies.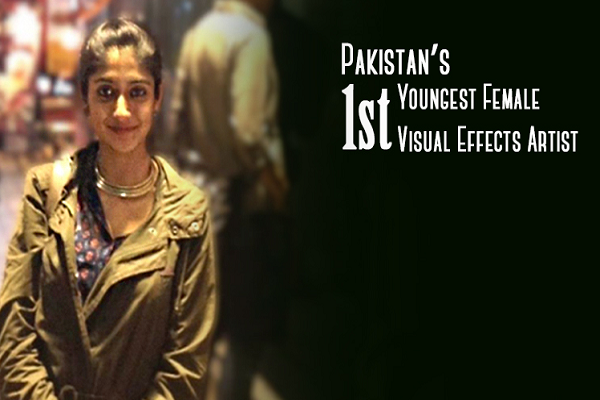 Singing Career
Initial Career
After leaving his home, he started his career at a younger age and started recording his songs on Casetters that he later gave out. In 1972 he was invited to perform on Bahalwapur Radio. The same year he got an opportunity to sing in a concert. In 1973 he appeared in a television show 'Neelam Ghar.'
Later, he came to Faisalabad, where he was asked to perform folk songs. In a single recording, he recorded 4 albums that were later released in 1977 and earned huge acknowledgment and praise. One of his songs, 'Idhar Zindagi Ka Janaza Uthai Ga' is still admired by people despite several years of release.
International Concerts
In 1980 he got a chance to perform internationally for the first time. He went to the United Kingdom and did his first concert abroad. Later, his albums released in Pakistan were released in the UK and earned the same love and appreciation. Within a few years of hard work, he reached the heights of success.
Apart from singing songs, he also has sung many Kalaams of Sufi Poets, including 'Ki Baidardan Sang Yaari' by Bulleh Shah. In 2014 he for the first time went to India and performed in an event held in Delhi. An NGO arranged the event for awareness of cancer. His name is also listed in the Guinness Book of World Record because of releasing maximum Audio albums.
Attaullah Khan Band
He has created his band that has sung maximum songs worldwide. A few band members include Babar, who operate flute, Javed Ali, who perform Dholak, Salamat Ali Khan for Tabla, and Sabir Ali for Harmonium. The band has visited many countries together, including America, Canada, United Kingdom, France, India, Germany, Spain, Hong Kong, UAE, etc., and earned huge appreciation.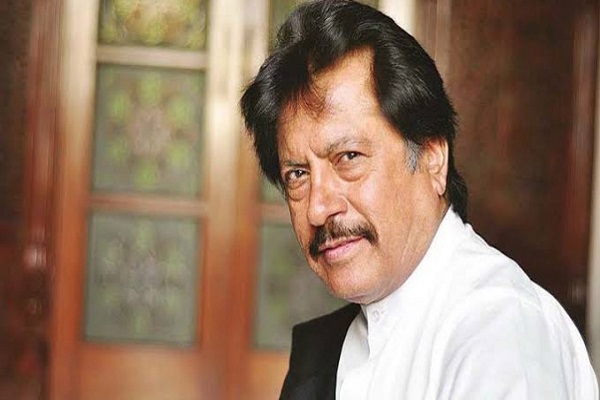 Ataullah Khan Esakhelvi Songs
A few of the songs that earned him huge popularity include:
Idhar Zindagi Ka Janaza Uthai Ga
Sarkai Sarkai Jandiye
Laal Paranda Tera
Dil Lagaya Tha
Hath O Mere Wich
Tanoon Takna Nai
Gare Chittai Mukhrai Tai
Yeh Zindagi Kai Mele
Mithian Tu Mithian Tere
Aa Thewan Mundari Da
Attaullah Khan Esakhelvi Coke Studio
He appeared in 2 seasons of Coke studio and performed on a few songs that include:
Ni Othan Waale
Pyaar Naal
Saab Maya Hai
List of Albums
Idhar Zindagi Ka Janaza Uthai Ga
Bedardi Sai Pyar
Social Work
Besides singing, he is also active in social work. He created a mosque, 'Laraib Majid,' in her daughter's name. The mosque is built near the Gov Degree college.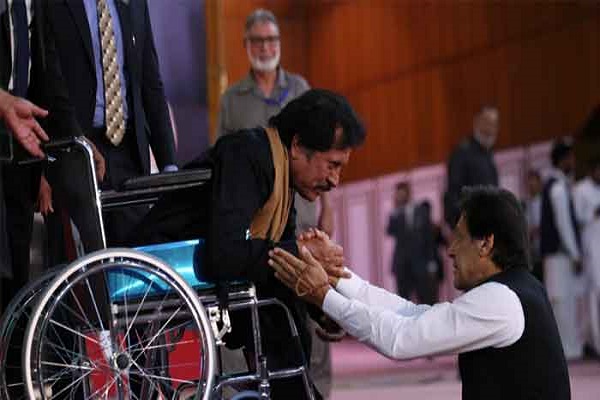 Social Media Handles
His social media account include
https://www.facebook.com/attaullah.esakhailvi/