Asif Hashmi is a Pakistani politician who served as a Chairman of Evacuee Trust Property during his tenure. He remained attached to Pakistan Peoples Party. Many corruption cases were filed against him but luckily he escaped. He was awarded Sitara i Imtiaz for his service while being a Chairman. This article has all the information about him, including Asif Hashmi Biography.
| | |
| --- | --- |
|        Title |        Description |
| Name: | Asif Hashmi |
| Nationality: | Pakistani |
| Residence: | Dubai and Lahore |
| Profession: | Chairman and leader of PPP |
| Date of Birth: | 22nd September 1953 |
| Place: | Lahore |
| Awards: | Sitara-e-Imtiaz |
| Religion: | Islam |
| Political Party: | PPP |

Asif Hashmi Biography
Asif Hashmi who is also known as Syed Asif Akhtar Hashmi has previously served as a Chairman of the Evacuee Trust Property Board that came into being in 1960. The trust was made by the Government to safeguard the shrines and properties of Hindus and Sikh who left their property while migrating to India after the partition.
It is said that Hashmi did a lot of corruption during his tenure. He sold out more than 1000 acre land to construct private buildings, plazas etc. while collaborating with Housing Authority. After the corruption charges, he head over to Dubai and stayed there for 4 or 5 years.
Asif Date of Birth
He was born on 22nd September 1953 in Lahore.
Career
Asif is a former chairman of vacuee Trust Property Board and is a member of Pakistan Peoples Party. He served as a Chairman between 2008 and 2013. In 2013, he was granted with Sitar-i-Imtiaz for his services as a Chairman.
Corruption Cases
Hashmi was charged with 3 corruption cases in NAB, including an illegal venture in Stock exchange of Rs 985.56 million. Other than that, making 716 illegal appointments. Furthermore, he was charged for illegally selling land to the Defence Housing Authority at a low price. After the investigation, it was found that numerous suspects were found in the case.
In 2017, the Pakistan Embassy in Dubai decided to involve Middle-east based law firm for the extradition of Hashmi at a high cost. However, after spending a lot of money, the matter resolved.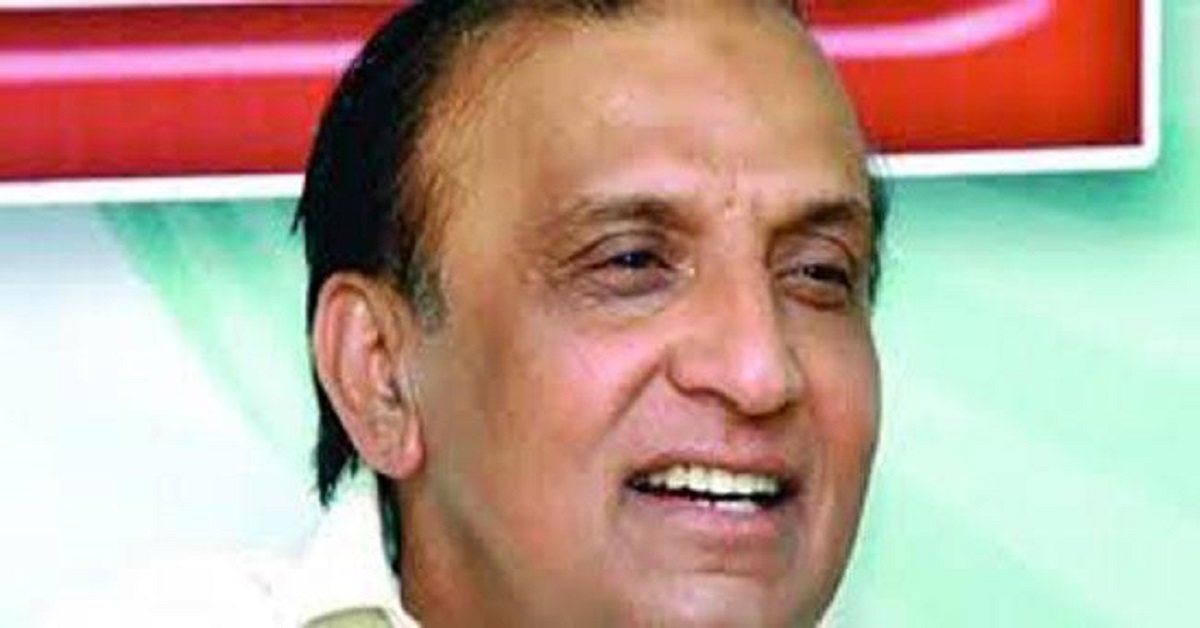 Request to Saqib Nisar
Hashmi requested Saqib Nisar to let him come back to Pakistan with morals as he is innocent and has not done anything wrong. Moreover, he requested to let him appear before the High Court to remove his name from the Exit Control List. He fails to issue a passport even after several attempts because of his name included in ECL. However, his request was being observed, and he was given the passport.
Asif Hashmi Arrestment
He returned on 11th Feb 2018 from Allama Iqbal Airport. The NAB and FIA team was all set to arrest Hashmi from the airport, but they couldn't as Hashmi came with the Supreme Court hearing order. According to the orders, no one can arrest Hashmi.
However, on March 20, 2018, he was arrested by NAB for inappropriately using his power during his tenure as a Chairman.
Released
In 2019, he was found innocent after the investigation. The Supreme High Court granted him bail, and after 1 week, he was released. Many PPP leaders came to greet him.