Arishma Maryam is a young Pakistani talent who is the 1st ever Pakistani lady to be a Dhol player. She has full command of dhol beats and captivates the attention of dhol lovers. She draws her inspiration from Jasmine Kaur and is struggling to make her country proud. This article has all the information about her, including Arishma Maryam Biography.
| Title | Description |
| --- | --- |
| Personal | |
| Name: | Arishma Maryam |
| Name in Urdu : | ارشمہ مریم |
| Famous As: | First Female Dhol Player of Pakistan |
| Nationality: | Pakistani |
| Residence: | Lahore |
| Education: | O-Levels |
| Institute: | Lahore Grammer School |
| Religion: | Islam |
| Profession: | Dhol Playing , Modeling |
| Mentor /Ustad: | Gunga sain & Mitho Sain |
| | |
| Website | https://twitter.com/arishmamaryam |
| Awards : | Honours Distinction |
| Personal Interests: | Singing,Swimming,Tennis,Movies and playing Dhol |
| Award Given By: | Govt of Punjab |
| Born | |
| Date: | 10th January 1997 |

Arishma Maryam Biography
Arishma has proved that profession and passion are not dependent on gender. She has adopted the profession which people think is not for females. Arishma pursued her passion, crossing all the hurdles, and broke all the stereotypes. She is an ideal example of women empowerment in a male-oriented society.
Arishma is invited for performance on many events in Lahore. She makes men dance on her dhol beats and aims to mark her name in history as 1st Pakistani female dhol player. She has received many awards in different programs. Punjab Government awarded her a special performance certificate.
Arishma Date of Birth
She was born on 10th January 1997 in Lahore.
Education of Arishma
She is completing her O/A Levels from LGS (Lahore Grammar School).
Career
Selection of Career
She started her professional career as a Dhol player. She is of the view that if females can be doctor, engineer, or pilot, why can't adopt Dhol playing as their profession? Arishma was willing to do something unique and creative. So she decided to be a Dhol beater. No female has ever adopted this profession, so she considered it distinctive.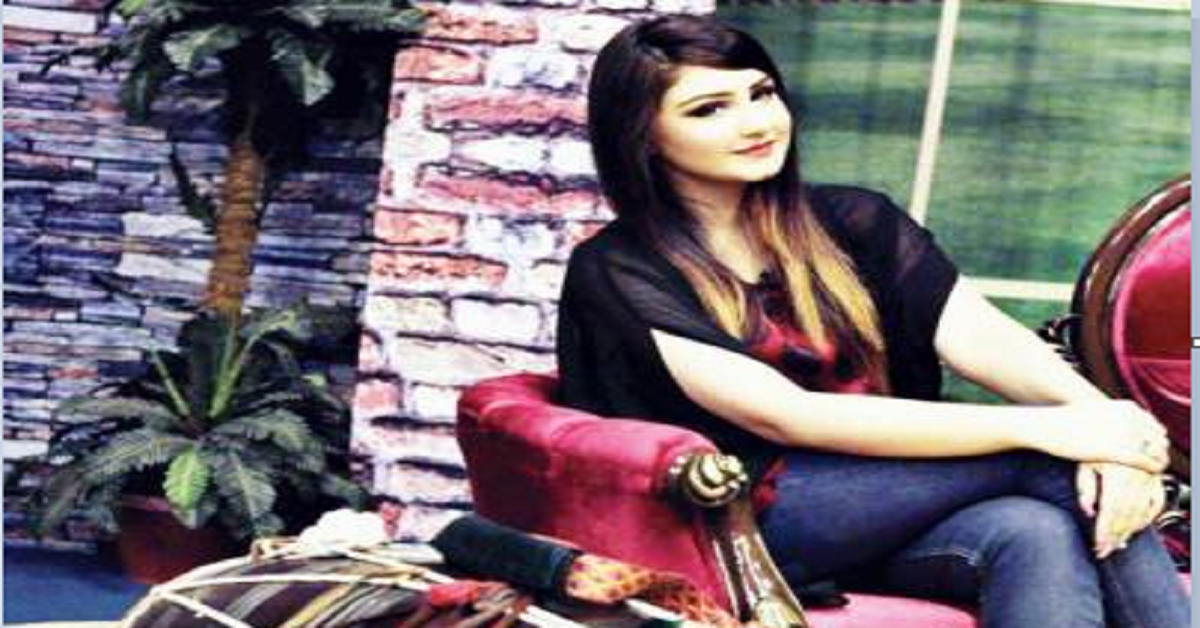 Hurdles in Career
When she became a Dhol beater, her friends and relatives discouraged her, and faced many objections. But instead of giving up, she remained stuck to her goals and maintained her enthusiasm. Breaking all the stereotypes, she started playing Dhol at events in Lahore.
International Tours for Dhol Performance
As a performer, she visited Canada, Malaysia, and the US. She also showcased her talent in various Indian cities.
Performance at PSL 2018
She is a cricket lover and got an opportunity to perform her dhol beats in Pakistan Super League 2018 in Dubai. She supported Multan Sultans and mesmerized the audience with her thrilling beats.
Production House
She runs her production house with the name 'Fashion Cruise' and intends to organize musical programs, fashion shows, and many other Pakistan events through this production house. Her office is located in Johar Town, Lahore.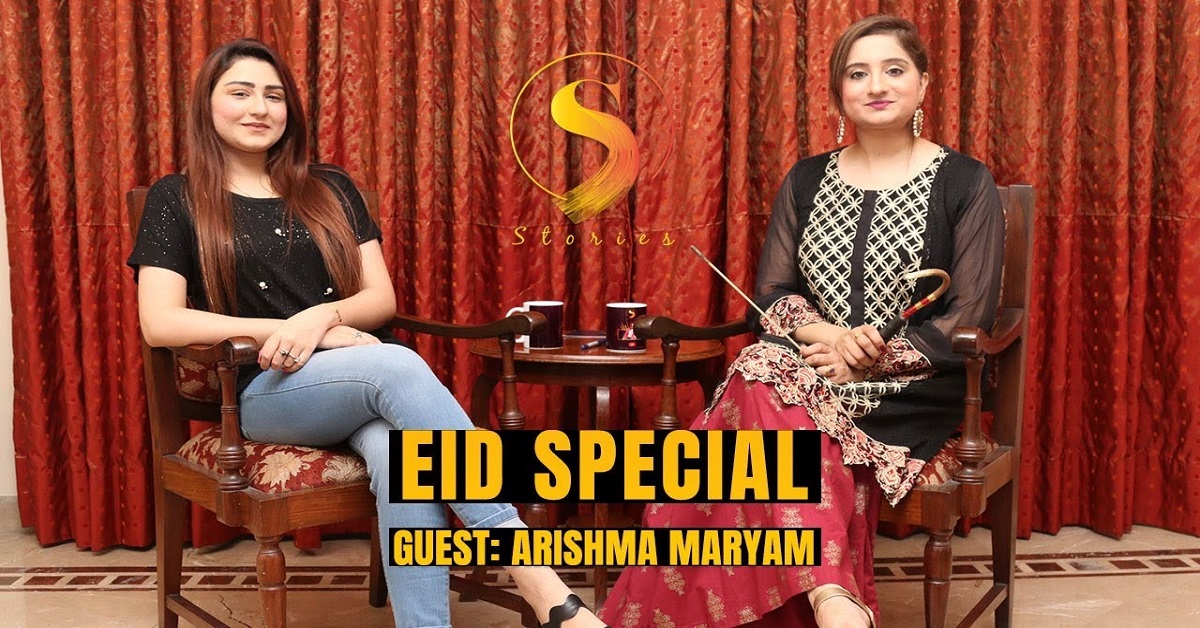 Social Media Handles
Her social media accounts include
https://www.instagram.com/arishma_maryam/
https://twitter.com/arishmamaryam