Ali Wazir is an influential personality in the Pakistani politics attached to Pakistan Tahaguz Movement. He and his family is a strong contender of the Taliban that resulted in several killings in his family. Currently, Ali is serving as a member of the National Assembly.
This article has all the information about the politician, including Ali Wazir Biography.
| Title | Description |
| --- | --- |
| Personal | |
| Name: | Ali Wazir |
| In Urdu: | علی وزیر |
| Famous As: | Criticism of Taliban |
| Nationality: | Pakistani |
| Residence: | Waziristan |
| Religion: | Islam |
| Profession: | Politician |
| Website: | https://twitter.com/Aliwazirna50 |
| Born | |
| Place: | South Waziristan |
| Family | |
| Parents: | Malik Mirzalam Wazir |
| Siblings : | Farooq Wazir |
| Career | |
| Political Party: | Pashtun Tahafuz Movement |
| Serve As: | Leader of Party |
| Old Political Affiliations: | Member of National Assembly |
| Member of the National Assembly | |
| Constituency: | NA 50 |
| Assumed office: | 13th August 2018 |

Ali Wazir Biography
Ali is a Pakistani politician and a strong opponent of the Taliban for which he and his family suffered a lot. He is associated with Pashtun Tahafuz Movement for which he contested 2018 General Elections. Pakistan Tehreek-e-Insaf offered Ali a party ticket that he gently declined.
Since his early ages, he was interested in joining politics that took him here and let him become a political activist. In the past decade, he lost his father, 2 elder brothers, uncle and cousins killed by the Military while he was behind bars. He often found himself in different controversies because of his political views.
Education of Ali
Ali did his early education from South Waziristan school where he was born. Later he went to Gomal University to obtain the degree of Law.
Ali Wazir Family
Ali is associated with Ahmadi Wazir tribe. His family faced a tough time by the Militant for their views regarding the Taliban. In 2003 one of his elder brother, Farooq Wazir who was likewise the Taliban's critic killed by the Taliban Militants. His killing started a long campaign that resulted in thousands of other killings.
Later in 2005 during Ali's imprisonment, his father, Brother, Uncle and 2 cousins lost their battle during Miltitant's attack. Ali couldn't attend the last rituals. In 2020 his cousin Arif Wazir killed by the Militants.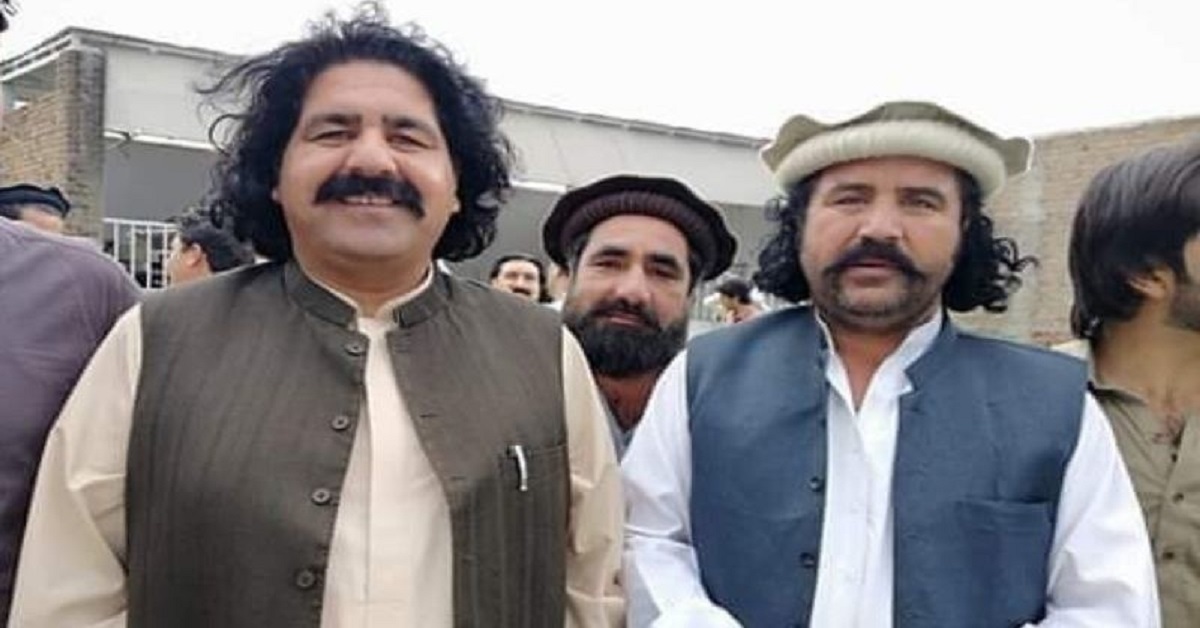 Political Career
Ali started his political journey in 2008 by contesting the General Elections from the Constituency NA-41 but unfortunately couldn't succeed. He lost the battle from his opponent by receiving only 3294 votes. Later in 2012 Pakistan General Elections, he again stood for the National Assembly seat but again faced defeat.
It is said that Taliban mistreated his voters to vote against him. In 2018 Ali joined Pakistan Tahafuz Movement after Naqeeb Ullah Mehsud's Killing. Pakistan Tehreek e Insaf offered him a ticket to contest 2018 General Elections that he declined after which Imran Khan decided not to elect any candidate against him.
In 2018 Elections he won the National Assembly seat from NA-50 Constituency and defeated his opponent.
Attack on Ali Wazir
In June 2018 while returning with one of his cousin Arif Wazir and other PTM members, Military Taliban attacked him. Fortunately, Ali survived, but other members, along with his cousin, died.
Later it is said that Nazir Group carried the attack because of dispute occurred a time ago. In 2016 he suffered a lot of loss in business. Their gas stations were wrecked while their gardens were sprayed with poison.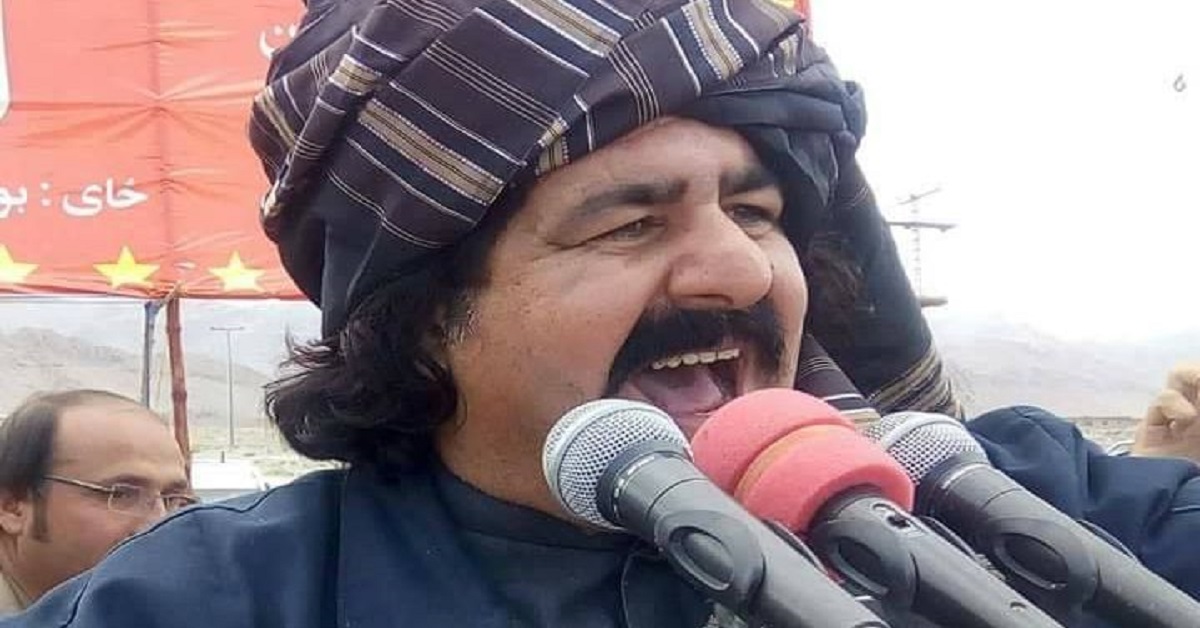 Controversies
Ali is often found digging into controversies because of his blunt views. He requested the USA in a discourse in Charsadda to "assault " Pakistan, asserting Lahore and Rawalpindi were 'psychological oppressor hotspots'. Pakistani media have generally denounced this.
Information Minister of KPK Shaukat Ali Yousafzai requested that Wazir be restricted from NA procedures dependent on these questionable comments. Later in 2020, he claimed that the reason behind COVID-19 outbreak is to earn money by the Pakistan Army.
Social Media Handles
His social media account include
https://twitter.com/Aliwazirna50