Ali Tareen Khan is a dedicated Pakistani politician and businessman who is currently working as a Co-owner of Multan Sultan. Ali is likewise functioning for the people of Lodhran and fully take part in various social activities. He is running his own social trust that is the main reason for his popularity. He is a son of notable former Pakistani politician Jahangir Khan Tareen. This article has all the information about Ali, including Ali Tareen Khan Biography.
| Title | Description |
| --- | --- |
| Personal | |
| Name: | Ali Tareen |
| Full Name: | Ali Khan Tareen |
| In Urdu: | علی ترین |
| Famous As: | Owner of Multan Sultan |
| Nationality: | Pakistani |
| Residence: | Karachi |
| Education: | MBA |
| Alma Mater: | Oxford University |
| Religion: | Islam |
| Profession: | Politician, Businessman and Social Entrepreneur |
| Website: | https://twitter.com/aliktareen |
| Family | |
| Ethnicity: | Khan |
| Spouse: | Bisma Ahmad |
| Children: | None |
| Parents: | Jahangir Tareen |
| Siblings : | Seher Tareen, Marium Tareen, Meher Tareen |
| Relatives: | Alamgir khan Tareen (Uncle) |
| Career | |
| Political Party: | Pakistan Tehreek-e-Insaf (PTI) |
| Time Period : | 28th December 2017 |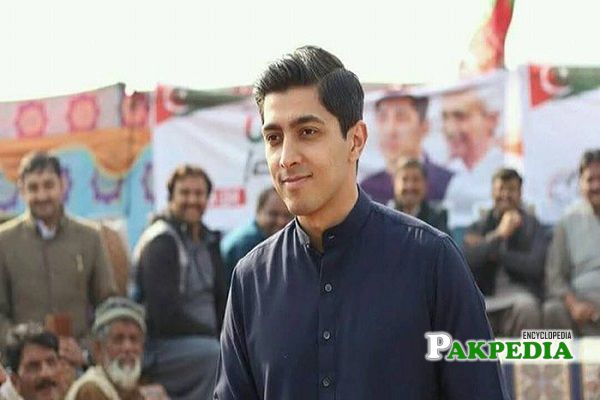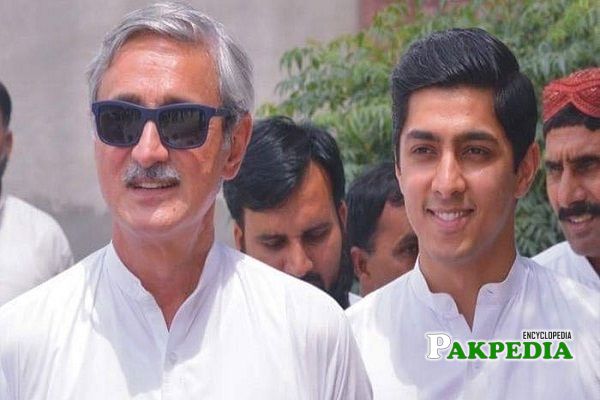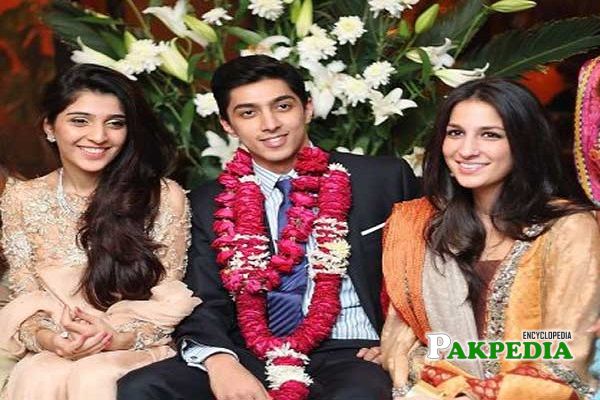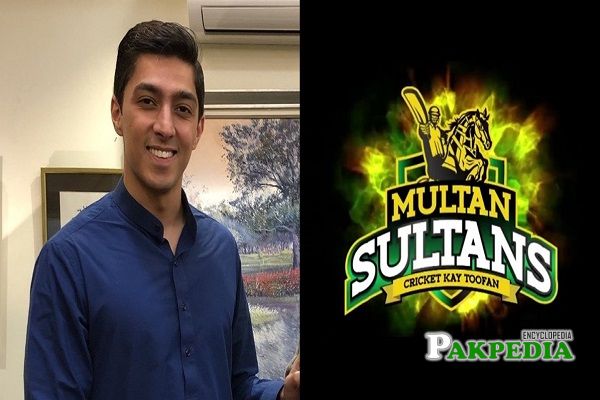 Ali Tareen Khan Biography
Ali Khan Tareen is a young and enthusiastic Pakistani politician, Businessman and Social Entrepreneur. He is working under the vision of 'Naya Pakistan' and fully engrossed in conducting change to South Punjab. Ali is likewise serving as a Co-owner of one of the PSL teams, Multan Sultan. He is a well-educated, devoted and consistent young man who is the supreme supporter of women cricket and often contributes his services in every manner.
Education of Ali Tareen
Ali holds the degree of MBA that he attained from Oxford University. 
Ali Tareen Family
Ali belongs to a political family. His father Jahangir Khan Tareen is a notable name of the political field and is the wealthiest businessman of Pakistan. One of his sisters Sehar Tareen is a Pakistani Fashion designer and indeed one of the beautiful addition to the Fashion industry. His sister Mehar Tareen is a publishing editor of Paparazzi magazine. His younger sister Mariam Tareen is an independent freelance writer, editor, and teacher from Lahore. Ali got married at a young age to Bisma Ahmad. His uncle Alamgir Khan Tareen is likewise a Pakistani politician who is associated with Pakistan Tehreek Insaf.
Career
Political Career
In 2017 after the disqualification of his father Jahangir Tareen, Ali stepped into the Political career on behalf of his father. He submitted his nomination papers to secure the seat of his father from Lodhran. Ali Tareen got elected as a member of the National Assembly from the Constituency NA- 154 (Lodhran) while attached to Pakistan Tehreek e Insaf. However, despite working hard to secure his father's seat he lost the election to PMLN candidate Iqbal Shah. In the 2018 General Elections, he announced not to contest the elections and will concentrate on his studies.
Cricket Career
Ali shows a deep interest in cricket. On 29th December 2017, Ali Tareen signed an MOU with Pakistan Blind Cricket Council to begin Blind Cricket Leagues in South Punjab. In 2019 he revealed on his official account to purchase the 6th team of PSL. He visited the Pakistan Cricket Board headquarters and signed the deal. Ali is currently serving as a Co-owner of the Multan Sultan team since 2018.
Social Media Handles
His social media accounts include