Ali Noor is a well-known name in the field of the music industry who is adored by everyone throughout the world because of his melodic voice. Music runs in his blood as he was born into a musical family. He is getting hype day after day along with his brother Ali Hamza. This article contains information about him including Ali Noor Biography and Ali Noor Family.
| Title | Description |
| --- | --- |
| Personal | |
| Name: | Ali Noor |
| In Urdu: | علی نور |
| Famous As: | Musician |
| Nationality: | Pakistani |
| Residence: | Lahore |
| Religion: | Islam |
| Profession: | Singer |
| Years Active: | 1996-present |
| Debut Album: | Suno Ke Main Hun Jawan |
| Height: | 5 feet 10 inch |
| Website: | https://www.instagram.com/thisisalinoor/ |
| Born | |
| Date: | 23rd September |
| Place: | Lahore |
| Family | |
| Ethnicity: | Asian |
| Spouse: | Mandana Zaidi |
| Children: | Sanjana Noor and Azad Noor |
| Parents: | Madam Noor Zehra Kazim and Ali Kazim |
| Siblings : | Ali Hamza |
| Relatives: | Raza Kazim (Grand father) |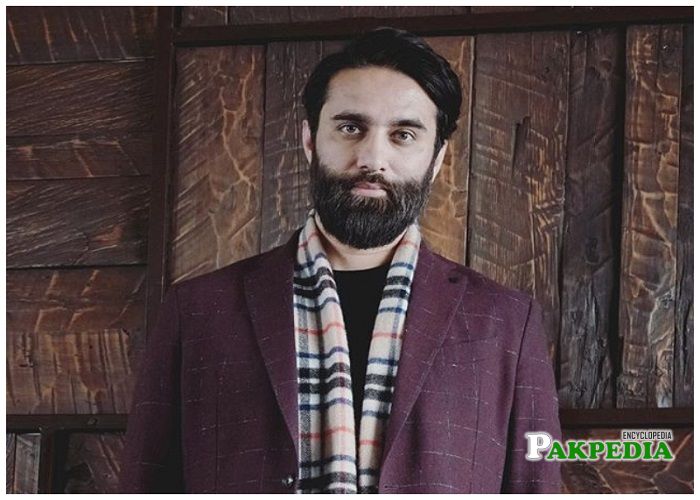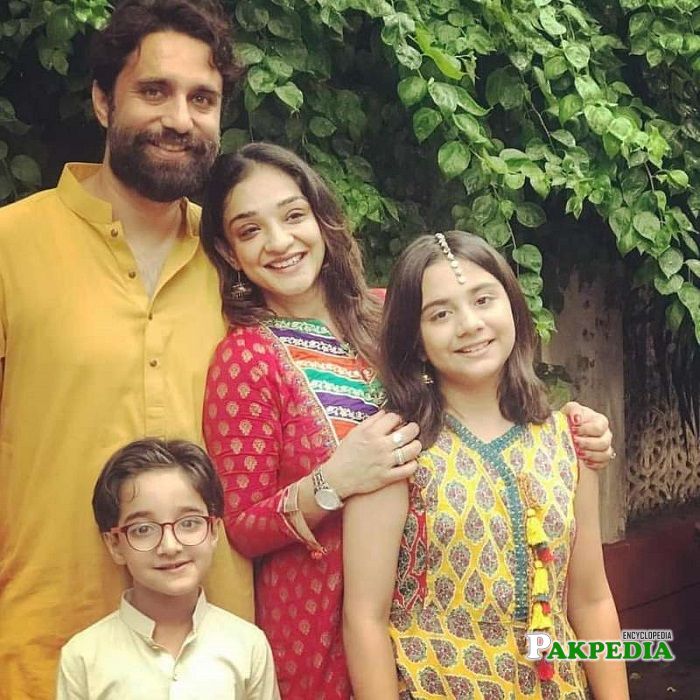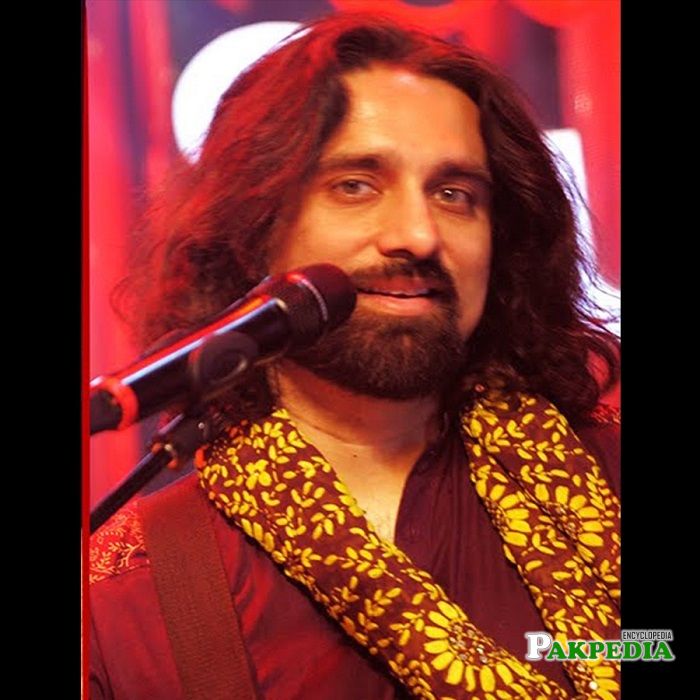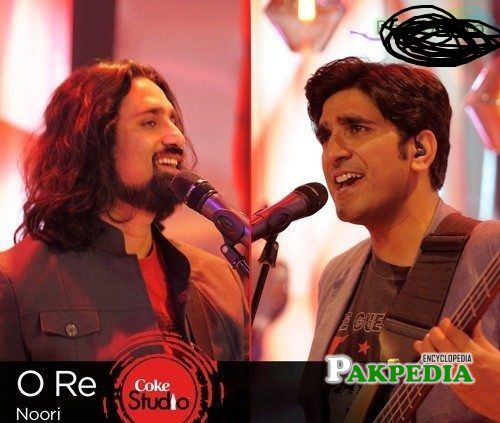 Ali Noor Biography
It will be unfair not to mention the name of Ali Noor when we talk about music who took the music industry to another level with his melodious and harmonious voice. In 1996 when he started his music career by generating Noori band no one knew that this man will rule the music industry for so long. He was passionate and fond of singing since his Childhood because of opening eyes into the musical family. He is passionate, he is versatile, he is handsome, he is none other than a superstar of the music industry whom everyone adores. On 2nd July 2019 he was diagnosed with liver failure.
Ali date of birth
He was born on 23rd September 1977 in Lahore where he spent all his life. Currently, he resides in the same city with his family.
Ali Noor Family
Aside from having a skilled voice and energy for music, the eagerness for music keeps running in the blood of his family. His mother Madam Noor Zehra Kazim is a world applaud artist. She makes enchantment while playing the instrument Sagar Veena which adds rhythm to the ears of the audience members. The instrument was developed by her father Raza Kazim who is a legal counselor and an extremist and a philosopher. His mother also performed at the Coke Studio season 3 and season 9. His father Ali Kazim is additionally a vocalist. 
His brother Ali Hamza is likewise a musician with whom he generated the Noori band. Obviously, there was solid family support for Noori siblings to join the music industry. He got married to beautiful Mandana Zaidi. They are blessed with a daughter Sanjana and son Azad Noor.
Showbiz Career
Ali produced his band Noori in 1996 from where his music career actually started. The band is known for being one of the pioneers of the Pakistani shake music scene. Though at first the band, molded by the two siblings, Ali Noor, and Ali Hamza but unfortunately Hamza left the band to proceed with his graduation. Regardless, Noor and Muhammad Ali Jafri continued playing for the band and enrolled drummer Salman Ahmed, who before long left and was superseded by Farhad Humayun. The band at that point kept releasing a couple of singles which included, "Jana thaHumne" and "Tum Hans Diyay" after which Humayun moreover pulled back. The band enrolled Louis J. Pinto (also called Gumby) on drums and Murtaza Jaffar on guitars. Ali Hamza joined the band eventually on vocals and guitars set up of Jaffar who left the band.
In 2003 the band released it's first collection 'Suno Ke Main Hun Jawan' after 2 years they released another collection 'Peeli Patti Aur Raja Jani Ki Gol Dunya'. Gradually everyone left the band. In 2008 both siblings discharged their first-ever tune 'Do Dil'. In 2009 the band got an opportunity to perform in the Coke Studio. Both the brothers went on to achieve the heights of success. Their 3rd collection was released in 2015 with the title 'Begum Gul Bakaoli Sarfarosh'. The band also performed in concerts held in Lahore, Islamabad, Karachi.
Aside from this, the band has likewise coordinated music for Coke Studio 9. They have some extremely well-known tunes to their name sung by themselves. Also, they have given music for melodies sung by different specialists including Qurat-ul-Ain Baloch and Zeb Bangash. He has also worked in Bollywood.
Ali Noor Songs
Few of his songs incorporate
Khyal Rakhna
Allah Allah Bol
Rang Dai
Girha
Urr Chalay
Aja Re Aja
Baysabar
Beqarar
Nazrein
Dheere Se
Naach Mere Naal
Mein
Faana
Mehfil Meri
Sun Lay Zara
Nishaan
Sayonee
Sari Raat Jaga
Khalla
Tere Bina
Aarzoo
Social Media Handles
His Instagram, Twitter and Facebook accounts where he updates his fans with the current happening are as follows