Aleema Khan who is also known as Aleema Khanum is an entrepreneur and is as independent and hardworking as her brother Imran Khan. She also served as the director of Shaukat Khanum Hospital and is also giving charities in different organizations. This article has all the information about Aleema, including Aleema Khan Biography and Aleema Khan Family.
| Title | Description |
| --- | --- |
| Personal | |
| Name: | Aleema Khan |
| In Urdu: | علیمہ خان |
| Famous As: | Sister of Imran Khan |
| Nationality: | Pakistani |
| Education: | MBA |
| Alma Mater: | Lahore University of Management Sciences |
| Religion: | Islam |
| Profession: | Entrepreneur and philanthropist |
| Website: | https://twitter.com/akn58 |
| Family | |
| Ethnicity: | Khan |
| Spouse: | Sohail Ameer Khan |
| Children: | Shahrez Khan |
| Parents: | Ikramullah Khan Niazi and Shaukat Khanum |
| Siblings : | Imran Khan, Rubina Khanum, Rani Khanum, Uzma Khanum |
| Relatives: | Bushra Maneka |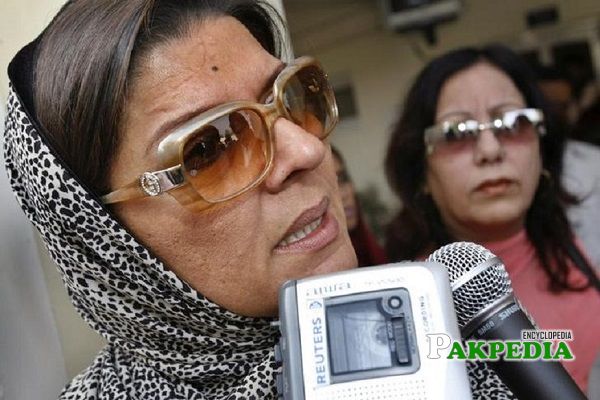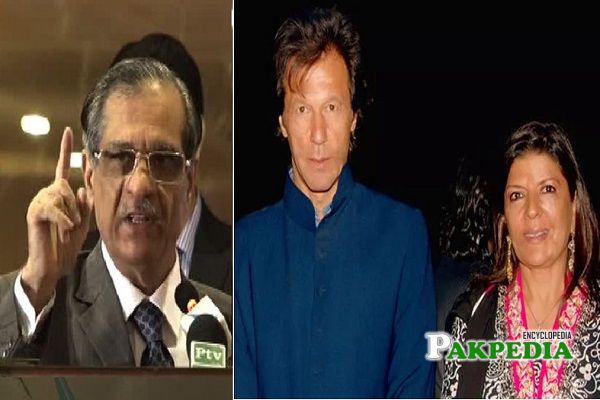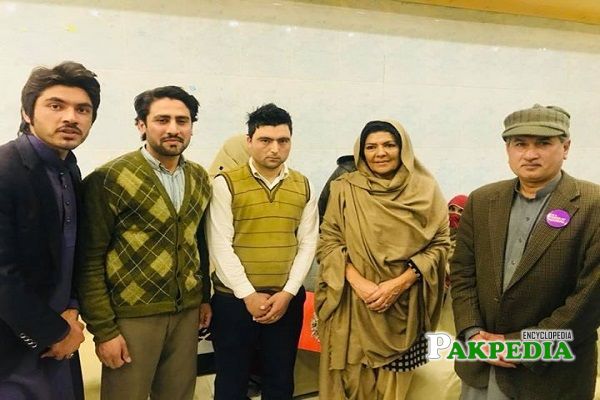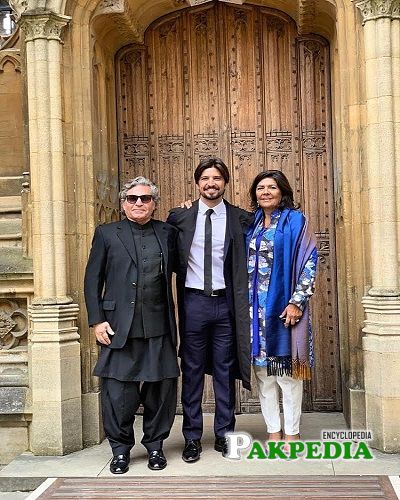 Aleema Khan Biography
An entrepreneur and a humanitarian Aleema Khan rendered her services from day 1 by giving charities and by helping poor souls. She is an unconventional and well-built lady who is the coordinator of a Lahore-based material purchasing house, CotCom Sourcing (Pvt.) Ltd. Aleema is another proud child of the Khan family who is independent, courageous and dedicated towards her career. She is running Textile business for a long time.
Education of Aleema
Aleema holds the degree of MBA that she attained from Lahore University of Management Sciences.
Aleema Khan Family
Aleema belongs to a very well reputed and an educated family of 3 sisters and a brother. Her father Ikramullah Khan was a civil engineer while her mother Shaukat Khanum was a house lady. Her brother Imran Khan is known across the globe and is the 22nd Prime minister of Pakistan. Aleema's elder sister Rubina Khanum is also an educated lady and is currently at a senior post. Her younger sister Uzma Khanum is a qualified surgeon while her other sister Rani Khanum is a graduate and like Aleema she also rendered her services in charity work. She got married to Sohail Ameer Khan.
Career
She is the organizer of a Lahore-based material purchasing house, CotCom Sourcing (Pvt.) Ltd. Her material purchasing house has served material retailers and specialists over the globe and keeps up agent workplaces in Karachi and New York. Aleema filled in as showcasing executive for the Shaukat Khanum Memorial Trust and assumed an instrumental job in raising money endeavors for the doctor's facility. She is an individual from the leading group of governors of the healing facility. Aleema is additionally a member of the leading group of the Imran Khan Foundation and Namal Education Foundation, and a few beneficent and social welfare associations including the Hameed Muggo Trust and the SAARC Association of Home-Based Workers.
Aleema Khan Property
In 2018 a shocking revelation of Aleema's undeclared Dubai properties occurred for which she was ordered to pay a double penalty because of keeping it confidential. Her flats are situated in the heart of Dubai, adjacent to Burj Khalifa, the most expensive area in the United Arab Emirates. After some time she was given NRO for which many PMLN supporters came forward and called this decision biased. However, Saqib Nisar took an action and asked Aleema about her properties which according to her had been sold earlier.
On 12th December 2018, she appeared in the Supreme Court where she told that her properties are made from a business that she ran for 20 years. Furthermore, she revealed that she took a loan to purchase the Dubai properties. No case had been filed against her.
Social Media Handles
Her social media accounts incorporate