Ahad Cheema is a 20th-grade bureaucrat, former DG of LDA (Lahore Development Authority) and served as QATPC (Quaid-e-Azam Thermal Power Company) CEO. NAB arrested him for corruption in the 'Ashiana Housing Scheme.' But after lack of evidence, NAB closed the inquiry against him and other officers as well.
His co-fellows call him by nickname 'Metro' as he supervised and completed the project swiftly without ignoring the rules and regulations. This article has all the details about him, including Ahad Cheema Biography.
| Title | Description |
| --- | --- |
| Personal | |
| Name: | Ahad Cheema |
| Name in Urdu : | احد چیمہ |
| Famous As: | Former Director general of LDA |
| Nick Name: | Metro-Man |
| Nationality: | Pakistani |
| Residence: | Lahore, Pakistan |
| Religion: | Islam |
| Profession: | Bureaucrat |
| Rank /Grade: | Grade-19 officer |
| Recently promoted to: | Grade-20 Officer on 23 Feb 2018 |
| 2017-2018: | CEO at QATP |
| 2009-2010: | Served as secretary higher Education Department |
| 2011-2012: | DCO Lahore |
| 2012-2016: | DG LDA , in two terms |
| Controversy: | The illegal allotment of land for Ashiana Iqbal Housing Scheme |
| Arrested on : | 21 February 2018 |
| CEO at: | The Punjab Thermal Power Ltd |
| Awards : | Tamgha-e-Imtiaz |
| Recieved on : | 14 August 2014 |
| Presented by: | President of Pakistan Asif Ali Zardari |
| Born | |
| Place: | Pakistan |
| Family | |
| Spouse: | Saima Cheema |

Ahad Cheema Biography
Ahad is a 20-grade bureaucrat with leadership and management skills. He is lucky enough to get recognition and opportunities at the start of his career. Firstly, he served splendid project 'Parha Likha Punjab' pf Pervez Elahi and then realizing his competency CM Shehbaz Shareef selected him as supervisor of Lahore Metro-Bus Project.
His efforts and success proved that decision of his selection was a perfect one. He completed the project in the shortest time and set a record. His co-fellows generously appreciate his efforts and skills. Ahad holds an honour of swiftly completing many power-projects initiated by Shehbaz.
That's why PML-N severely criticized allegations on him and further his detention. Govt of PML-N called it injustice with such an honest and able officer. Recognizing his meritorious and outstanding services in completing and supervising Lahore MBS Pakistan's President awarded him 'Tamgha-e-Imtiaz.'
Education of Ahad
He completed a Masters in Social & Public Policy from LSE (London School of Economics). He also holds Master Degrees in Mass Communication, LLB and Economics.
Ahad Cheema Family
His wife Saima Ahad is a Govt Employee and was accused of having assets more than income.
Career
He is a Twentieth-grade officer of PAS (Pakistan Administrative Service), who served as Chief Executive Officer of QATPC owned by Govt of Punjab. He succeeded in making his mark swiftly in his métier when in 2005 then-CM Pervez Elahi selected him to supervise his project 'Parha Likha Punjab.'
Ahad was designated as Project-Supervisor of this initiative supported by World Bank. Punjab Civil Servants attribute the success of this project to management skills and hard-work of Ahad.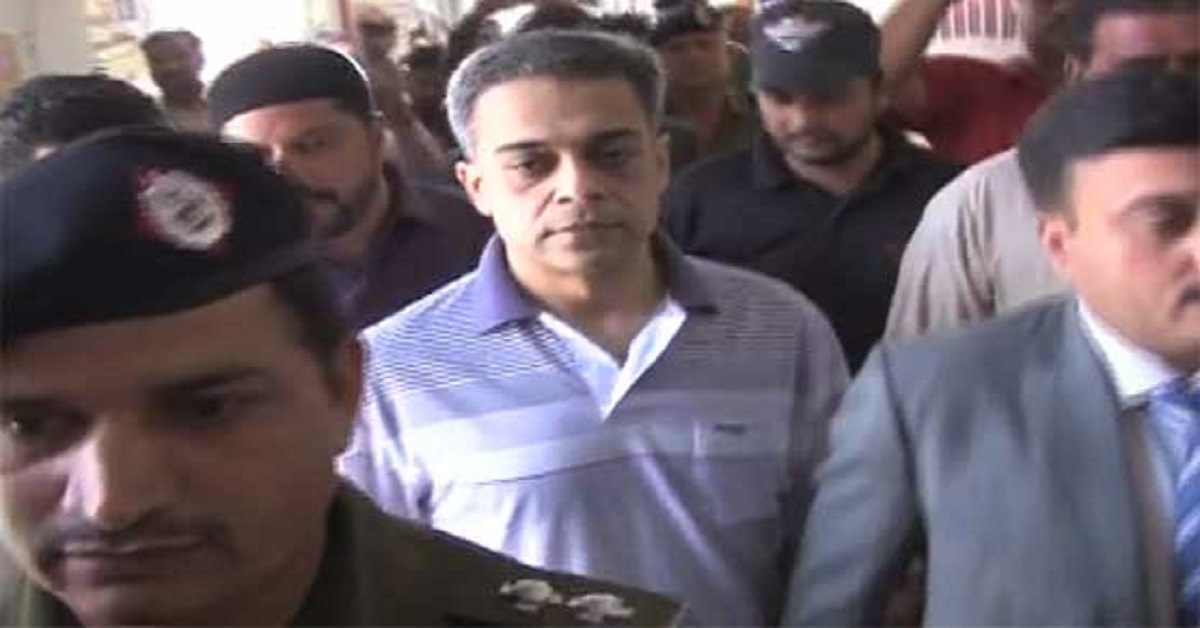 Cheema's Selection by CM to Supervise MBS
His co-fellows call him 'Metro-Man.' Due to his earlier record of persuasive approach, leadership, and resolution then CM Punjab selected him to monitor and supervise the Lahore MBS (Metro Bus System) project. He accepted this challenge and gave joining as DG of LDA (Lahore-Development Authority) in 2012 and completed this project in eleven-months only.
He is accredited for meeting this project without bypassing a single rule. His efficient working and struggles led to the accomplishment of a lot of engineering feats for 1st time in Pakistan. The Asia's 2nd largest 'Bus Rapid Transit' flyover got completed in the record time of Two-Hundred and Thirty days.
Arrested by NAB
NAB called him after corruption cases on him by giving several notices, but he didn't appear before NAB to clear his position. His absence complexed the case. In 2015 he gave a contract to C-4 company of Shafique that wasn't eligible to get this contract.
NAB spokesperson stated that C-4 company could get contracts of Rupees One-Hundred and Fifty Million. The spokesperson also accused that Cheema caused Rupees Four-Hundred and Fifty-Five million rupees loss to the national exchequer.
Right Man of Shahbaz
He is known as a close aide of Mr Shahbaz Shareef, due to which PML-N Govt rejected all allegations against him. Rana Sanaullah, the ex-Law Minister of Punjab, arranged a press-conference and accused Accountability Bureau of bypassing rules and regulations to detain a truthful officer.
He explained that the inquiry is a 1st step that further translates into the reference and is submitted to the board for its approval, and then after approval, the reference could be filed. Then via the order of the court, an arrest-warrant is acquired.
In Cheema's defence Minister further stated that NAB arrested him unmannerly from office and allegations on him that is corruption in QATPC, land acquisition, and fraud of Rupees Fourteen Billion are baseless and, unfounded. Sources revealed that all information obtained from Cheema would lead to the detention of some senior-officers and also those who possess assets beyond their income sources.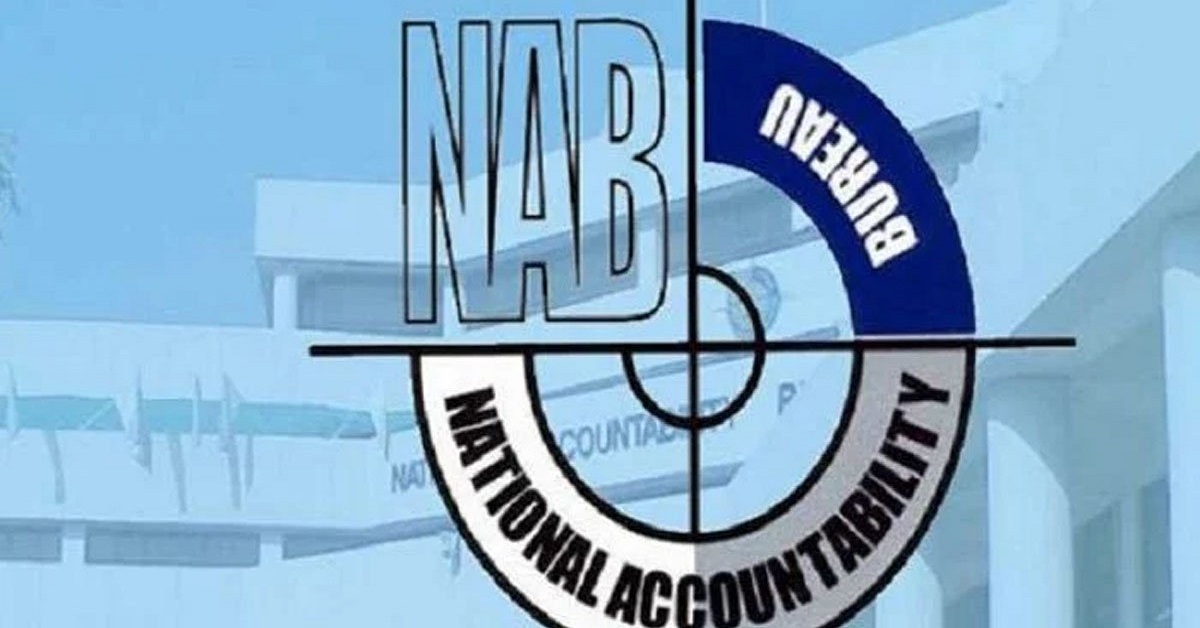 Allegations by NAB
NAB accused him that he has assets of worth billion rupees that are more than his income sources. He was also charged with keeping his assets under his family members names including his mother Nusrat Afza, wife Saima Ahad, brother Ahmad Saud, and his sister Sadia.
As per NAB's counsel, Cheema and his family possessed more than Three-Hundred Kanal agricultural land in city Hafizabad, over One-Hundred and Ninety Kanals land in Lahore, one flat in Islamabad Hill View, 2-plots in Islamabad's FIA Employees Cooperative-Housing Society, two plots and flats in Islamabad Federal Govt.
Moreover, he has Employees-Housing Foundation, Ten-Marla plot in Islamabad Faisal Town, 2-Five Marla plots in Islamabad Faisal Residencia, and 3-Kanal plot on Lahore Bedian Road.
NAB Closed Cases Against Ahad
After finding none of the evidence against him, NAB closed the investigation against him as well as other officers in 2020. NAB told accountability-court about its decision.