| Title | Description |
| --- | --- |
| Personal | |
| Name: | Afrasiab Khattak |
| In Urdu: | افراسیاب کھٹک |
| Nationality: | Pakistani |
| Education: | Bachelor's degree in Russian history and a BSc in Political Science |
| Alma Mater: | Peshawar University |
| Religion: | Islam |
| Occupation: | Public Servant |
| Born | |
| Place: | Kohat, North-West Frontier Province, West-Pakistan |
| Career | |
| Political Party: | Awami National Party |
| Other Political Affiliation: | Communist Party of Pakistan |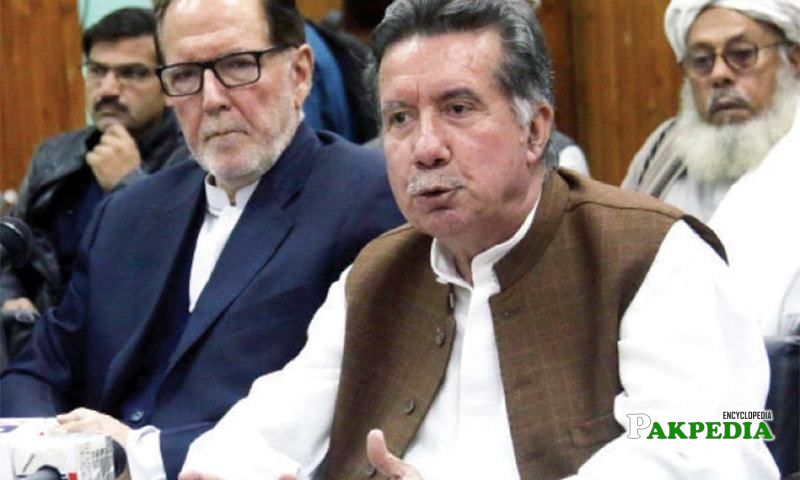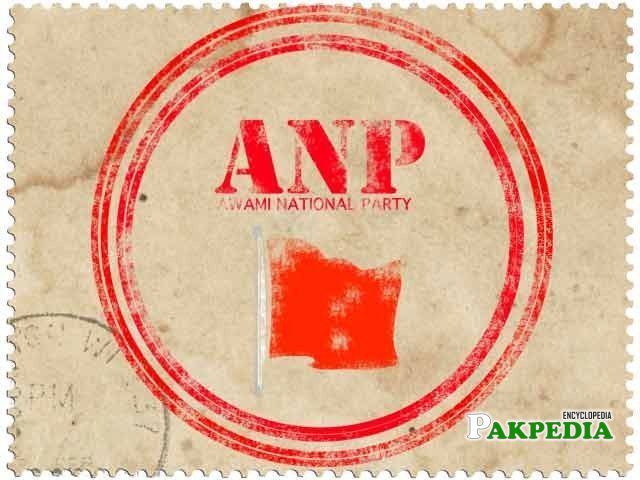 Biography and Education
Afrasiab Khattak was born in a Kohat, North-West Frontier Province, West-Pakistan. He received his early education from the same city where he was born, For further education, he went to Peshawar University and did his Bachelor's degree in Russian history and a BSc in Political Science. During his education period, he was also the student leader at the local university union and was very active in participating in different activities. 
Career
Afrasiab Khattak has always been a courageous leader, his affection with the Communist Party was very strong as he was always the active member of it. His political career started in 2006 when he joined the Awami National Party. After the 2008 elections, when Mr. Khattak came into government, Swat was in crisis. Eighty percent of the region was under Taliban control. He is one of the Pashtun politicians who tried negotiating with them before things went south between them and the Pakistan Army.
Joined Communist Party of Pakistan
Khattak joined the Communist Party of Pakistan during the 1960's and always remained an active member of the party for which he soon became the Secretary-General. However, later he associated himself with the Awami National Party and did campaigns during the 1977 Elections. From 1980-1989 he lived in Kabul along with many other politicians including General Zia-ul-Haq but never got any major responsibility. In 1990 he parted ways with ANP and formed his own party named as Quami Inquilabi Party (National Revolutionary Party).
Provincial President of ANP
Afrasiab Khattak who rejoined Awami National Party in 2006 was elected as the new Provincial President on 12th April 2007 after winning the Elections conducted during a meeting of the party's provincial executive council. Many Senior members of ANP including President Asfand Wali Khan was present during the occasion. Along with Mr. Khattak, Mian Iftikhar Hussain was also elected the provincial President that time.
Suspends Membership of Mr. Khattak
Awami National Party has suspended the membership of his former Senator Afrasiab Khattak yesterday on 12th November 2018 for violating the rules and regulations of the Party. A show-cause notice had been issued to him and the Senior Vice President Bushra Gohar after which they both have been suspended for not giving a satisfactory response of the notice. The notice was issued by the ANP central General Secretary Mian Iftikhar Hussain on the directives of party president Asfandyar Wali Khan. The issue stated that "Your activities are against the party's interests, its constitution and discipline that have resulted in huge loss to the party,"