Tariq Rahman is a Pakistan based newspaper columnist, writer and an academic scholar. He has authored several books and has many publications, especially in linguistics. Initially, he served in the army, but as he was interested in literature, he left the army and made his name in the academic field.
In recognition of his scholarly work and research, he received many international and national awards including Sitara-e-Imtiaz, and Pride of Performance. This article contains all the information about him, including Tariq Rahman Biography.
| Title | Description |
| --- | --- |
| Personal | |
| Name: | Tariq Rahman |
| In Urdu: | طارق رحمان |
| Famous As: | Writer, Scholar |
| Nationality: | Pakistani |
| Residence: | Lahore Pakistan |
| Education: | Ph. D |
| Religion: | Islam |
| Profession: | Newspaper Columnist and a Writer |
| | |
| Citizenship : | Pakistani |
| Alma mater : | Burn Hall School (now Army Burn Hall College), University of Sheffield, University of Strathclyde |
| Fields : | Linguistic history |
| Institutions: | Professor Emeritus at the National Institute of Pakistan Studies, Quaid-i-Azam University, Islamabad |
| Awards : | He received many awards. |
| Born | |
| Date: | 4th February 1949 |
| Place: | Bareilly India |
| Family | |
| Parents: | Sami Ullah Khan |

Tariq Rahman Biography
Rehman is one of those few intellectuals of Pakistan who supports moral and social values in a male-dominant society moving towards hostility and intolerance. He is also serving in the academic field as a literary critic and renowned newspaper columnist.
He has extensively commented on English Literature of Pakistan. Tariq is a liberal humanist and argues desirability of tolerance, peace, democracy, women rights, rights of minorities, peasantry, and working classes in Pakistan. His stories' quality may vary, but they possess a tension that compels readers to read forward.
They touch many divergent lives, to draw attention to those dispossessed, oppressed, and innocent in particular. He is the recipient of many prestigious awards in recognition of his services to the academic field. 
Rahman Date of Birth
He opened his eyes on 4th Feb 1949 in Bareilly, India. Later his family moved to Pakistan.
Education of Rahman
He attended Burn Hall School. He secured three M.A degrees as a private student, in 1979 succeeded in getting British Council scholarship, which later helped him secure masters and PhD degrees from TUOS (The University of Sheffield) in 1985.
Firstly, he enrolled in a PhD in literature, but he was interested in Social-Sciences so left literature. But he was not agreed with military operations in East Pakistan (Presently Bangladesh) so left army. And in 1978 he finally resigned. Bangladesh Government recognized his resignation and bestowed him with a civil award on 1st Oct 2013 in Dhaka. 
Tariq Rahman Family
In 1951 Rahman's family left India and settled in Pakistan. His father Sami-Ullah-Khan worked as head of the Department of Mathematics at PMA (Pakistan Military Academy) Kakul.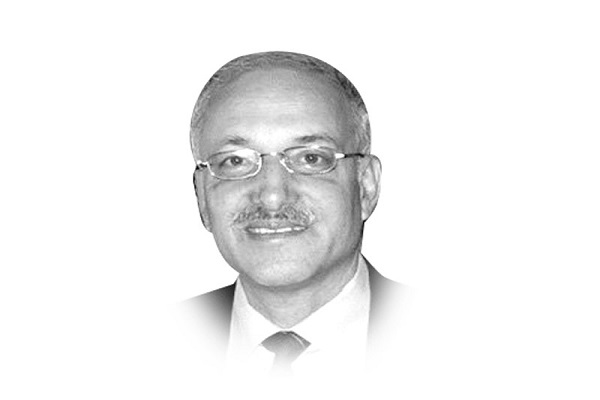 Career
In 1971 he joined Pak army as an armoured corps officer. But he was not agreed with military operations in East Pakistan (Presently Bangladesh) so left army. And in 1978 he finally resigned. Bangladesh Government recognized his resignation and bestowed him with a civil award on 1st Oct 2013 in Dhaka. 
Academic Career
Tariq joined Peshawar University as an associate professor in the department of English in 1985. He joined University of Azad Jammu &Kashmir as head of Department of English in 1987; he introduced linguistics. Rahman became part of National Institute of Pak Studies in 1990.
In 2011 he joined BNU (Beaconhouse National University) as School of Education's Dean. BNU designated him Dean of Social Sciences and Liberal Arts in Sep 2014. 
Academic Visitor
Tariq has been academic-visitor at Oxford University, Wolfson College, and is Common Room member at same college. He also worked at Oxford University's Center of Islamic Studies as a Visiting Research-Fellow. 
Publications 
To author his book 'A Social & Political History,' he visited major Pakistani cities and visited four countries, including India, Germany, France, and England.
He reviewed sources in Hindi, Persian, and Urdu. He learnt Nagari script without any assistance and Persian at 'Khana-e-Farhang' at the age of 58. Tariq also published 3-collections of the short stories and edited 2-books.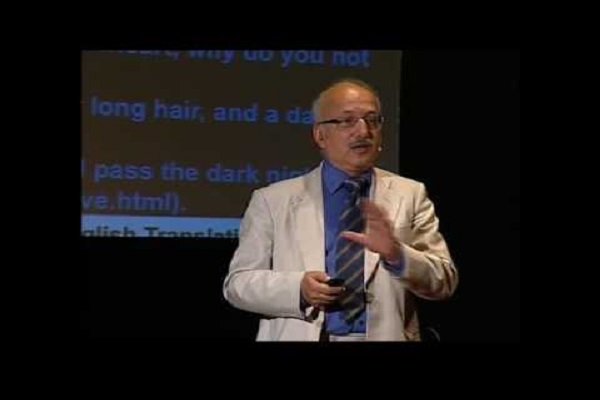 Publications Based on Research
He mostly researched politics, language, and history, emphasising Muslims of North Pakistan and India. He also published his work on intellectual work and onomastics.
Tariq is author of over one-hundred and seven articles published in scholarly journals, ten articles in encyclopedia, twenty-four entries in the reference books, and forty-five chapters in books. Besides Karachi's Oxford University Press, India's Orient Blackswan also published his books. 
Tariq Rahman Awards & Honors 
In 1995 to 1996 he was a Full bright scholar in the USA.

He received Pride of Performance laurel in 2004 by Pakistani President. 

He got designated as director of Islamabad Quaid-e-Azam University's National Institute of Pak Studies in 2007 and later in 2010 got designated as Professor Emeritus. 

In 2009 Pakistani Higher Education Commission awarded him Lifetime-Achievement Award.

In Sep 2011 after completing his tenure as NIPS director, he accepted the post of dean of 'School of Education' at BNU, Lahore. 

TUOS awarded him higher-doctorate in 2014 after examination of his research outputs in social sciences and humanities. 

Pakistan's President awarded him Sitara-e-Imtiaz in 2014.
Tariq Rahman Books
A few of his books include:
From Hindi to Urdu
Language and Politics in Pakistan
Language Education and Culture
A History of Pakistani literature in English
Linguistics for Beginners