Honorable Mr Justice Syed Mansoor Ali Shah has been a practicing advocate at the Supreme Court of Pakistan and at the High Courts of since 2003 and 1991 respectively (not appearing before the Supreme Court of Pakistan or the High Courts since the illegal action against the judiciary since 3rd November, 2008). He handles both corporate and civil litigation and corporate transactional services with same dexterity.
    
| Title | Description |
| --- | --- |
| Personal | |
| Name: | Syed Mansoor Ali shah |
| In Urdu: | سید منصور علی شاہ |
| Famous As: | Chief Justice |
| Nationality: | Pakistani |
| Education: | Accredited Mediator CEDR UK 2010. B.A/M.A. (Law) Cambridge University, U.K. (Downing College), 1989 91. M.A (Economics) – University of the Punjab, Lahore, 1988. LL.B – University of the Punjab Law College, Lahore, 1986-88 (Gold Medal). B.A (Mathematics and French), University of the Punjab, 1984. High School – Aitchison College, Lahore, 1968-1981 |
| Religion: | Islam |
| Profession: | Chief Justice |
| Born | |
| Date: | 28 November 1962 |
| Aged: | 55 |
| Place: | Peshawar |
| Family | |
| Ethnicity: | Syed |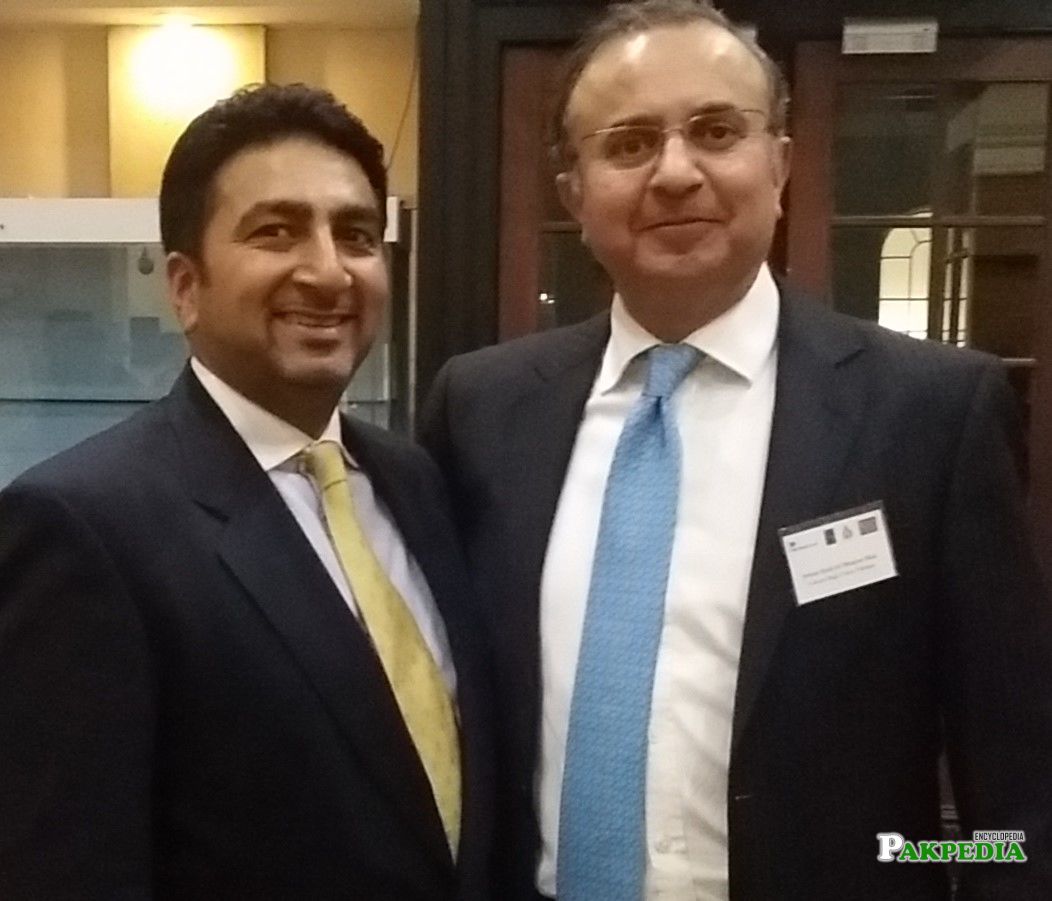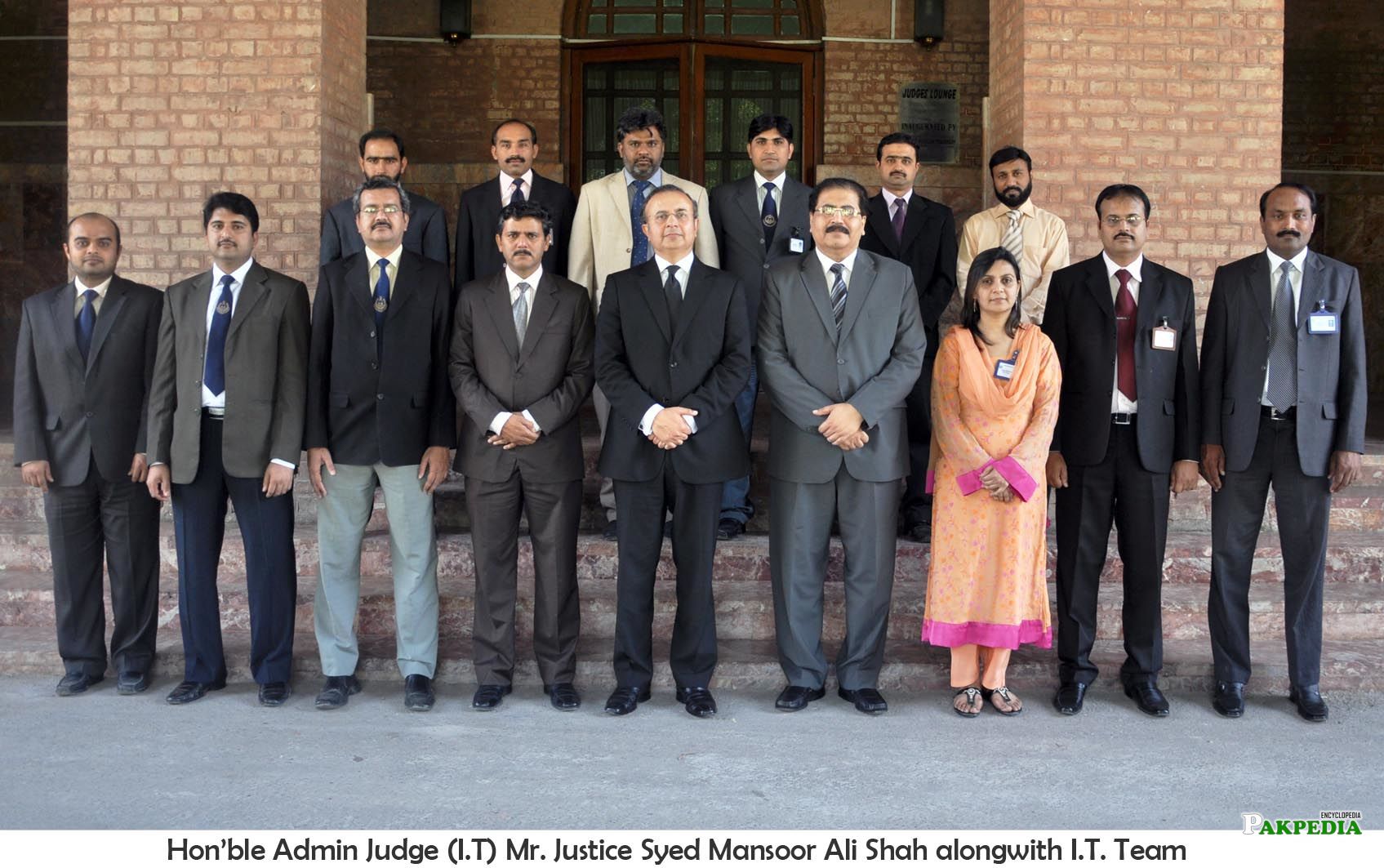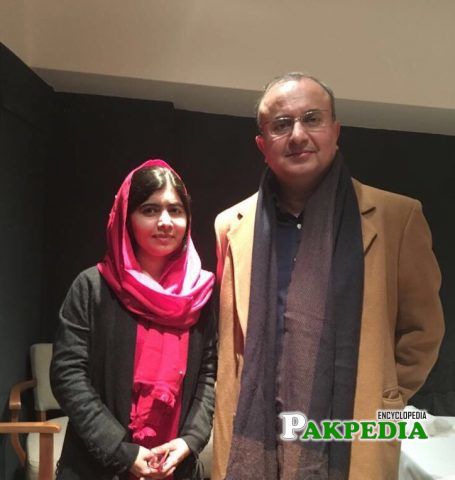 Biography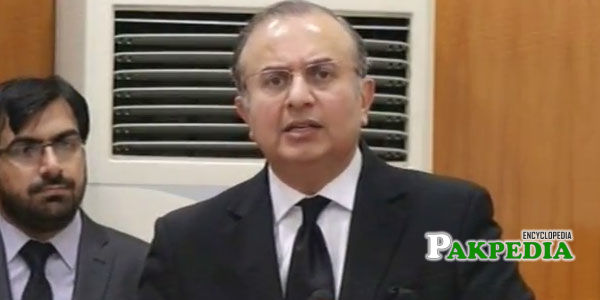 Syed Mansoor Ali Shah (born 28 November 1962) is a Pakistani judge and the 45th and ex Chief Justice of the Lahore High Court. Shah was born in Peshawar. [1] Education 
Educational Qualifications
O Level Aitchison College , Lahore 1972
A Level Aitchison College, Lahore 1974
B.A University of the Punjab 1976
LL.B (Honours) Leeds University United Kingdom. 1979
Barrister-at-Law Middle Temple United Kingdom. 1980
Professional Qualifications
Licensed to appear as an Advocate in the High Courts in Pakistan, 1991.
Licensed to appear and plead before the Supreme Court of Pakistan, August, 2003
Services to Judiciary
He joined private practice as a founding partner of Afridi, Shah & Minallah, and was involved in the Lawyers' Movement of 2007 seeking restoration of the judiciary. He was elevated as a judge of the Lahore High Court in 2009, and was appointed Chief Justice on 27 June 2016. Since joining the court, Shah has authored decisions on constitutional law, human rights, and environmental sustainability and focused on judicial reform, including the revamping of the Punjab Judicial Academy and the creation of the LHC research centre. He is generally viewed as an independent-minded and reformist judge.
Areas of Judicial review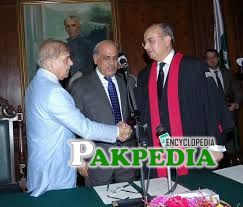 He has argued over 2000 cases at the superior courts in areas of Judicial Review:  
Constitutional law
 Civil law
 Corporate Governance
 Banking
 Arbitration (ADR)
 Property law
Land Acquisition
 Land Revenue
 Family law
Privatization
Taxation-Sales Tax
Customs, Excise
Income Tax
Insurance
Environment
Financ
Foreign Investment
Intellectual Property 
Public Interest Litigation.
 He is equally involved in transactional work and policy consultancies for international and local clients. In addition to aforesaid areas he has advised various prominent clients on WTO- Trade Defense Laws i.e:
 Anti-Dumping 
Safeguards
Subsidies and Countervailing
Energy
 Information Technology
 Telecommunication
 Social Sector Development
 Empowerment of the Civil Society
 Legal Education and Reform
 Transparency
 Devolution
 Tax Reform
 Legal & Judicial Reform
 Micro Finance & Not-for-Profit Laws
. The focus of legal work over the years has been pro development and therefore consultancies and teaching has contributed to the development of law and the society at large.
Work Experience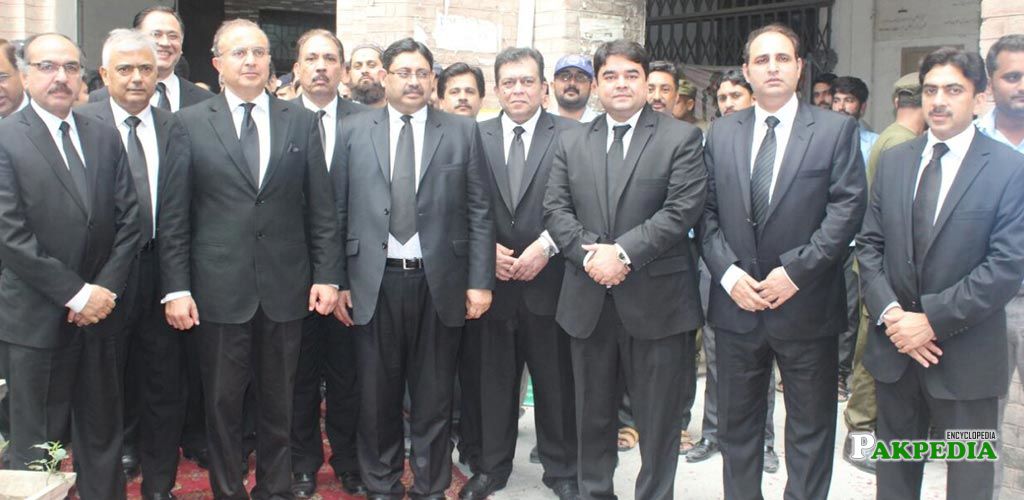 Property law and land aquisition
 Challenged several land acquisitions against public interest before the High Court and the Supreme Court of Pakistan and also advised companies on land acquisition. Have been involved in several property transactions.
Legal structuring
 Legal Disbursement Structure for UNICEF to disburse funds to Children used as child camel jockeys and now returned by UAE to Government of Pakistan– December, 2007
Urban planning and the Supreme court
 Petitioned to the Supreme Court of Pakistan (2006) against illegal construction of high rise building in Lahore. This led to development of the High-rise Building Commission and all the multi-storeyed buildings of Lahore under construction were stopped and inspected by the august Court through the Commission (also invoking their suo moto powers). This led to demolition of several illegal buildings and structures. The case is still pending.
Public interest litigation and saving of a Park
 Stopped the conversion and construction of a cineplex in a public park in Gulberg i.e., Doongi Ground. 2006 (case is still pending).
Alternate dispute resolution
 Sat as Chairman, Alternative Dispute Resolution Committee-II for Income Tax. 2005-07 and settled a number of disputes. Appointed by the Federal Board of Revenue, Federal Government, Islamabad.
Corporate governance
Board Member of Pakistan Telecommunications Company Limited (PTCL) largest telecom in the country 2003 to 2006. Was an enriching experience in the area of telecom and related regulatory issues. Helped revamp and restructure the legal cell at PTCL and worked on the Voluntary Severance Scheme (VSS) for 55,000 PTCL employees.2003-2006
Legal education
 Member of the Steering Committee for setting up of LUMS Law School. 2001-2005
Consultancy
 Lead Consultant in Reforming and Re-Engineering Sales Tax Regime. 1999-2000
 Legal design for the urban planning and development of five major cities of Punjab- Urban Unit, Government of Punjab, 2008.
Not for profit sector
 Worked for Pakistan Centre for Philanthropy (PCP) to review and revise the laws relating to philanthropy Pakistan. Also for the first time converted a Public Trust (Brook Hospital for Animals) into a Charitable Company under section 42 of the Companies Ordinance. 1999. Have set up and advise a number of not for profit organizations.
Constitutional litigation
Argued and won the landmark case against freezing of Foreign Currency Accounts before the Hon'ble Lahore High Court. 1998-1999.
Legislation
 Drafted law for the SMEs in the initial stages of formation of SMEDA. 1998
Banking
 Challenged the vires of the 1984 Banking Law, which was struck down by the Lahore High Court as being in violation of the Constitution.
Hostile takeover
 Filed the first case under the hostile Take Over law in Pakistan before the SECP and have successfully stalled the take over. The case is pending.
Corporate litigation
Are pioneers in filing the first petition for mismanagement and oppression and investigation under the company law before the Lahore High Court (these judgments are reported). [2] Working and areas
Syed Mansoor Ali took oath as SC Judge

Chief Justice of Pakistan Mian Saqib Nisar administered oath to the newly appointed SC judge at a ceremony held in the federal capital. The judges of the apex court, Attorney General Ashtar Ausaf, Advocate Generals and a large number of senior lawyers attended the ceremony. With the appointment of Justice Mansoor, the number of the top court judges has increased to 17. On 7 february, Ministry of Law and Justice issued a notification, elevated him to the apex court and appointing most senior judge of the high court, Justice Muhammad Yawar Ali, as its new chief justice. Justice Yawar was also sworn in as the LHC chief justice at a ceremony in Lahore. Governor Punjab Malik Muhammad Rafique Rajwana administered the oath to the new chief justice. Punjab Chief Minister Shahbaz Sharif, Speaker Punjab Assembly Rana Iqbal, judges of the high court and members of legal fraternity attended the oath-taking ceremony. [3] oath  
Views on Model courts
The Chief Justice of Lahore High Court, Mr. Justice Syed Mansoor Ali Shah said that the concept of establishing model courts in the province has produced remarkable results with regard to speedy disposal of judicial cases. Justice Syed Mansoor Ali Shah said this on 1st of Februaury during his visit to Judicial Complex, Rawalpindi, where he inaugurated new model courts and SMS service. Judge of LHC Mr. Justice Anwar ul Haq, Registrar LHC, Rawalpindi Bench, District & Sessions Judge Rawalpindi Suhail Nasir, Additional District and Sessions Judges, Civil Judges, senior law officers, lawyers, office-bearers and members of Bar Associations present on the occasion. Syed Mansoor Ali Shah, delivering a lecture during first session of training of young lawyers by District Judicial Commission about duties of local commission and court auctioneer, said that a new efficient and quick disposal model justice system would be evolved in the province which would help dispose of under trial cases within stipulated period. He said that IT technology has been introduced in judicial system to reduce the shelf life of judicial cases and added that 1780 cases had been disposed of in sessions trials within just two months which is unprecedented in the history of judiciary which has provided extra relief to the applicants. He said that Punjab would be made model province by introducing latest and digitalized criminal and civil judicial system. He further stated that six lakh civil trials would be completed in model courts established in six districts of the province while ADR System has also been introduced for judicial mediation. [4] model courts
Punjabs top judge makes his salary perks public

The Lahore High Court (LHC) has released information regarding monthly salary of the LHC chief justice Syed Mansoor Ali Shah. According to a LHC press release issued here, LHC Chief Justice Syed Mansoor Ali Shah draws Rs 1,050,538 as monthly salary. The salary included Rs 713,280 basic pay, Rs 269,525 judicial allowance and Rs 67,733 medical allowance. Since the chief justice is residing in official residency, therefore, he did not draw Rs 65,000 monthly house rent, it added. The information was released by the court in response to the Punjab Information Commission's query in October 2017.
The move was welcomed by Imran Khan. "Welcome move by CJ LHC to make pay/perks public.Recognition that accountability begins at the top.Others must follow," he said on Twitter. [5] salary public