Sikander Bakht is a former Pakistani cricketer and current cricket analyst. He served the national team as a right-arm medium-fast bowler. He was a tall bowler, so he delivered outswingers with his bowling and a right-handed batsman.
Sikander also served in the Pakistan team supporting staff for the 2003 world cup. This article has all the information about him, including Sikander Bakht Biography.
| Title | Description |
| --- | --- |
| Personal | |
| Name: | Sikander Bakht |
| In Urdu: | سکندربخت |
| Famous As: | Cricketer |
| Nationality: | Pakistani |
| Residence: | Karachi |
| Education: | Not Known |
| Religion: | Islam |
| Profession: | Cricketer |
| Batting: | Right hand bat |
| Bowling: | Right-arm, Medium-Fast |
| Role: | Bowler |
| National side: | Pakistan |
| Test Debut: | 30th Oct 1976 vs New Zeland |
| Last Date: | 3 January 1983 vs India |
| ODI Debut: | 30 December 1977 vs England |
| Last ODI: | 6 February 1989 vs New Zeland |
| Show: | Sikander is currently doing a current sports magazine show named Sikander Sports on Express News. |
| Website: | https://twitter.com/sikanderbakhts |
| | |
| Born | |
| Date: | 25th August 1957 |
| Place: | karachi |
| Family | |
| Parents: | Not Known |

Sikander Bakht Biography
Sikander is a former cricketer who commenced his international career by debuting in the test format; he played 26 test matches and took 65 wickets in 45 innings with an average of 36.00 in bowling. He got three five-wicket hauls and two four-wicket hauls.
Sikander is among one of the bowlers who claimed a ten-wicket haul in a match. He has the best bowling figure of 8/69 in an innings and best match figure of 11/190. He took seven catches in his test career.
After a year of debuting in international, he got added to the ODI format. He appeared in 27 One Day International matches and dismissed 33 batsmen with a bowling average of 26.06. Sikander claimed a four-wicket haul. He has the best bowling figure of 4/34 in One Day Internationals.
 Sikander Date of Birth
He was born in Karachi, Sindh, on 25 August 1957.
Cricket Career
Initial Career
He started his professional cricket career by debuting in first-class cricket and List-A cricket in the domestic seasons of 1974-75. After that, he was selected for the national team in 1976.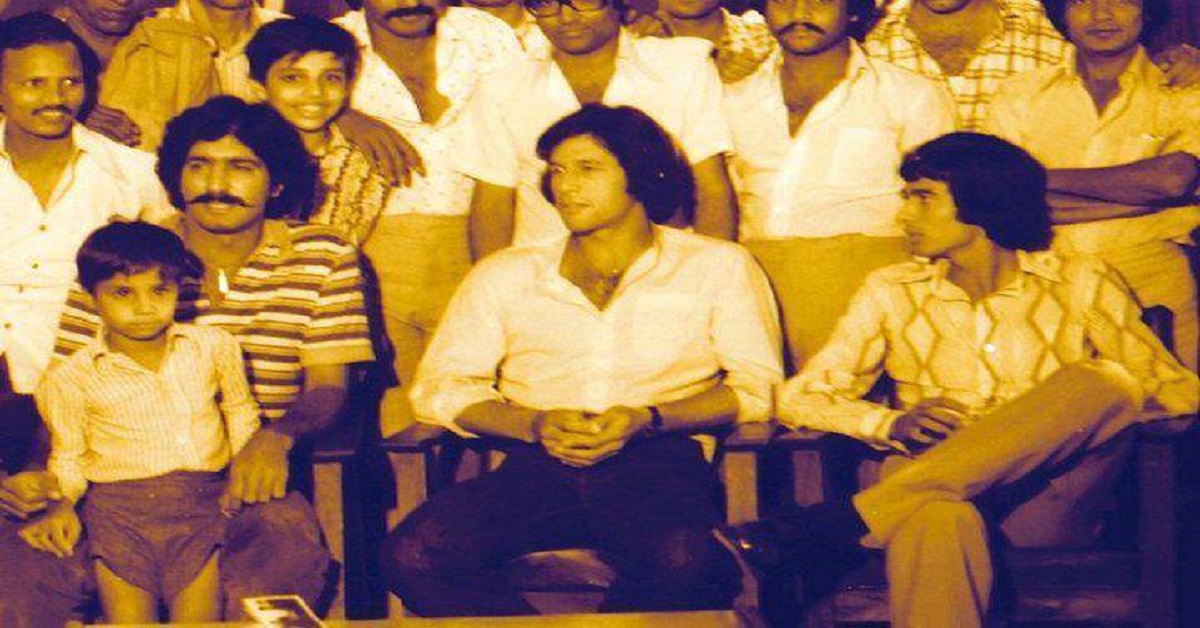 Domestic Career
Sikander initiated his first-class career in 1974, and played 186 matches with 553 wickets. He has a bowling average of 25.61. His best bowling figure in first-class is 8/69 in an innings. He claimed twenty-nine five-wicket haul and three ten-wicket hauls in his entire first-class cricket career.
He also batted and made three fifties with 1944-runs in 202 innings and took 82 catches in his career. In 1975, he debuted in List-A cricket and contributed in 100 matches with a bowling average of 22.74. He took 119 wickets with his best bowling innings of 4/15 and claimed four four-wicket hauls. He also claimed 23 catches.
His long and impressive journey of domestic cricket ended in 1991. He played for few teams, including Pakistan, Pakistan International Airlines, United Bank Limited, Public Works Department, Sind, Karachi, and the rest.
International Career and Achievements
Test Cricket Career Summary
Sikander made his debut in test cricket on 30th 1976 against New Zealand. In his seven-year career, he was given a chance at various times against many international teams. He ended up taking three wickets in his first test match. He appeared in 4 games against New Zealand in which he got 15 wickets.
In his second test match, he took five wickets against West Indies. He had an impressive bowling figure against India with 28 wickets in 8 games with a bowling average of 34.00. He took three five-wicket hauls against India.
Moreover, he played few matches against England with excellent performances and got 13 wickets in 7 games against them with the best bowling figure of 4/132 in an innings Vs. England.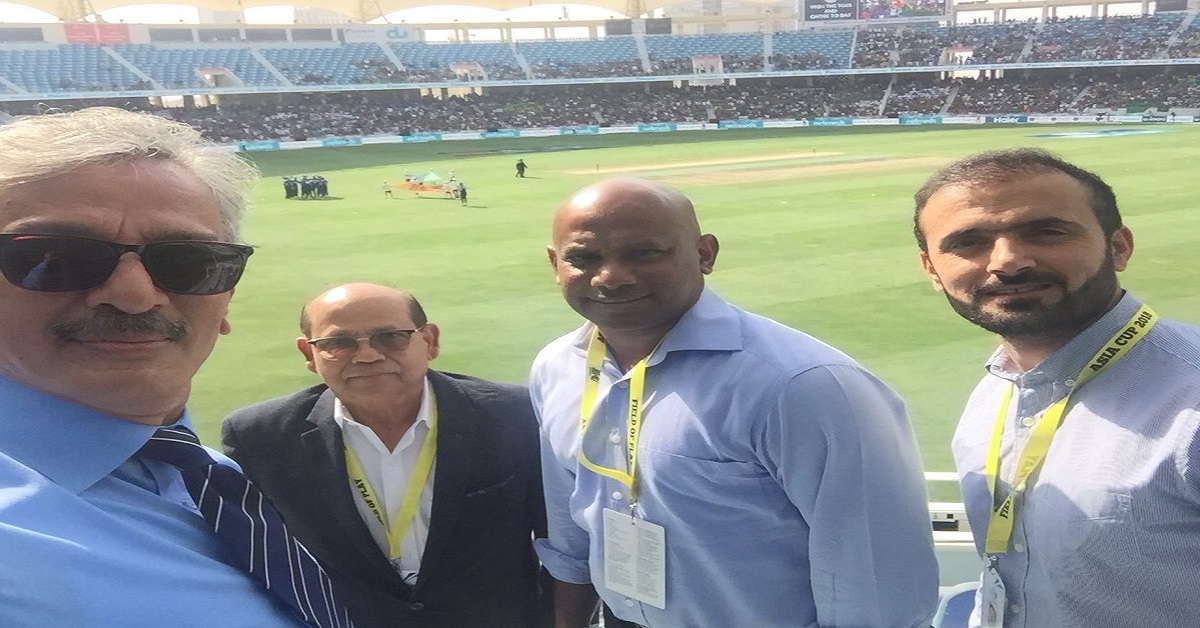 One Day International Cricket
Sikander started his ODI career on 30 December 1977 against England at Sialkot; he dismissed only a single batsman in his debut match and got five wickets in his first series. In the 1981 tour to Australia, he became a key bowler with four wickets.
Sikander bowled successfully against Australia in 7 matches with 13 wickets. He bowled as an ordinary bowler against England with nine wickets in 6 matches, including bowling figures of 3/32.
Sikander Bakht Controversy 
During a series against England in Karachi, he made a fight with England captain Mike Brearley in a one day match, and a headline got published that Pakistani fast bowler broke the arm of England skipper.
Cricket Analyst
Sikander currently works as an analyst of cricket and has worked with many platforms to analyze the selection of Pakistani team for any event. He has worked with many TV channels, including Samaa, Indus, and Express-News television as sports analysts. He is currently working with Geo sports.
Social Media Handles
His social media accounts include
https://twitter.com/Sikanderbakhts