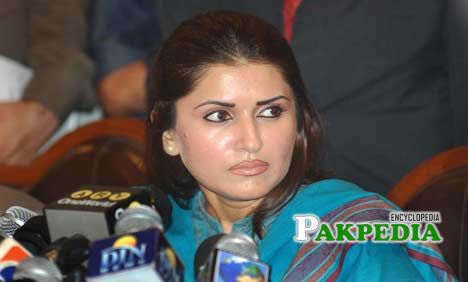 While addressing to public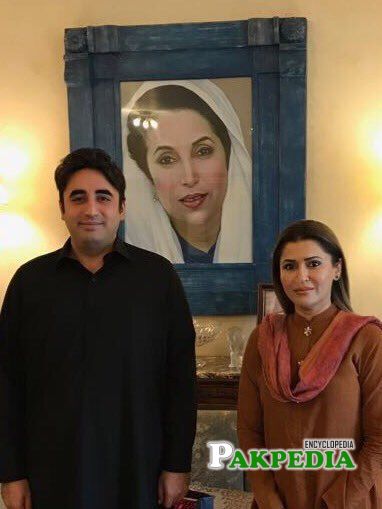 With Bilawal Bhutto
In a ceremony of BHYC 2010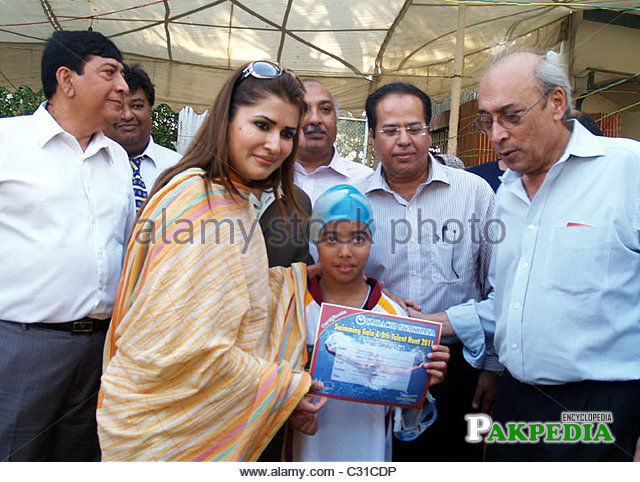 While giving certificate to a student
Biography
If you talk about beautiful female politicians in Pakistan, Shazia Marri is name you cant ignore. This gorgeous lady belongs to the influential family of Sindhi politicians. Grand father of Shazia Marri was famous "Ali Muhammad Marri" who remained the member of legislative family of Sindh during British Raj. Her father "Atta Muhammad Marri" and mother "Parveen Marri" both are influential politicians of Sindh. Shazia Marri was first elected as member of Sindh Assembly in 2002 and then again in 2008. After death of Fauzia Wahab she was appointed as MNA on Fauzia Wahab Seat. Overall she is one of the beautiful female politicians of the country.  
[1]
Biography Biography
Political Career
Shazia Marri started her political career from provincial assembly. At the start of her political career she decided to join Pakistan People's Party (PPP). She first elected as Member of Provincial Assembly (MPA) of Sindh in 2002 from the platform of PPP. During this period she held the provincial ministry of electricity and power. Then again in 2008 she was re-elected as an MPA of Sindh from the constituency of PS-133 on the reserved seat for women. She held the provincial ministry of information of Sindh from 2008-2010, under the flag of PPP. In 2012 she was elected as a Member of National Assembly (MNA) on reserved seat for women.  In 2013 general elections Marri ran for the national assembly in constituency NA-235 but she lost the elections, but in July 2013 she was elected as a Member of National Assembly (MNA) from NA-235 Sanghar-II. 
[2]
political career
Personal Life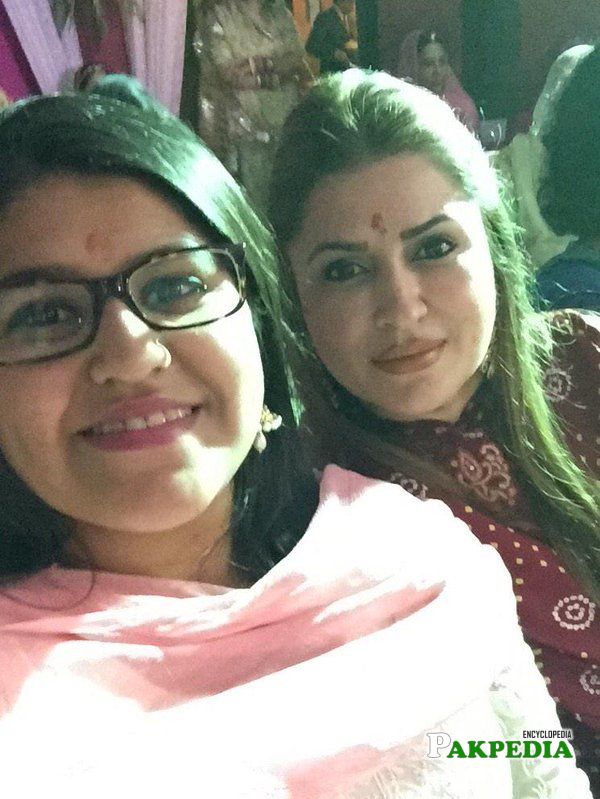 Shazia Marri was actually a victim of child marriage; she was only 14 when she got married, because that was a normal practice in different parts of Sindh Province. She got divorced with a child only after 2 years of marriage. Right now she is spending a good life and serving the people of Sanghar. She especially worked a lot with the NGOs working for the victims of Child marriage.   
Reviews about Nawaz Sharif
Sindh Information Minister Shazia Marri continued on the warpath against former prime minister Nawaz Sharif on Monday, hours after the Pakistan Muslim League-Nawaz chief called for a protest movement in the wake of the prime minister's conviction by the Supreme Court. "Nawaz Sharif is such a man that he understands what he has said only after he's uttered the words," Marri said. "We have said that we have the right to appeal the decision." At a briefing at the Pakistan Peoples Party (PPP) Media Cell, Marri questioned if Sharif was actually following the Charter of Democracy he had signed with the late PPP chairperson and former prime minister Benazir Bhutto, because his actions told a different story. Marri said that while the PPP had always respected the judiciary and its prime minister had gone thrice to court, the PML-N now claims to be a supporter of the judiciary even though its workers had besieged the court in 1997. 
[3]
Reviews about Nawaz
Shazia Marris Complaint
Police  arrested, Pakistan People's Party (PPP) member Ashraf Solangi over the charge of the PPP's Member National Assembly (MNA), Shazia Marri. Marri has complaint to the police to arrest Solangi as he sent immoral messages to her. It is not the first incident, but Ishar Lal, member of Sindh Assembly was also accused of transporting messages to the Marri.  
[4]
Shazia Marri complaint
Reviews about COAS in Senate
Chief of Army Staff General Qammar Javed Bajwa  gave an in-camera briefing on national security to the Senate standing senate. As many senators praised the role of the army, Pakistan People's Party leader Shazia Marri thinks that the briefing is "welcoming" and it should be held on a regular basis. "The army's chiefs briefing to Senate today, I think this is rather welcoming," she said speaking during ARY News new program "Off the Record." She reminded it is first time in six years since the last briefing to joint session of parliament in 2011. However, she wished that the National Assembly was also addressed. "We are passing through sensitve time on defence and secusity. It is necessary to hold regular briefings on these issues." "Better late than never. It welcoming he came after six years, if not six months." Marri said that it is preferable if there is another briefing to the joint session of parliament, and all parliamentarians are taken onboard. When asked why the Chief Justice of Pakistan the army chief have to make clarifications, Marri admitted that several insitutions in the past have been resposible for harming democracy. "All these things have taken in the country. Several institutions have involved in harming the democratic  setup". 
[5]
Reviews Reviews
Contact Details