Shakirullah was in Indian Jail who mistakenly crossed the border in 2003 for which he suffered the hardships for so many years. He has been beaten to death in the mid of Feb in jail of Jodhpur. This article contains all the information about him including Shakirullah biography.
| Title | Description |
| --- | --- |
| Personal | |
| Name: | Shakirullah |
| In Urdu: | شاکر اللہ |
| Famous As: | Prisoner in an Indian Jail |
| Nationality: | Pakistani |
| Residence: | Karachi |
| Religion: | Islam |
| Profession: | Unemployed |
| Born | |
| Date: | 47 years old |
| Family | |
| Spouse: | Unmarried |
| Siblings : | Shehzad Gulfam |
| Died | |
| Date: | Mid of Feb |
| Cause of Death: | stoned to death in jail |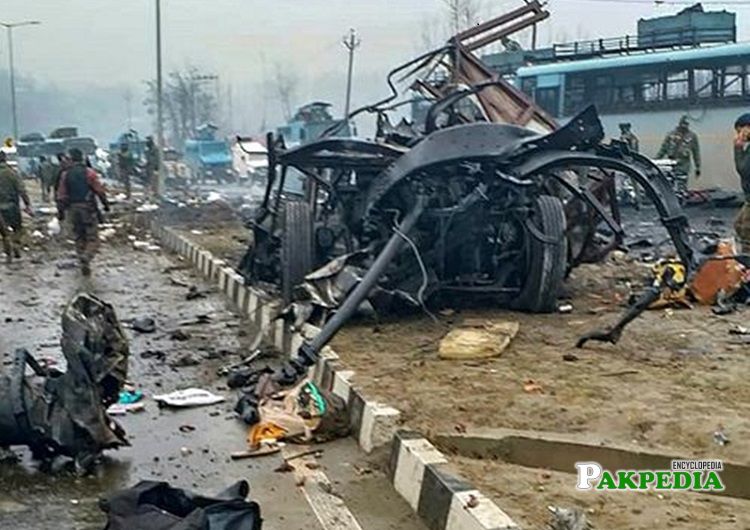 Shakirullah Biography
He is a Pakistani resident who was a prisoner in an Indian Jail in Jodhpur for a long time. According to his brother, Shehzad gulfaam, the 47 years old man was mentally not stable due to which he crossed the border in 2003 and since then he is in the custody of Indians without any liability. He added that we belong to a Christian family but he converted Islam a long time ago for which we never argued to him. In 2003 he went to attend a Mela after which he never came back. He was the youngest among 2 brothers and 3 sisters.
Shakirullah Death
After the stiffed and hardened life of so many years, he was battered to the point of death by different detainees in Rajasthan's Jaipur Central Jail in the mid of February. The homicide of the Pakistani prisoner had come after India has leveled unjustifiable charges against Pakistan of being associated with the Pulwama assault in involved Kashmir. 
Shakirullah dead body reaches Wagha border
After being beaten him to death his dead body reached to Wagha border on 2nd March 2019 which handover to his family. Pakistan had before on Friday 1st March gave over Indian pilot Abhinandan Varthaman to Indian experts at the Wagah outskirt crossing as a "harmony signal" to re-raise the rising strains between the two South Asian neighboring nations. Pakistan discharges Indian pilot Abhinandan as 'harmony motion' Abhinandan was caught when his MiG-21 among two Indian military airplanes was shot somewhere around Pakistan Air Force after they wandered into the Pakistani airspace.