Shahbaz Gill is one of the most diligent and profound leaders of Pakistan Tehreek e Insaf who served as a Spokesperson to CM Usman Buzdar. He is one of the most educated leaders of Pakistani politics who hold the degree of Ph.D. and has an experience of teaching in various remarkable universities. This article contains all the information about him including Shahbaz gill Biography.
| Title | Description |
| --- | --- |
| Personal | |
| Name: | Shahbaz Gill |
| In Urdu: | شہباز گل |
| Famous As: | Spkesperson to CM |
| Nationality: | Pakistani |
| Residence: | Pakistan, Chicago and USA |
| Education: | PHD |
| Religion: | Islam |
| Profession: | Politician, Professor and Writer |
| Website: | https://twitter.com/SHABAZGIL |
| Family | |
| Ethnicity: | Asian |
| Career | |
| Political Party: | Pakistan Tehreek e Insaf |
| Serve As: | Spokesperson to CM |
| Time Period : | 2018-2019 |
| Old Political Affiliations: | None |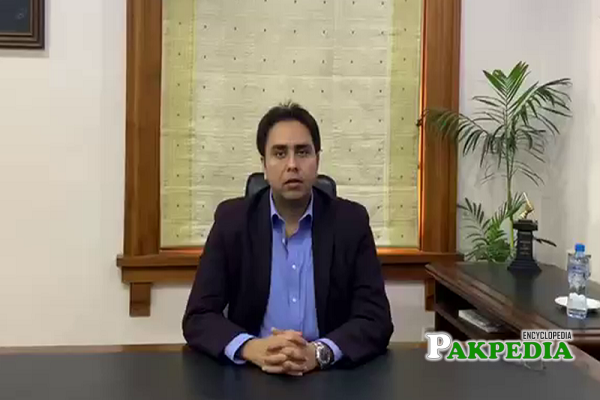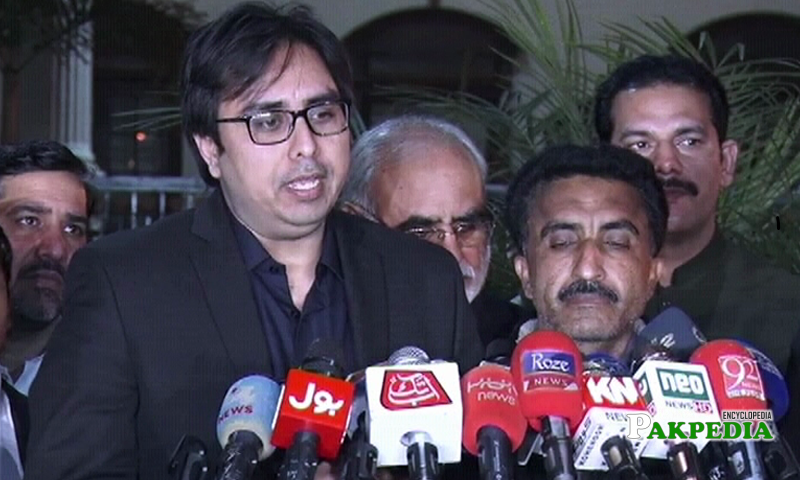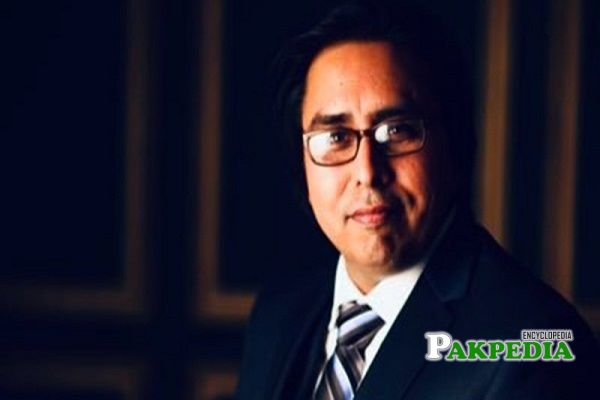 Shahbaz Gill Biography
Dr. Shahbaz Gill is a worker of Pakistan Tehrek e Insaf and is currently functioning as a Spokesperson to Chief Minister of Punjab Usman Buzdar since 2018 and is one of the most intellectual, Hardworker and loved member of the party. Other than this he is also a professor who used to teach in Pakistan and outside Pakistan too and is likewise a writer who is honored with a number of awards and recognitions.
Education of Shahbaz
He holds the degree of Ph.D. in Leadership and Management.
Shahbaz Gill Career
As a Professor
After completing his education he started teaching Business Administration in different universities. In 2008 he started his teaching profession by working as an Assistant Professor at International Islamic University, Islamabad while next year he started working at Comsats University. From 2012 to 2013 he functioned as an Adjunct Assistant Professor at the University of Illinois at Urbana Champaign. In 2015 he got a chance to unfurl his knowledge internationally and started teaching as a Visiting Assistant Professor at Vienna University of Economics and Business Wirschaftsuniversitaet Wien.
As a Writer
His recent Publications include
Gill, M., Shahbaz, M., Afza, T. Forthcoming. Does Defence Spending Impede Economic Growth?
Gill, M. Forthcoming. Existence and Perceptions held about Gender Discrimination against women in the Workplace. 
Mujahid, N., Gill, M., Shahbaz, M. 2016. Labor Market Conditions-Female Labor Supply Nexus.
Political Career
After the Pakistan General Elections 2018, he was made the Spokesperson to Chief Minister of Punjab Usman Buzdar and worked hard to achieve the vision of Naya Pakistan that was glimpsed by the PTI government. However he couldn't continue with this position for so long and on 13th September 2019, he left his admirers speechless after announcing his decision of quitting from his post.
Social Media Handles
His social media accounts incorporate