Saleem Mandviwalla is serving as Pakistan Senate as Deputy Chairman, since 2018. Previously he served as President of BOI (Board of Investment) and also held the ministry of State Investment from 2008-2013.  Before this post, he remained president LCCI (Lasbela Chamber of Commerce and Industry) in Lasbela.
On 19 February 2013, he held the office of Finance Minister and served at this post until 7 June 2013. On 12 March 2018, he defeated Usman Kakar by receiving Fifty-Four votes out of One hundred and Three votes and got elected as Senate's Vice Chairman. Kakar received only forty-four votes.
On 1 August 2019, the Government presented a motion of no confidence in Senate to oust him from the office of Senate's Deputy Chairman, but it failed. The Government did not get enough votes to oust him from this post. This article has all the information about him, including Saleem Mandviwalla Biography.
| Title | Description |
| --- | --- |
| Personal | |
| Name: | Saleem Mandviwalla |
| In Urdu: | سلیم مانڈوی والا |
| Famous As: | Business Man |
| Nationality: | Pakistani |
| Residence: | Islamabad |
| Education: | Graduate |
| Alma Mater: | Fort worth School of Aviation-Ft. Worth Texas USA, 1981 |
| Religion: | Islam |
| Profession: | Politics |
| Province: | Sindh |
| Seat Description: | General |
| Born | |
| Date: | 25th January 1959 |
| Place: | Karachi Pakistan |
| Career | |
| Political Party: | Pakistan Peoples Party |
| Serve As: | Leader |
| In Office | |
| Role: | Senate Of Pakistan |
| Dates: | 5 March 2015 – 5 March 2021 |
| Prime Minister: | Raja Pervaiz Ashraf |
| Preceded By: | Abdul Hafeez Shaikh |
| Succeeded By: | Mir Hazar Khan Khoso (Acting) |
| Elected as: | Deputy Chairman of the Upper House of Parliament |
| Secured Votes : | 54 |
| Opposition Leader: | Usman Kakar |
| Secured Votes: | 44 |

Saleem Mandviwalla Biography
Saleem not only has an illustrious business career but a political career too. He is a highly educated and seasoned politician. His political career started in 2008-after the PPP came to power at Center and in province Sindh following Benazir's assassination.
He was elected BOI chairman about which many sources said that he has family relations with Zardari. With even less than ten years' experience in political affairs, his triumph as Deputy Chairman of the Senate is reflective of his rapid rise in the party once regarded as underprivilege's last bastion.
Saleem Date of Birth
He was born on 25 January 1959 in Karachi.
Education of Saleem
He is a highly educated political figure who completed his graduation in 1981 from Aviation School in Fort Worth, Texas and got his commercial pilot license from the USA. He fluently speaks Urdu and English. During early years he actively participated in sports like Hockey and Swimming.
Saleem Mandviwalla Family
He belongs to a well-reputed business family. His eldest son Amir Mandviwalla aged 34 passed away on 6 January 2020.
Business Career
After finishing his studies, he concentrated on bolstering his family enterprise. His family has been in the real-estate business in KHI and other Pakistani cities since 1921. The family has extended its business to numerous local and foreign trades and has established businesses in the automotive, entertainment, media and manufacturing sectors and family is also the owner of a plastics company in Hub.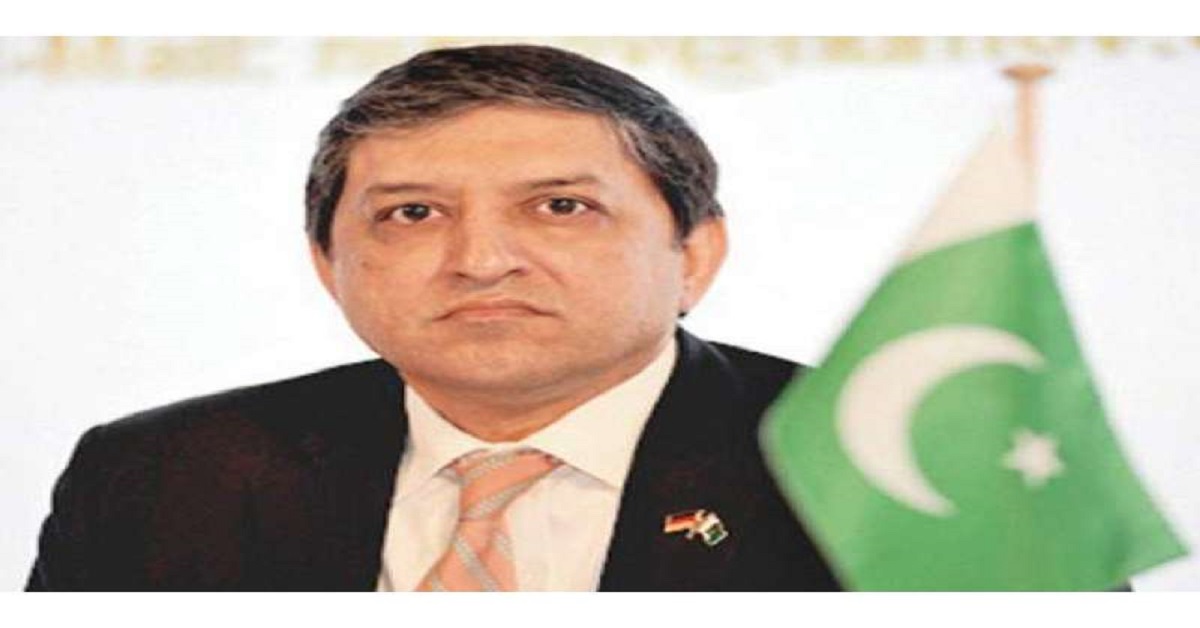 Chairman BOI
Mandviwala designated as Chairman, BOI on 9 October 2008. And benefited business capitalists internationally and domestically and helped the business groups to outclass the markets world-wide and make Pakistan's soft and effectual image.
Chairman of Lasbela Chamber of Commerce
He served as Chamber president during years 2004 to 2006. He developed B2B (Business to Business) links for prosperity and peace of province, in the best interest of Pakistan.
Political Career
He is a respected political figure from province Sindh and remained part of PPP since the '90s. He was an active party member on the national and provincial level.
Senator
In 2012 close aide of then-president Asif Ali resigned from Senate, and Saleem, fortunately, won the seat of Parliament Upper House in a by-election on the ticket of PPP. On 8 November 2012, he got elected in Senate as Senator on PPP ticket.
After three years of service as Senator, he designated as Chairman of the standing committee of Senate on economic affairs, revenue, finance, privatization and, statistics on 11 May 2015. During his service, he through both bi-partisan and transparent ways resisted government pressure and solved many financial matters for the enormous interest of the public. He also served as Business Advisory Committee's member.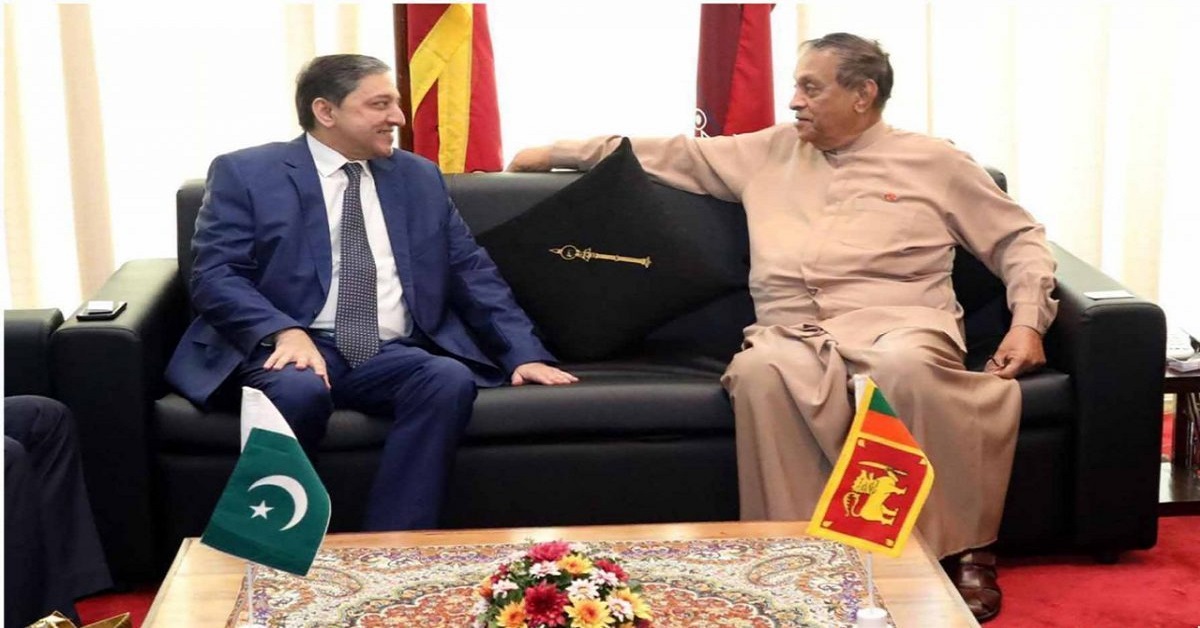 State's Finance Minister
He was appointed as State Minister for Finance on 13 November 2012. After a few days Hafeez Sheikh, finance minister at that time, resigned and Mandviwalla took the office of federal minister for 'finance' on 19 February 2013. He also served as Member of NFC (National Finance Commission) to represent Sindh government.
Deputy Chairman of Senate
He received fifty-four votes against Usman Kakar who received forty-four votes in Senate elections 2018 for the seat of deputy chairman. Usman was a candidate of PML-N and got defeated by Mandviwalla. On 1 August 2019 government put in a resolution in Senate for his removal, but he survived this motion of no-confidence and is still holding the chair of Deputy Chairman.
Social Media Handles
https://twitter.com/saleemmandvi