Saima Mohsin is London-based Pakistani working as a presenter and journalist in South-London. She recently became an International Correspondent for Cable News Network. She attended Birmingham University and studied politics there. Later she did post-graduation in 'Broadcast Journalism.'
She has worked for several Pakistani and International News channels in which she addresses main issues and terrorism. This article has all the information about her, including Saima Mohsin Biography.
| | |
| --- | --- |
|        Title |          Description |
| Name: | Saima Mohsin |
| In Urdu: | صائمہ محسن |
| Nationality: | Pakistani |
| Residence: | London |
| Profession: | Radio Presenter and Journalist |
| Education: | Politics from Birmingham University |
| Social Media Handle: | |

Saima Mohsin Biography
She is an enthusiastic and passionate journalist who ignored the difference between men and women and only believed in a person's ability. She believes that a woman can adopt any profession and do any job due to her passion and intelligence. Being a passionate journalist, she has made her career in journalism in both Pakistan and London.
She has worked for many news channels and presented shows on main issues to highlight them. Her way of investigation is unmatchable, and she loves to dig deep into the heart of every story. She has always been nosy and feels the need to raise questions. In her talk shows, she focuses on 'Why' to have an understanding of any event.
Saima Date of Birth
She was born in 1977.
Education of Saima
She studied politics at Birmingham University and did post-graduation in 'Broadcast Journalism.'
Career
Job as a Producer
In 2000 she gained her 1st job as a producer in ITV Meridian, later she became a reporter/presenter for this station.
Career at BBC
She joined British Broadcasting Corporation (BBC) Points West in 2002 as a presenter and reporter. She became an investigative reporter on the Watchdog program of the BBC one and highlighted the consumers' issues; Watchdog is the UK's most-watched program on current affairs.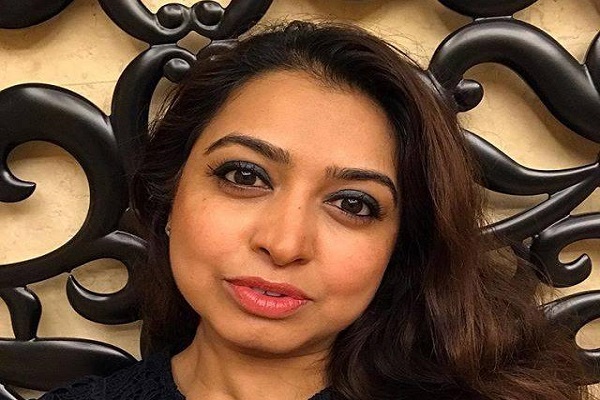 As a Reporter & Newsreader
Later she worked as a reporter and newsreader for ITN, Sky News, and BBC News 24. After the 7th July 2005 London bombings, she organized a debate program for 'Channel 4' on British Islam's future and suicide bombings.
Joined GMTV
She became part of GMTV in 2006 and covered events around the United Kingdom and all world, such as an appeal to release a Scotland runaway twelve-year-old Misbah Rana/Molly Campbell and British national Mirza Tahir from death-row in Pakistan.
Joined Dawn News
In 2007 she came to Pakistan and joined Dawn News, 1st English language news channel in Pakistan. She hosted a show, 'News Eye,' the nightly news show of the channel's flagship.
Worked as Special-Correspondent
She works as a special-correspondent for the American TV news program PBS Newshour in the USA, Daybreak, and Independent Television News (ITN) in the UK. In 2013 she served as Pakistan's Correspondent and later worked for CNN as International Correspondent until 2017.
Social Media Handles
Her social media account include: