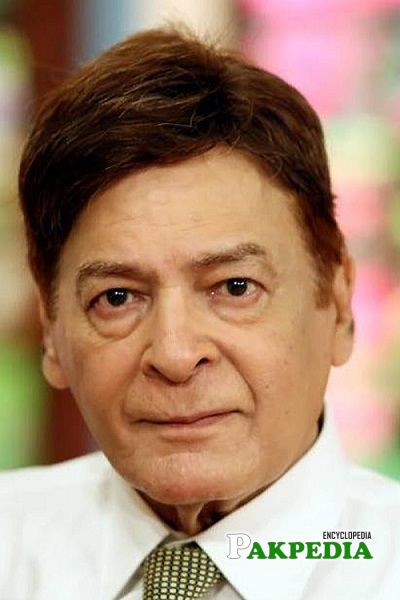 Qavi Khan Biography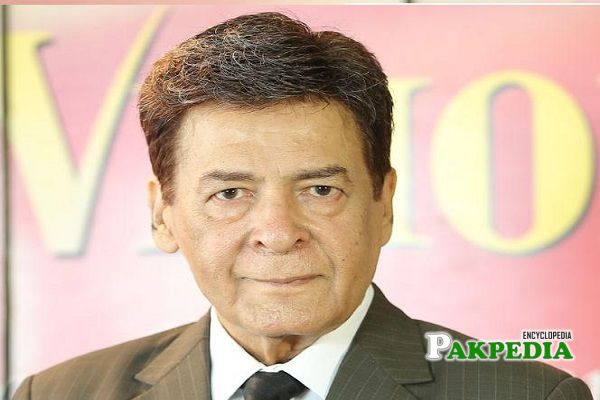 Qavi Khan Age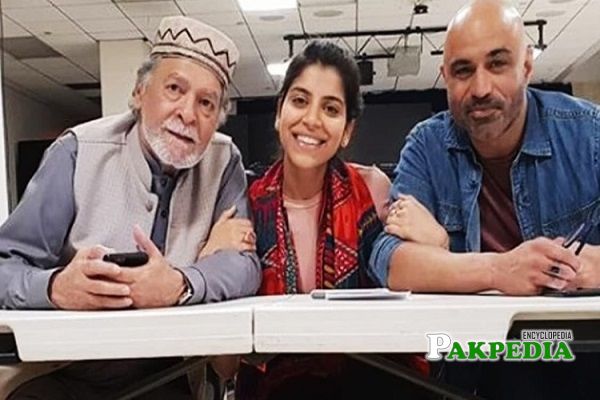 Qavi Khan Dramas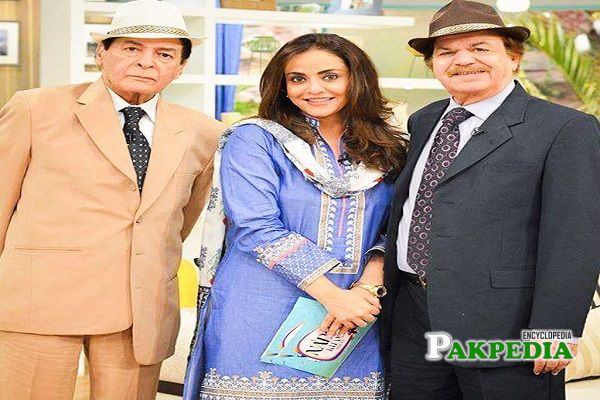 Qavi Khan Actor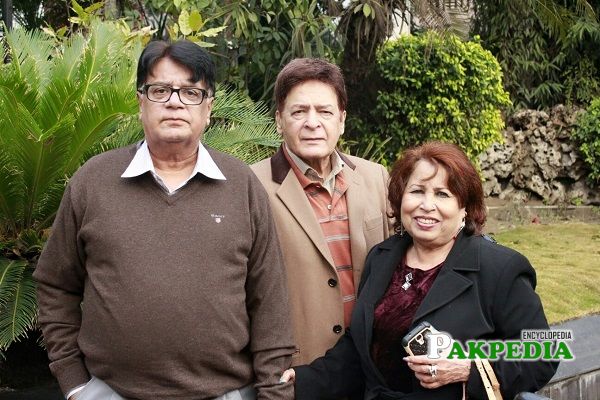 Qavi Khan Family
Qavi Khan Biography
Qavi Khan Sahab is a legendary actor of Pakistani Showbiz industry who is attached to it from the last four decades. He has garnered immense respect and acknowledgment by working in numerous dramas and films. He has likewise worked in many stage dramas and has always proved his Versatility. Qavi Sahab has also produced many Urdu and Punjabi movies. He once took part in Elections but didn't campaign for it. He got 10,000 votes at that time.
Qavi date of birth
He was born on 13th November 1932 in Peshawar, Khyber Pakhtunkhwa. Later his family moved to Lahore. Qavi Sahab is currently living in Lahore with his family.
Education of Qavi
He has a degree of Bachelors that he got from Lahore.
Showbiz Career
Initial Career
The Radio and Stage are known for always bringing talented artists, and Qavi Sahab is indeed one of them. He is known as one of the legendary actors for all the right reasons. During his studies, he started participating in various plays where he got to know his acting talent. He has likewise done various radio shows at a young age.
His acting career started from PTV that became a reason for his success. He is the first television artist of PTV, who is still recognized as one of the amazing artists whose acting is unmatchable. During his early years of acting, his acting got noticed that brought a rapid increase in his demand. Qavi Sahab remained a part of many popular plays, including films and dramas.
Notable Work
With more than 200 Movies and so many television performances, Qavi Sahab also continued to work in radio and Theater side by side. He performed each character with full dedication. A few of his notable serials incorporate 'Ashiana,' 'Andhera Ujala,' Badaalon Par Basera,' and many more. Qavi Sahab is a recept of Sitar e Imtiaz and was also given the Lifetime achievement award for his contribution to the Showbiz industry.
In 2012 his role in popular drama serial 'Durr e Shehwar' opposite Samina Peerzada got a vast acceptance. In 2015 he again appeared in another blockbuster serial 'Sadaq e Tumhari' starring Mahira Khan and Adnan. In 2017 his role of Moulvi Sahab in drama serial 'Alif Allah Aur Insan' earned him massive praise.
Lollywood Career
Qavi Sahab has been a part of many Lollywood films. In 1974 he first appeared in a Pakistani Urdu film 'Tiger Gang,' and since then, he became apart of many big-screen projects. In 2015 he appeared in a comic movie 'Wrong Number' starring Danish Taimoor and Sohai Ali Abroo. The film did a good business at the box office.
Qavi Khan Dramas
Ashiana
Baadloon per basaira
Sussar in law
Bulandi
Angarwadi
Anndhera Ujala
Raiza Raiza
Din
Mirza and sons
Meri behan Meri deewrani
Main Baba kiladli
Muthi Bhar Mitti
Phir Chaand Pai Dastak
Lahori Gate
Daastan
Mishaal
Mannchalay
Aik Naye Cindrella
Kalmoohi
Dr Duago
Do Qadam Door ThaySadqay Tumharai
Bojh
Ishqawaay
Haya Kai Daman Mai
Tum Kon Piya
New York Se New Karachi
Seeta Bagri
Yeh Ishq
Saheeliyan
Nazr e Bad
Munkir
Khaani
Alif Allah Aur Insaan
Aangan
Babban Khala Ki Betiyan
Parchayee
Darr Khuda Se
Mujhe Rang Dai
Shahrukh Ki Saheliyan
Janbaz
List Of Movies
Tiger Gang
Society Girl
Sarfarosh
Mohabbat Zindagi Hai
Chan Suraj
Kalay Chor
International Lutery
Zameen Aasman
Sarkata Insaan
Wrong No
Mehrunisa V Lub U
Pari
Social Media Handles
His social media accounts incorporate