Matloob ur Rehman who is known as Munna Lahori was a Pakistani artist known for Zakoota Jin. If we talk about Classic PTV, it will be unfair not to mention one of the iconic drama serials of all time 'Ainak Wala Jin' of which he was the part. He got a chance to show his presence in numerous Stage Dramas.
Despite working in numerous drama serials, he lived a miserable life in the last years when he got paralyzed and didn't have enough money to have better treatment. In an interview, he expressed his sorrow regarding the respect not given to senior artists. This artist has all the information about him, including Munna Lahori Biography.
| Title | Description |
| --- | --- |
| Personal | |
| Name: | Munna Lahori |
| In Urdu: | منا لاہوری |
| Real Name: | Matloob-ur Rehman |
| In Urdu: | مطلوب الرحمن |
| Famous As: | Zakoota Jin |
| In Urdu: | زکوٹا جن |
| Nationality: | Pakistani |
| Residence: | Lahore |
| Religion: | Islam |
| Profession: | Acting |
| Born | |
| Date: | 19th May 1949 |
| Place: | Lahore |
| Family | |
| Ethnicity: | Punjabi |
| Children: | Three sons Two daughters |
| Died | |
| Date: | 16th February 2018 |
| Cause of death: | Paralysis |
| Rest Place: | Lahore |
| Career | |
| Occupation(s): | Acting |
| Genres: | Comedy |
| Serial & Movies | |
| Name: | Ainak Wala Jin |
| Professional Work | |
| Years Active: | 90,s |
| Famous Acts: | Zakoota Jin in Ainak Wala Jin |
| Punch line: | Zeminaar- Mjhy Kam btao mn kia krun mn kis ko khaon? |

Munna Lahori Biography
Matloob ur Rehman urf Munna Lahore was a senior artist of the Pakistani Showbiz Industry who gave his 40 years to the industry yet in return he didn't get deserving respect. Despite working for so long, he couldn't live the life of an actor with dignity and pride. He was known for his iconic character 'Zakoota Jin.'
During his last days of life, he was given a monthly allowance from the Government of 30,000, which wasn't enough to facilitate his wife and 5 children. His memorable dialogue 'Zaminaar….. Mujhe Qaam Btaoo….. Mein Kia Karon……. Mein Kis ko Khaon' will be remembered by every person.
Munna Date of Birth
He was born on 19th February 1949 in Lahore. Till his death, he lived in Lahore.
Munna Lahori Family
He was married and had 5 Children, including 3 Sons and 2 Daughters.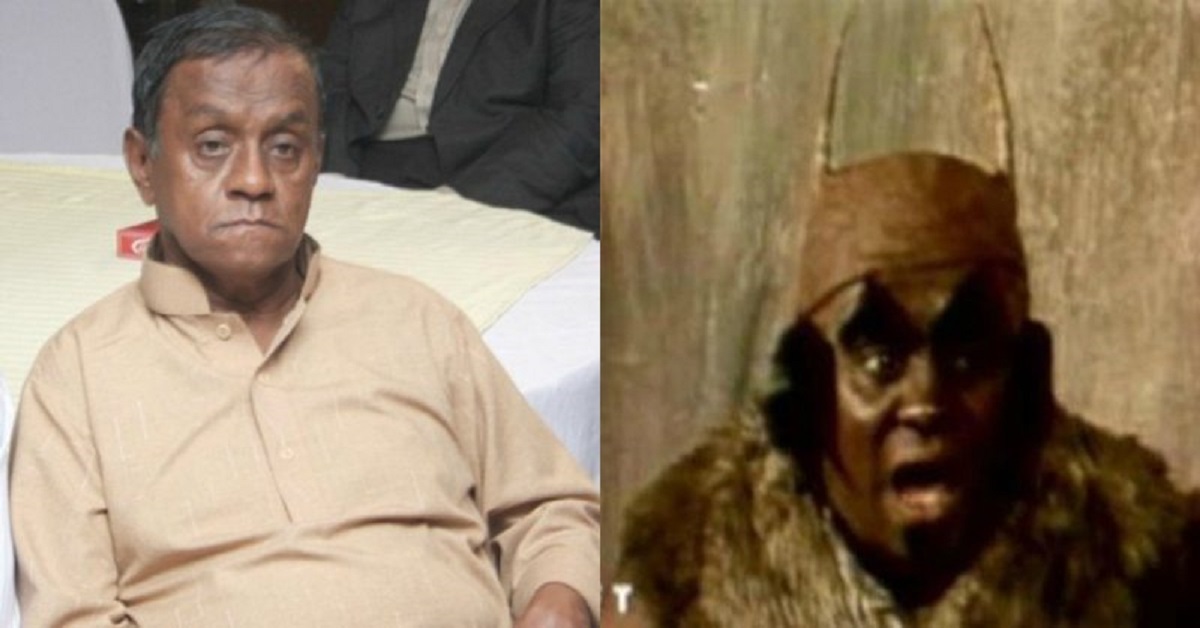 Showbiz Career
In the early 1990s, he started his Showbiz career. In 1993 he was given the role of Zakoota Jin in a blockbuster drama serial 'Ainak Wala Jin' which he performed exceptionally. Even after several years, people remembered him as Zakoota Jin. The serial used to on-air on PTV Home.
Afterwards, he was seen in various other Dramas but his character Zakoota remained memorable. He served in the Showbiz industry for 40 years, but the industry in return didn't give him the same love and respect. After several years, his video went viral on Social media, where he told how miserable he is living with his wife and 5 Children.
To fulfill his needs, he had to do a cleaning job and used to sell tea. Later, he got invited in Sanam Baloch's morning show along with his fellow artists where he expressed his sorrow and grief and asked for help.
Munna Lahori Illness
He suffered from a paralysis attack for the first time in 2015 after which he became unable to act in the theatre. With time, his condition became more miserable. He was also a diabetic patient. Because of not having enough aid from anyone his condition went on becoming worse. More than half of his body became paralyzed.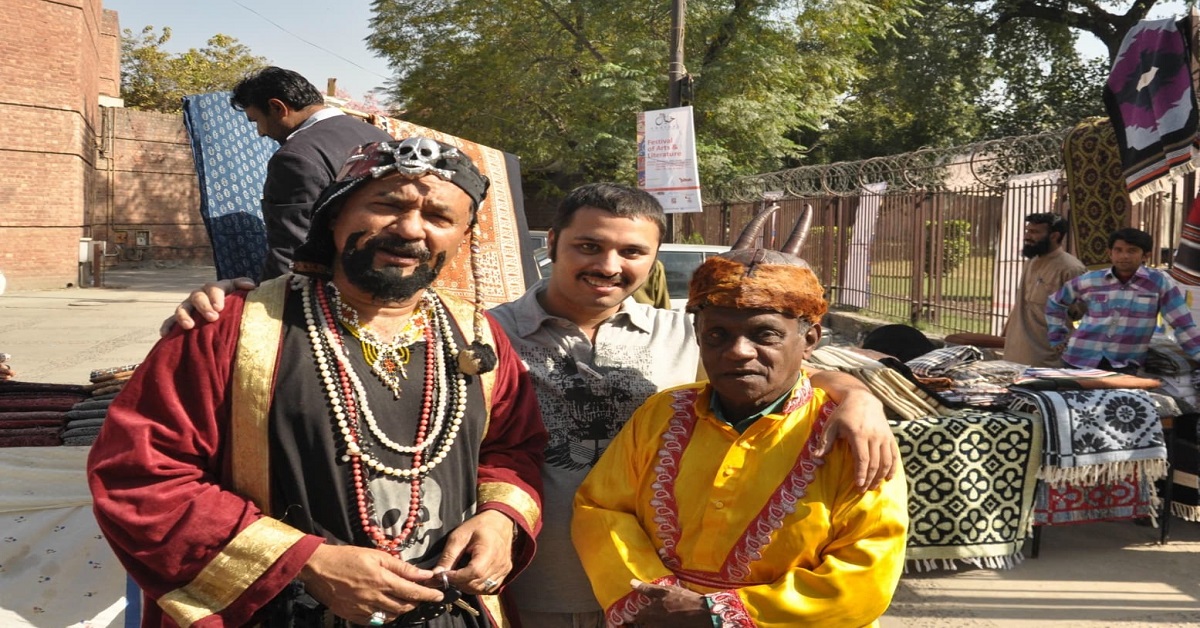 Munna Lahori Death
After fighting with the battle for so long, he finally got rid of his problems on 16th Feb 2018. At the time of his death, he was in Mayo Hospital. Various notable Pakistani politicians expressed their grief over his death. He was buried in Lahore. After his death, his family was given the cheque of 0.1 Million by the Director of Alhamra Arts Council.