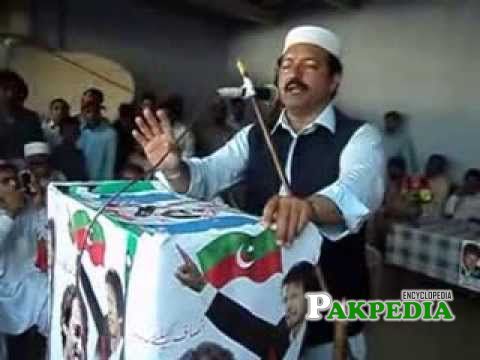 Mujahid Ali
Candidate of PTI
Mujahid demanded Mumtaz qadri's bail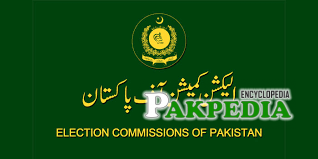 Mujahid's membership was suspended by ECP
Arif Alvi cleared the statement of Mujahid Ali
Profile
Mujahid Ali is a Pakistani politician who is currently a member of the
National Assembly of Pakistan
, belonging to the Pakistan Tehreek-e-Insaf. He was born on 3 April 1972.
Political career
He ran for the seat of Provincial Assembly of
Khyber Pakhtunkhwa
as a candidate of PPP from Constituency PF-25
Mardan
-III in Pakistani general election, 2008 but was unsuccessful and secured only 7,035 votes. Ali was elected as a member of National Assembly on a ticket of Pakistan Tehreek-e-Insaf from NA-11 (Mardan) in Pakistani general election, 2013. 
[1]
career
Controversies
In 2013, he called for release of Mumtaz Qadri which created a controversy. PTI's MNA from Mardan, Mujahid Ali Khan made the demand during a debate on the budget in the National Assembly. Another PTI MNA Arif Alvi clarified that Khan had made this demand in his personal capacity, and this had nothing to do with the party. Earlier in 2011, PTI chairman Imran Khan had condemned Qadri's reception as a hero on the premises of the Anti Terrorism Court, Rawalpindi. [2] controversy
His National Assembly membership was suspended in October 2016 by the Election Commission of Pakistan due to his failing to file the statement of his assets and liabilities.