Marvi Memon is one of the ladies among Pakistani politicians. She became the chairperson of the Benazir income support program in February 2015 and held this position until June 2018. From March 2008 to June 2011 and again in June 2013 to May 2018 she was a member of National Assembly, Pakistan.
Marvi has published several articles in Express Tribune newspaper on women empowerment, Revolutionizing the countrywide Socio-Economic Registry and Pakistan a national asset. This article has all the information about her, including Marvi Memon Biography.
| Title | Description |
| --- | --- |
| Personal | |
| Name: | Marvi Memon |
| In Urdu: | ماروی میمن |
| Famous As: | Politician |
| Nationality: | Pakistani |
| Residence: | Karachi |
| Education: | Bsc Economics |
| Alma Mater: | London School of Economics |
| Religion: | Islam |
| Profession: | Politician |
| Website: | https://twitter.com/marvi_memon |
| Awards : | Speakers Democracy Award |
| Born | |
| Date: | 21st July 1972 |
| Place: | Karachi |
| Family | |
| Ethnicity: | Asian |
| Spouse: | Married |
| Children: | Son |
| Parents: | Nisar Memon |
| Siblings : | Not Known |
| Career | |
| Political Party: | Pakistan Muslim League N |
| Old Political Affiliations: | Pakistan Muslim league Q |

Marvi Memon Biography
After graduating from the London School of Economics, she joined Citibank as a banker and completed her specialization in Marketing and Quality Control. Later she signified herself as an entrepreneur at launch Trekker, Pakistan`s largest service provider company of vehicle tracking systems.
In 2004, Marvi collaborated with Inter-Services Public Relations (ISPR) and worked until 2007 in media monitoring sector and analysis wing. She served as an Intern at Newsline, DAWN, International Union for the security of Nature, Pakistan Institute of National Affairs and the United States embassy in Islamabad.
During the reign of General Musharraf, she proved herself as an excellent advisor on media control policies and government`s investment policies.
Marvi Date of Birth
She was born on 21st July 1972, Karachi, Pakistan.
Education of Marvi
She took her early education in Karachi then for higher education she went to Kuwait City and Paris. Then she enrolled in the London School of Economics, wherein 1972 she advanced her education of Bachelors of Science (Economics) Honors in International Relations.
Marvi Memon Family
Marvi is a daughter of Karachi based Politician Nisar Memon. Nisar served as a president of Amanat Foundation while her only sister doesn't belong to the political field. In 2017 a news circulated about her secret marriage with Finance Minister, Ishaq Dar. However, no evidence was found.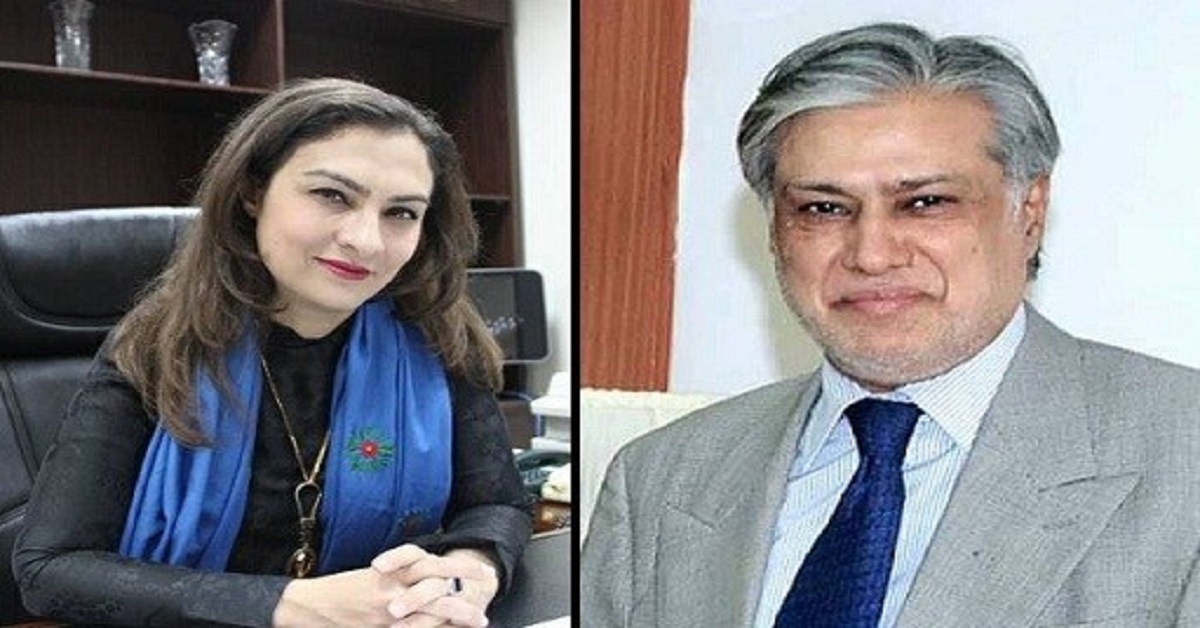 Political Career
Marvi was first introduced by General Musharraf and started her political career as an adviser to the Board of Investment, Pakistan. Her sole purpose was to advise the Minister of a policymaker to promote productive sectors of Pakistan. In 2008 general elections, she was elected to National Assembly of Pakistan from the side of Pakistan Muslim League Q.
In 2011, she resigned from National Assembly and left the PMLQ as they allied to Pakistan People`s Party government in one of the protests.
Marvi worked as the Prime Minister`s youth wing coordinator. Later, she was appointed as the chairperson of Standing committee on information broadcasting. In 2015, she was chosen as the director of Benazir Income Support Program. Later, in 2017, she was also selected as a person by the Advisory Council on Gender Reformation at World Bank.
Key Roles
Marvi is a proponent of women`s encouragement, she mainly focused on areas such as acid and burned criminal laws, the department of parliamentary services legislation, an inspection base, airlines responsibilities, labour rights and agriculture. A few of her recognizable works include:
The Acid Crime Law, which additionally turned into the subject of a documentary of Pakistan that won Oscar.

She passed a law to develop an institute that offers parliamentary services that happened to be the first institute of Pakistan.

Women who are killed in rural areas for honor killing should be given proper rights.

Workers should be given equal right in agriculture divisions.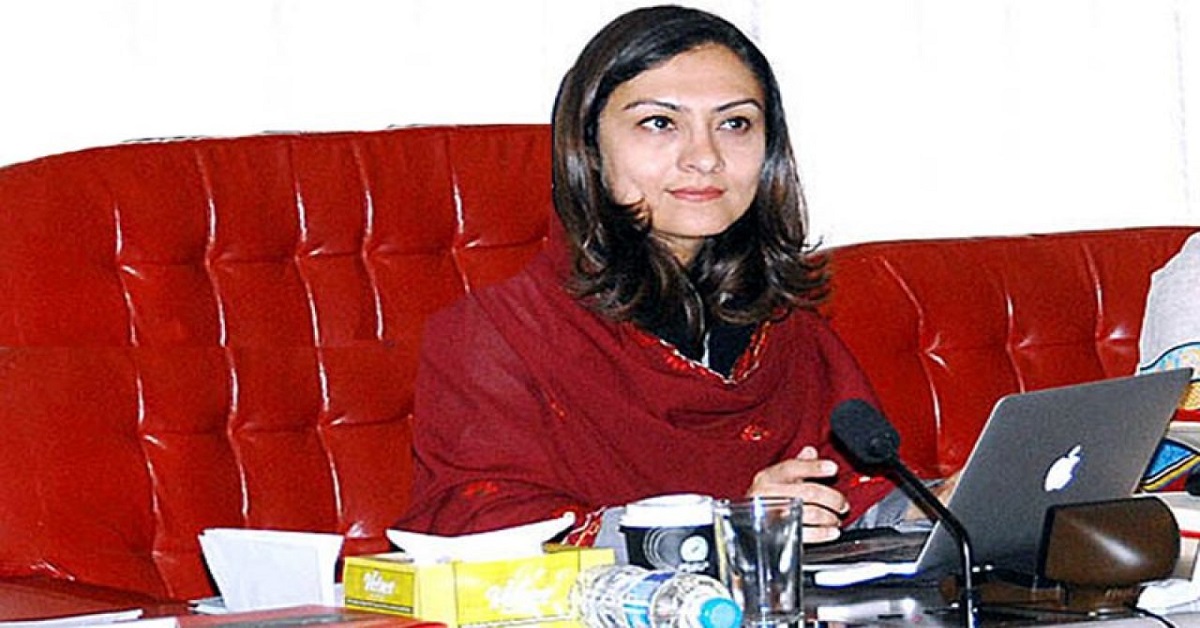 Recognition
Marvi bagged the Speaker`s Democracy Award by the House of Commons of the United Kingdom and French National Order by France official, in March 2017.
Social Media Handles
Her social media account include
https://twitter.com/marvi_memon
https://www.facebook.com/TeamMarviMemon/