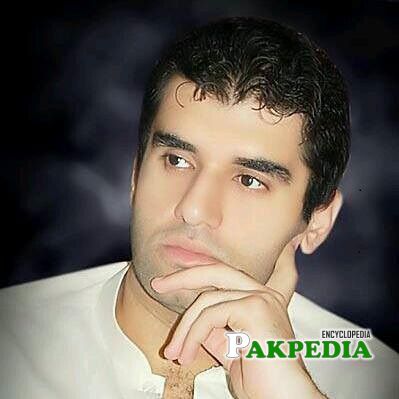 Malik Taimoor Masood Biography
Taimoor Masood family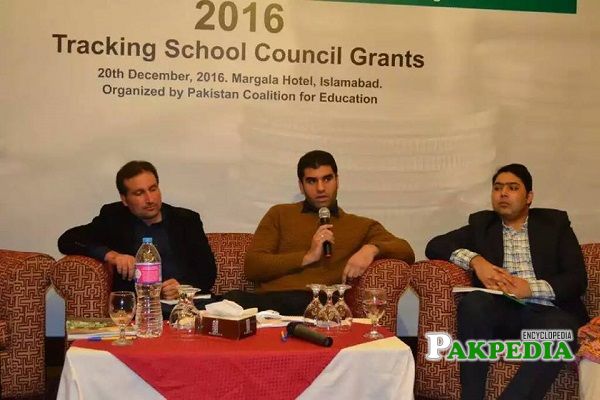 Malik Taimoor Masood at Tracking School Council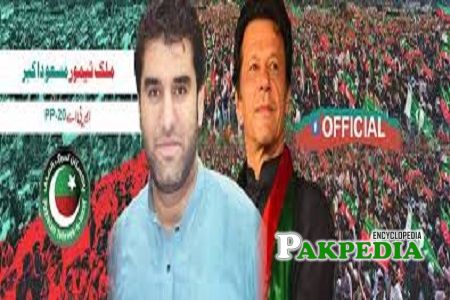 Malik Taimoor Masood elected as MPA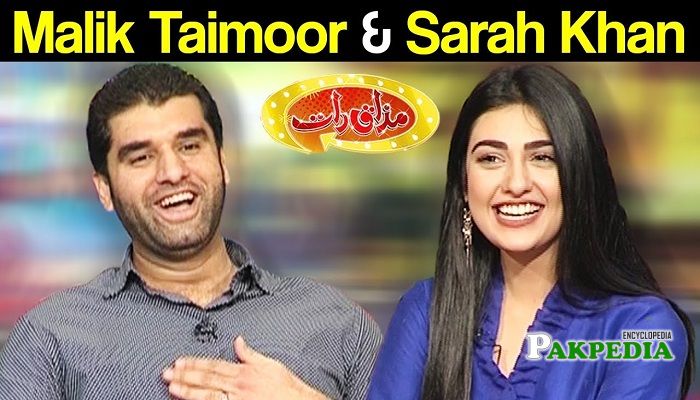 Malik Taimoor Masood in Mazak raat
Malik Taimoor Masood Biography
Taimoor Masood is a Pakistani Politician who is associated with Pakistan Tehreek e Insaf as a member of the Provincial Assembly since 2013 when he for the first time ran for the seat of the Provincial Assembly in 2013 General Elections. He is doing his best to achieve the vision of Naya Pakistan which was glimpsed by the PTI government.
Taimoor Masood age
He was born on 21st September 1977 in Wah Cantonment which is a small town located to the northwest of Rawalpindi/Islamabad.
Education of Taimoor Masood
After completing his early education from Lawrence College, Ghora Gali he went to the University of Punjab from where he did his bachelor's. He holds the degree of Master of Business Administration from COMSATS Institute of Information Technology. 
Political Career
He ran for the seat of the provincial Assembly in 2013 General Elections from the Constituency PP-8 (Rawalpindi-VIII) as a member of Pakistan Tehreek e Insaf and gave defeat to his opponent by securing maximum votes. During his tenure he served as a member for the Standing Committees on Labour & Human Resource, Forestry, Wildlife and Fisheries in the Punjab Assembly. In the 2018 General Elections he is re-chosen as a member of the Provincial Assembly from the Constituency PP-20 (Rawalpindi-XV) while being attached to Pakistan Tehreek e Insaf. He took an oath as an MPA on 15th August 2018.
Social Media Handles
His social media accounts incorporate