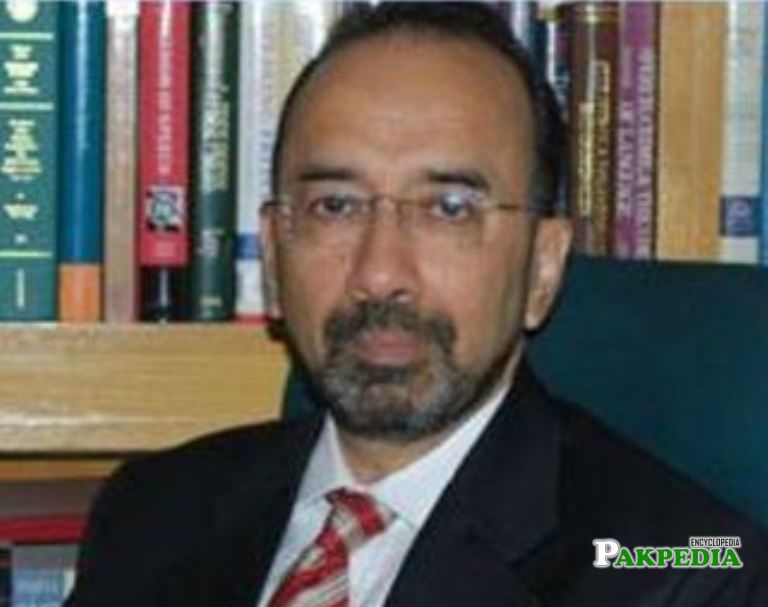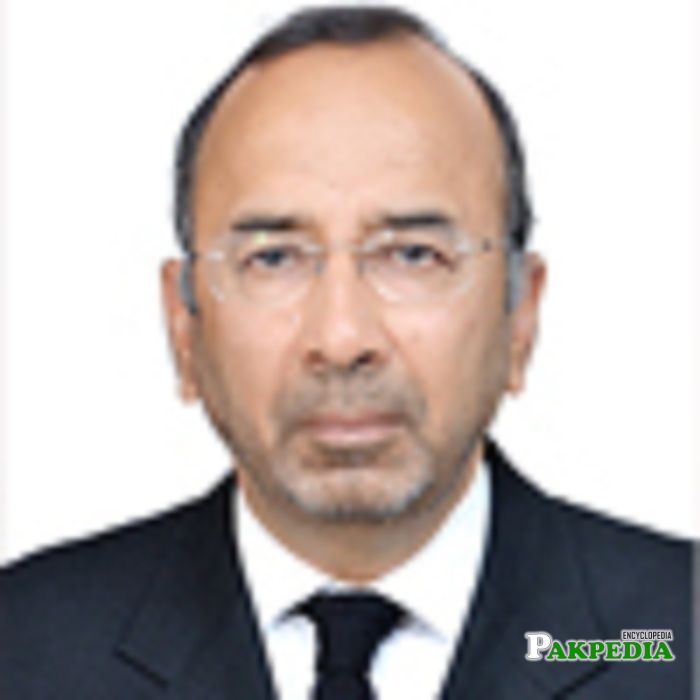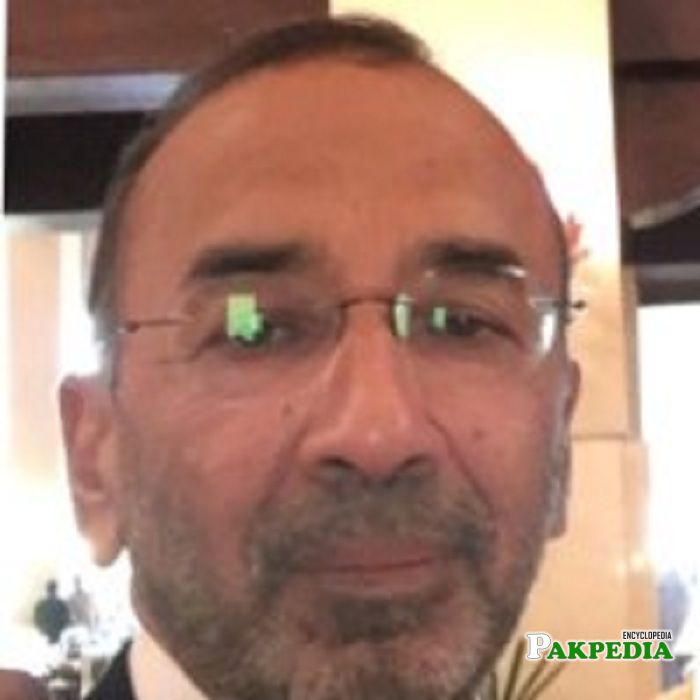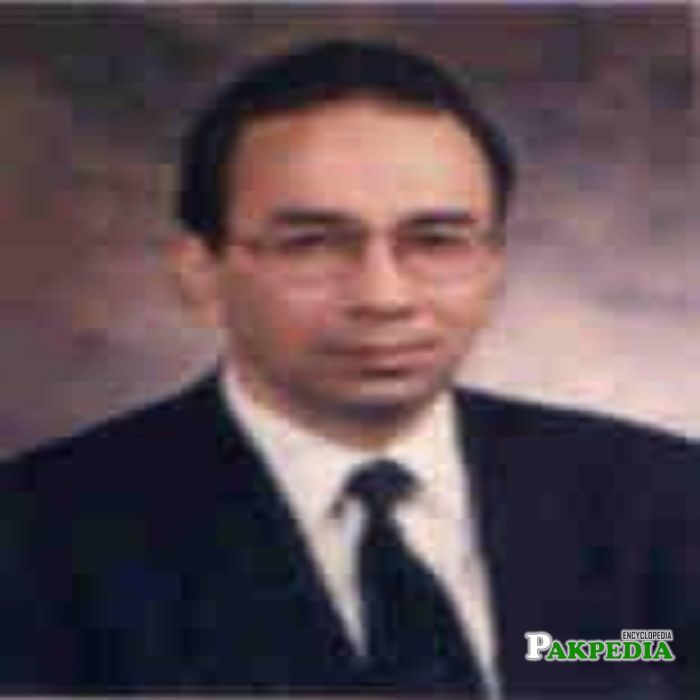 Details
General Bio
Makhdoom Ali Khan is a Senior Advocate of the Supreme Court of Pakistan and a former Attorney General for Pakistan. During his tenure as Attorney General he advised the Government of Pakistan on all Bilateral Investment Treaty issues and Public International Law matters and was involved in BIT negotiations with other states. He was also involved in the drafting of the laws that incorporated in
Pakistan
law the New York Convention and the International Convention on the Settlement of Investment Disputes between States and the Nationals of other States.
[2]
 General Bio -  General Bio 
Education
Makhdoom Ali Khan attended University of Karachi (MA International Relations – First Class First with Distinction in International Law) and S. M. Law College (LL.B – First Class) in
Karachi
. He was admitted to Corpus Christi College, Cambridge where he completed his BA in Law(First Class) in 1977 and then went on to do an LLM (Maritime and Public International Law) at the London School of Economics and Political Science in 1978. He was called to the bar at Lincoln's Inn in 1979 where he was a Hardwicke Scholar and topped in Constitutional Law and Law of International Trade.
Refuse to become Supreme Court judges
Former Attorney General Makhdoom Ali Khan have refused to become Supreme Court (SC) judges after the government asked them to fill the vacant posts in the apex court. A high level meeting was held in
Islamabad
in which President Pervez Musharraf's legal advisers suggested the vacant seats in the Supreme Court should be filled as soon as possible, the Geo News reported. The legal advisers also advised Musharraf to get his eligibility case decided from the 11-member Supreme Court bench as it was before the proclamation of emergency to avoid future legal or constitutional hassles, the channel reported. Earlier, a majority of the senior judges in Pakistan have rejected the Provisional Constitution Order (PCO) issued by Musharraf, and refused to take oath under the new quasi-martial law emergency set-up.
[3]
 become Supreme Court judges