Jahangir Khan has created a name in the squash game that will always be written in golden letters. Khan, who has won 555 consecutive matches, was considered an invincible player in the international squash circuit. He has won the 'British Open ten times' and the 'World Open squash' tournament six times. This article has all the information about him, including Jahangir Khan Biography.
| Title | Description |
| --- | --- |
| Personal | |
| Name: | Jahangir Khan |
| In Urdu: | جهانگير خان |
| Famous As: | squash player |
| | |
| Nationality: | Pakistani |
| Residence: | Karachi |
| Religion: | Islam |
| Awards : | He received various Awards |
| Height | 1.70 m |
| Born | |
| Date: | 10th December 1963 |
| Place: | Karachi |
| Retired: | 1993 |
| Family | |
| Spouse: | Ghazala Khan |
| Parents: | Roshan Khan |
| Siblings : | Torsam Khan |

Jahangir Khan Biography
The world came to know the real name of Jahangir Khan on November 28, 1981, when he defeated Australia's Jeff Hunt in the final of the World Open in Toronto to become the youngest world champion. In other words, it was the beginning of a long reign of a world conqueror.
He ruled the world of squash for a long time and is considered the greatest squash player globally. He was unbeaten from 1981 to 1986. After winning 555 consecutive matches, his name was added to the Guinness World Records. Time magazine called him one of the heroes of Asia in 60 years.
The London Metropolitan University also awarded him an honorary PhD. His achievements will be appreciated year after year.
Jahangir Date of Birth
On December 10, 1963, he was born in Karachi; however, he belongs to Peshawar, the capital of Khyber Pakhtunkhwa. He has permanent residency in the United States and has been offered citizenship several times by the US government, but he apologized for accepting it with gratitude.
Education of Jahangir
Initially, his father, Roshan Khan, coached him, who had won the British Open in 1957. Later, his brother took over the responsibility, but his cousin Rehmat Khan took over most of the responsibility after his sudden death.
Jahangir Khan Family
His father, Roshan Khan, was a well-known squash player. One of his brothers Torsam Khan also belonged to the same field, but unfortunately, he died at a very young age.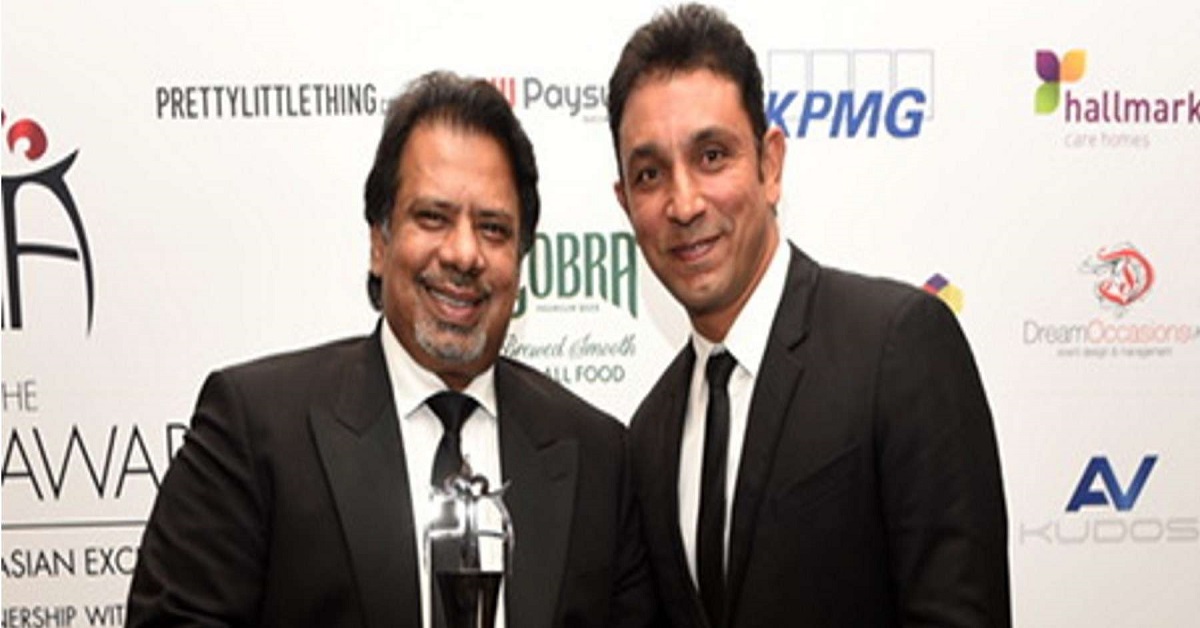 Career
Role of Brother in Squash Career
For Jahangir, becoming a world champion was a dream come true that no one else but his own elder brother Torsam Khan saw but when Jahangir became world champion Torsam was not in this world. On November 28, 1979, just two years before Jahangir became the world champion, Torsam Khan passed away.
He fell on a squash court while playing in the Australian Open in Adelaide and then died in a coma. Their father then decided to make his second son squash player.
Initial Career
He was not selected for the 1979 World Championships in Australia because he was thought to be weak. However, he went to the World Amateur Individual Championships and won the championship when he was only 15 years old.  He became the youngest World Open champion in 1981.
He was only 17 at that time. Then his success did not stop, and he remained unbeaten for the next five years.
Squash Career
In 1982, he won the International Squash Players' Championship and did not lose a single match. Their series of successes ended in 1986. It was the World Championship in Toulouse, France, where Khan lost to Ross Norman of New Zealand. After a string of victories in the first half of the 1980s, he decided to try his luck with hardball.
Hardball squash is played in North America with a smaller court area and faster ball movement.  He played 13 high-level hardball matches and won 12 of them. Moreover, he competed against top US player Mark Talbot on 11 occasions and defeated him in 10.
After that, he was recognized as the greatest squash player. After his success, 'softball' squash's popularity increased in the northern continent. Meanwhile, in 1986, Jan Sher Khan, a squash player in Pakistan, appeared on the international stage.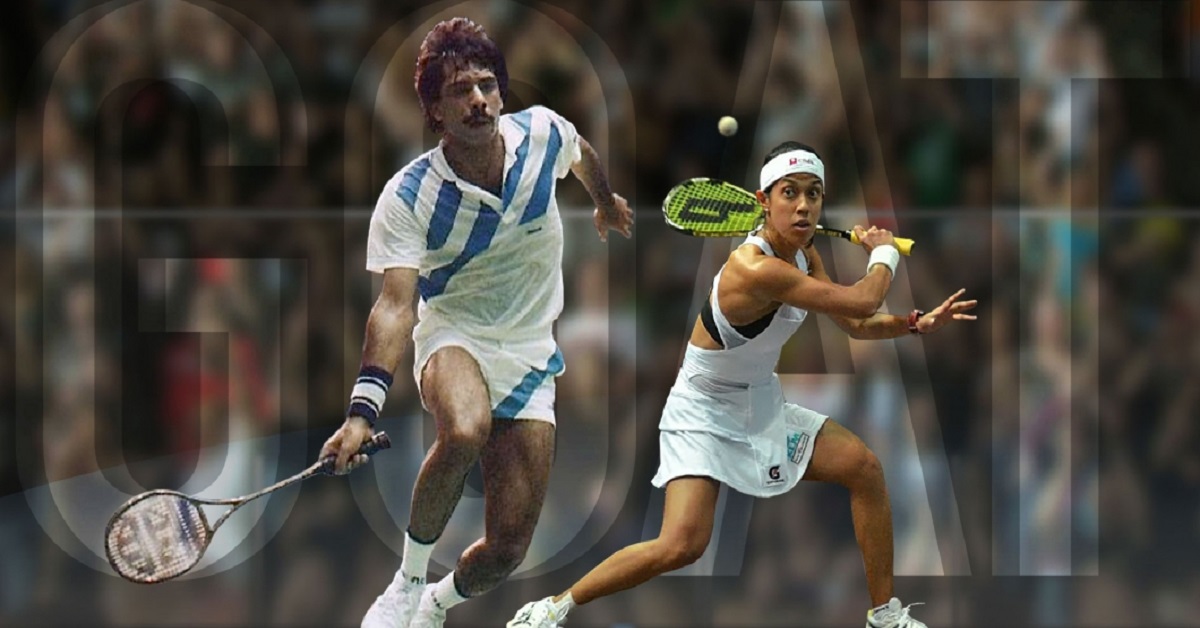 Competitor of Jahangir Khan
In late 1986 and early 1987, Khan won a few matches against John Sher, but in September 1987, John Sher won his first match against Jahangir. They defeated him in the Hong Kong Open's semi-final. Since then, Jan Sher has scored eight consecutive victories against Jahangir and won the World Open title.
In March 1988, Jahangir defeated Jan Sher and won 11 of the next 15 matches. He also won the final of the 1988 World Open. However, his rule over squash was over, and another big player in the form of John Sher was on the field. He has not won the World Open since 1988.
Jahangir Khan Retirement
He got retirement from the game in 1993. Pakistani Government awarded him the 'Pride of Performance' and 'Hilal E Imtiaz.'
Services to Squash Federations
In 1990 he got selected as Professional Squash Association's chairman and in 1997 became the Vice President of the 'Pakistan Squash Federation.' In 2004, he unanimously re-elected President of the 'World Squash Federation.' In 2016 he was appointed World Squash Federation's honorary president for four years.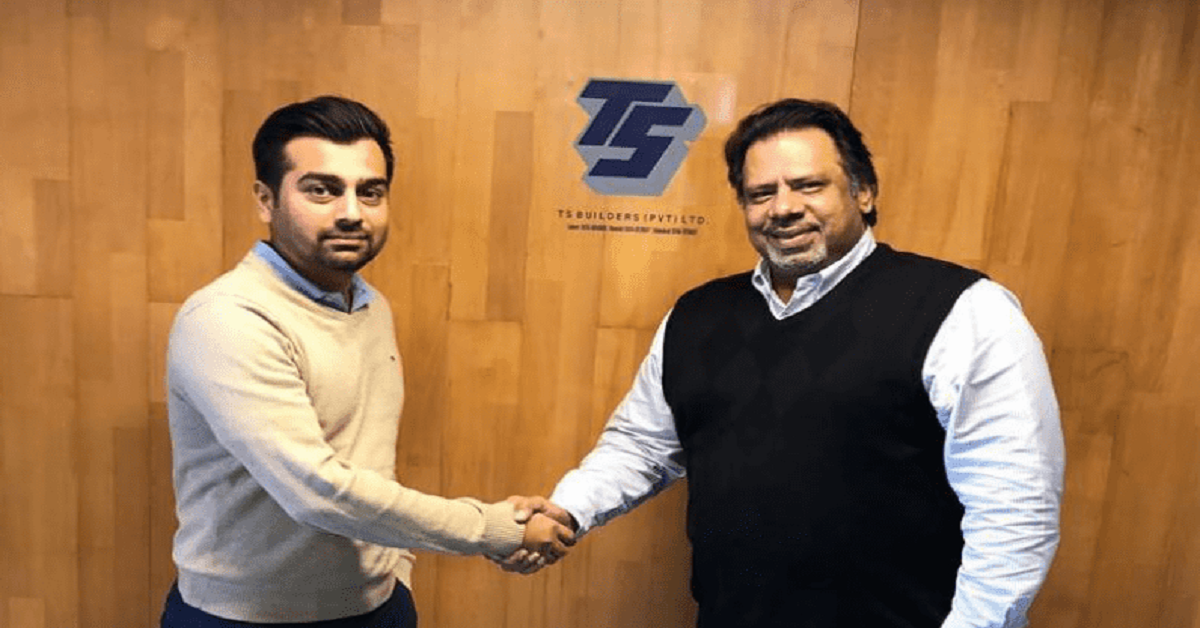 Social Media Handles
His social media accounts include
https://twitter.com/jk555squash