Irfan Junejo is an inspiring Vlogger, Youtuber and content creator who is known for creating astounding content since 2017. He has earned huge popularity and praise across the globe that is worth admiring. In Feb 2020 he revealed his decision of quitting Vlogging forever yet he will continue with Youtube content. This article has all the information about Junejo, including Irfan Junejo Biography.
| Title | Description |
| --- | --- |
| Personal | |
| Name: | Irfan Junejo |
| In Urdu: | عرفان جنیجو |
| Famous As: | V-Logger |
| Nationality: | Pakistani |
| Residence: | Karachi |
| Religion: | Islam |
| Profession: | Youtuber, Content Creator and Vlogger |
| Years Active: | 2017-present |
| Website: | https://www.facebook.com/iirfanjunejo/ |
| Born | |
| Date: | 6th September 1990 |
| Place: | Karachi |
| Family | |
| Ethnicity: | Asian |
| Spouse: | Married |
| Children: | None |
| Parents: | Not Known |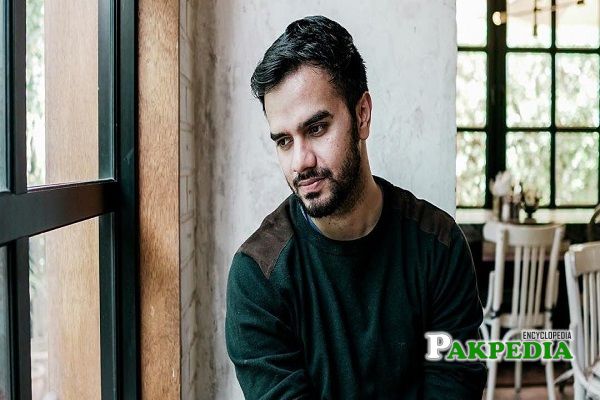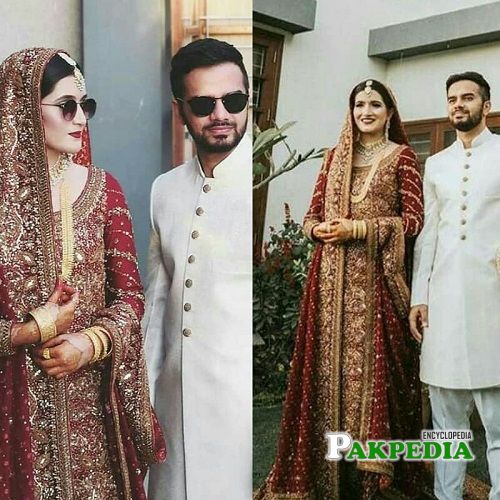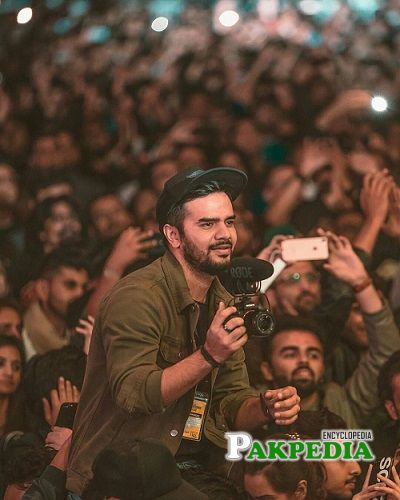 Irfan Junejo Biography
Irfan is a famous and accomplished Pakistani Youtuber, Content Creator and Vlogger who got famous when his Vlogs got viral on social media. His fan following is increasing with time because of his unique and witty ideas. He got an opportunity to travel to various countries and made Vlogs that increased his popularity. His Youtube channel has more than 1 million subscribers, and his videos are getting more and more celebrated and famed with time. He is considered one of the sensational Vloggers who has something different to show to the world.
Irfan date of birth
Irfan was born on 6th September 1990 in Karachi. Currently, he is living in the same city yet often visits different countries and cities for his work.
Career
Irfan is an extraordinary and most loved Pakistani Content creator who knows how to impress his fans by coming with some unique and worth watching content. He rose to fame when his first Vlog went viral on social media in 2017. With time, his fan base went from thousands to millions, and he kept on inspiring people with his hard work and consistency. It wouldn't be wrong to call him one of the competent and capable content creators who knows how to cash his profession.
He often collaborates with various other talented Pakistani Vloggers including Moroo. He travels to different cities and countries for making Vlogs. Moreover, his visit to PSL increased his fan following a lot. A few of his famous Vlogs incorporate Moto Vlogs and Travel Vlogs. Apart from Vlogging he loves to play football and is a member of Football club FC Rovers. In one of his Vlogs, he mentioned his craze for heavy bikes.
Irfan Junejo Quit Vlogging
Sad news circulated on Social media when Junejo announced his decision of quitting Vlogging as he doesn't feel to make Vlogs anymore. It saddened his fans, yet he announced that he would never stop making Youtube content. He gave a reason to his fans for quitting Vlogging is his low self-esteem and short temperament. However famous actor Imran Ashraf advise him not to leave Vlogging.
Social Media Handles
The social media accounts of Junejo incorporate: