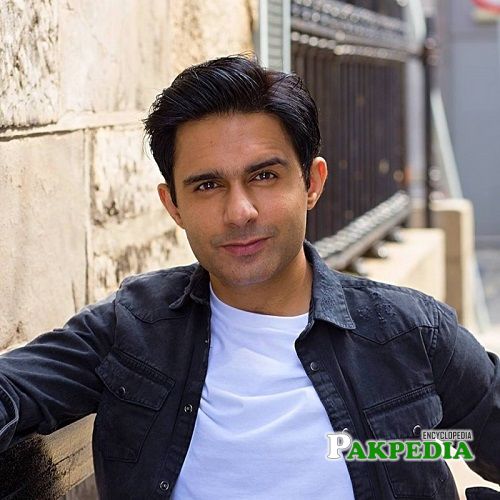 Hamza Firdous Biography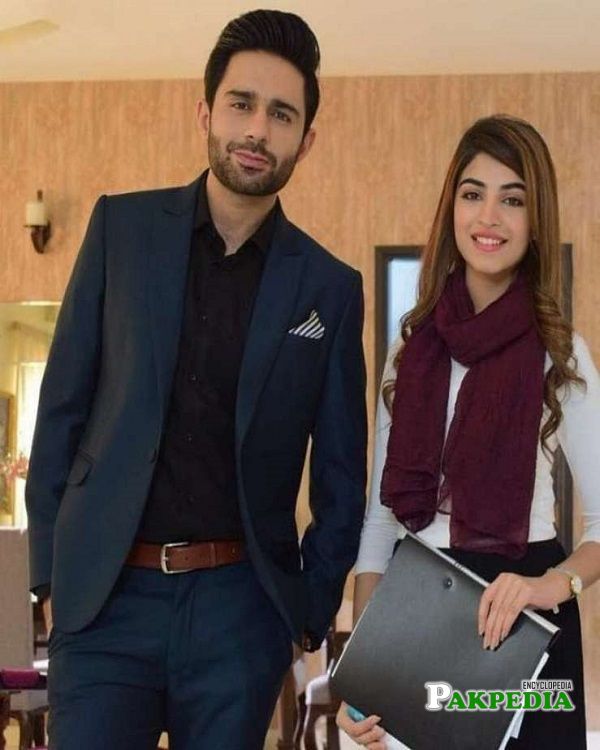 Hamza with Kinza Hashmi on sets of 'Seerat'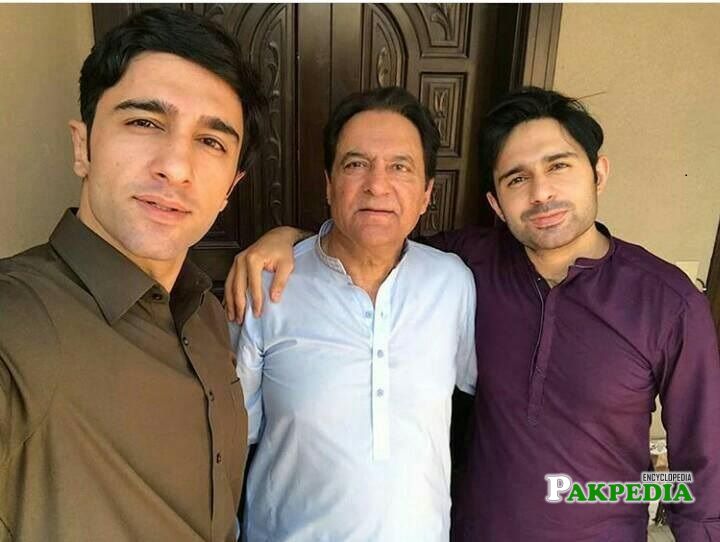 Hamza Firdous Family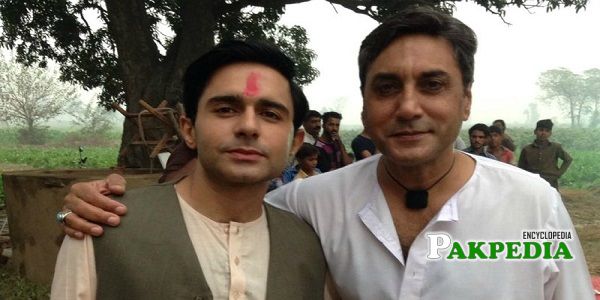 Hamza with Adnan Sidiqui on sets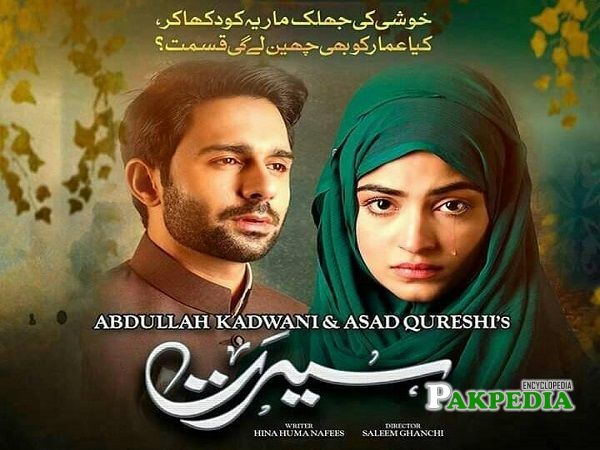 Hamza Firdous Dramas
Hamza Firdous Biography
Hamza is a good looking and talented Pakistani Actor, Producer, Director and Writer who in spite of having a well built artistic background has worked extremely hard to get this place in the industry. Before becoming an actor this young guy used to work in a shop as a security guard in Ireland as well as a Financial Analyst for Novartis. His good looks, His talent and his dedication towards his work made it possible for him to earn success and to being recognized everywhere at an early age. 
Hamza date of birth
He was born on 9th April 1990 in Lahore where he grew up. Later he went to Dublin, Ireland from where he continued his studies and learned acting from an institute. Currently, he lives in Lahore with his family but often visits Karachi for his work.
Education of Hamza
After completing his Schooling from Lahore he went to the Islamia College Peshawar from where he did his intermediate. For Bachelors he went to Dublin, Ireland which he attained in Accounting and Finance. He also learned acting from Agni School of Acting, Abbey School of Acting and Momentum Acting Studio in Ireland.
Hamza Firdous Family
He is a son of one of the versatile and extremely talented Pakistani actors Firdous Jamal who has given a major portion of his life to the Entertainment industry. He is one of the biggest assets whose name and whose services can never go unnoticed. His brother Bilawal Firdous is also in the same field.
Showbiz Career
Hamza began his acting vocation in Dublin with Plastic Theater creations, Murder Monologs and acted in numerous effective Theatre plays including 'Jack The Ripper', 'Mother Figure' and a few more. He additionally acted in the Irish Television serials 'Love/Hate' and 'Ripper Street' disclosed on BBC. In 2013 he showed up in an Irish film 'Barzakh'. He made his presentation as a Producer in 2016 with Irish short film 'Radha' in light of the otherworldly repulsiveness class. This short film was assigned at the Cannes Film Festival and in numerous different Festivals.
After making his name in Ireland he moved back to his own country and started serving his talent here. He made his debut on a small screen in 2017 in a drama serial 'Mujhey Thaam Lay' of Play Entertainment. afterwards, he was seen in many hit serials including 'O Rangreza' starring Sajal Ali and Bilal Abbas, 'Ghughi' featuring Adnan Siddiqui and Ammar Khan, 'Seerat' with Kinza Hashmi and many more. On 3rd October 2019 he revealed important news to his fans for quitting Pakistani Showbiz for forever soon.
Hamza Firdous Dramas
As an Actor
Mujhey Thaam Lay
O Rangreza
Dar Si Jati Hai Sila
Ghughi
Maria Bint e Abdullah
Seerat
Andhera Ujala Sequel
Bin Badal Barsat
Saat Mulaqatain - Web series
Malal e yaar
As a Director
Chaal - Mini Web series
Ye Kia Tamasha Hai - Sitcom
As a Producer
Radha - Irish short film
List of Movies
Barzakh - Irish movie
Aashiq - Feature film
Social Media Handles
His Instagram and Facebook accounts where he updates his fans with the current happening are as follows