Farooq Qaiser is one of the iconic names which will be alive forever in the hearts of millions of people. He has contributed a lot in the field of arts for many years. This article contains all the information about Farooq Qaiser biography and Farooq Qaiser career. Did you know that he is a creator of the famous character Uncle Sargam?
| Title | Description |
| --- | --- |
| Personal | |
| Name: | Farooq Qaiser |
| In Urdu: | فاروق قیصر |
| Famous As: | Creater of Uncle Sargam |
| Nationality: | Pakistani |
| Residence: | Islamabad |
| Education: | Masters in Graphic Arts and Mass Communication |
| Alma Mater: | NCA and University of Southern California, |
| Religion: | Islam |
| Profession: | Artist, newspaper columnist, TV show director, puppeteer, script writer and voice actor |
| Years Active: | 1970-present |
| Awards : | Pride of Performance Award |
| Born | |
| Date: | 31st October 1945 |
| Place: | Lahore, Pakistan |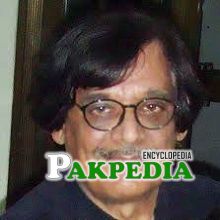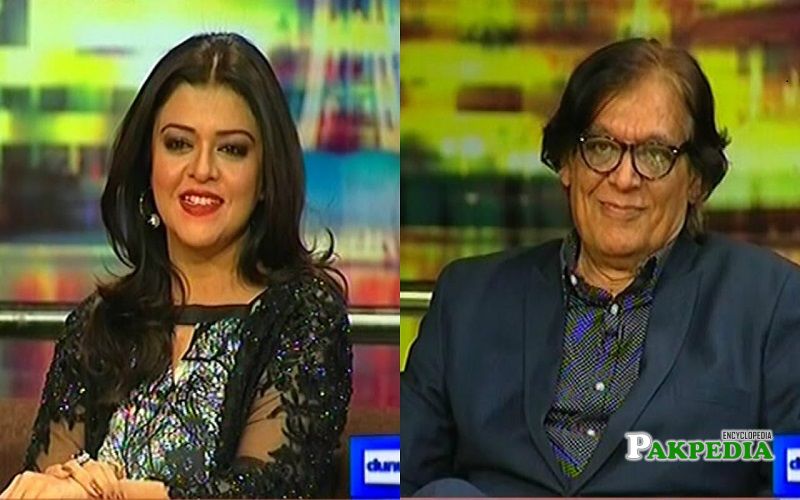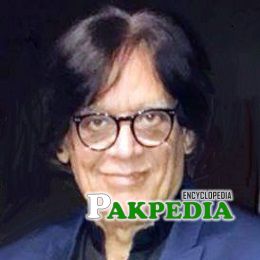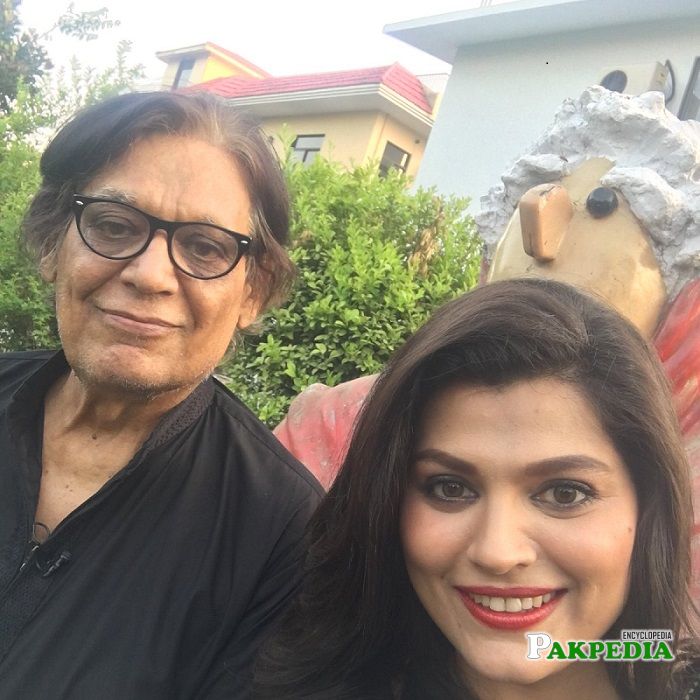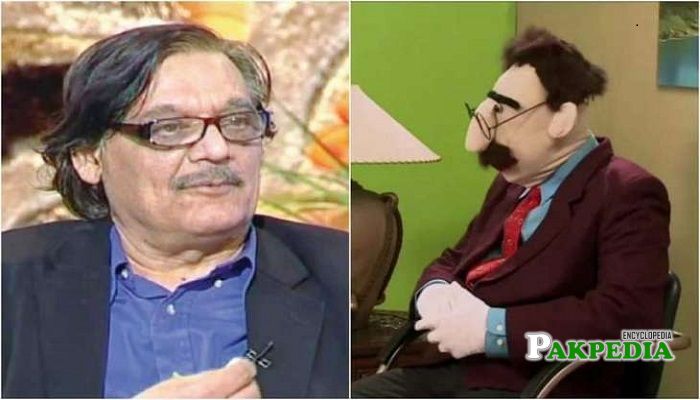 Farooq Qaiser biography
He is one of the legendary and multi-talented artists we have in the industry since 1970 who has contributed a lot in his field and his work is indeed worth remembering and worth praising. He is a Pakistani artist, Television director, Voice actor, a Journalist, a puppeteer, he has also written columns for the newspaper and a few comic books and has also taught in a college for a few times. He has also performed his duties at the National Institute of Folk and Traditional Heritage, on the board of Governors.
Farooq date of birth
He was born on 31st October 1945 in Lahore, Pakistan where he spent all his life and currently he resides in the same city.
Farooq Qaiser Education
He is a well-educated man with a double degree of Masters's. After receiving his early education he did graduation in Textile from the National College of Arts, Lahore. Later he completed his masters in Graphic Arts from Bucharest, Romania from where he also got training of puppetry. After almost 20 years he did his double masters in Mass Communication from the University of Southern California, School for Communication and Journalism, United States.
Career Details
As a Director and Puppeteer
He started his career after completing his graduation from the NCA at the start of the 1970s when he got a chance to work in a short documentary of English. In 1971 he was offered a lot in puppet show 'Akkar Bakkar' from his teacher Salima Hashmi in which he got an honor to work with few amazing artists including Shoaib Hashmi (who was the director and voice-over of the show), Muneeza Hashmi (sister of Salima Hashmi), and Faiz Ahmad Faiz. After worked for almost 5 years he became able to direct his own puppet show with the name 'Kalliyan' which became major hits of that time in Pakistan. For that show, he made his own fictional characters including Uncle Sargam, Haiga and Maasi Museebte. He is still known as the creator of Uncle Sargam. He also gave his voice to this character.
After the great victory of his first show, he came with other amazing shows including 'Daak Time' which was released in 1993, 'Sargam Sargam' in 1995, 'Siyasi Kaliyan' was released in 2010 at Dawn News. Her current play 'Sargam Back Home' was released in 2016 and is still showing on Pakistan Television.
As a Writer
He likewise has also worked at Urdu language, Lahore based daily newspaper Daily Nai Baat where he is was a visual artist and used to make cartoons every day for the paper. He was additionally a paper journalist at the paper, Nai Baat and is famous by his column writing pen name 'Meethay Karelay'. He educated for quite a while at the Fatima Jinnah Women University in Rawalpindi. He has also written a few comic books.
Achievement
He was honored with the 'Pride of Performance Award' in 1993 by the President of Pakistan for all his contributions and work which he did over the past years. His worth is a masterpiece within itself which will never be forgotten.
List of Books
Hor Puchho
Kaalam Galoch
Meethay Karelay
Meray Piyaray Allah Mian
List of Shows
Kaliyan – 1976
Daak Time  – 1993
Sargam Sargam  – 1995
Siyasi Kaliyan  – 2010
Sargam Back Home  – 2016
List of Characters
Masi Museebatay
Uncle Sargam
Haiga
Sharmeeli
Rola